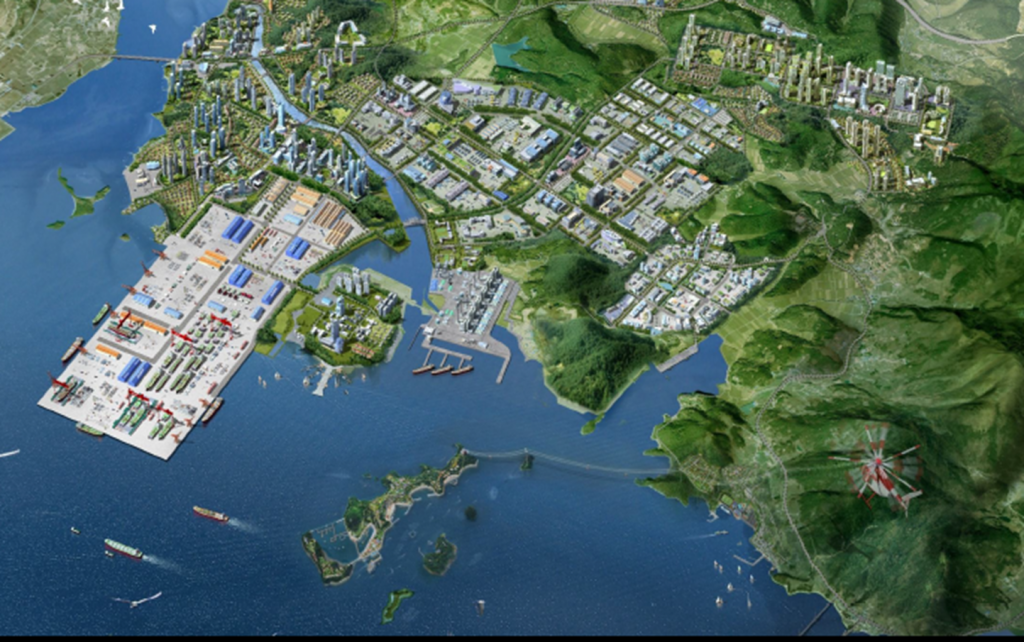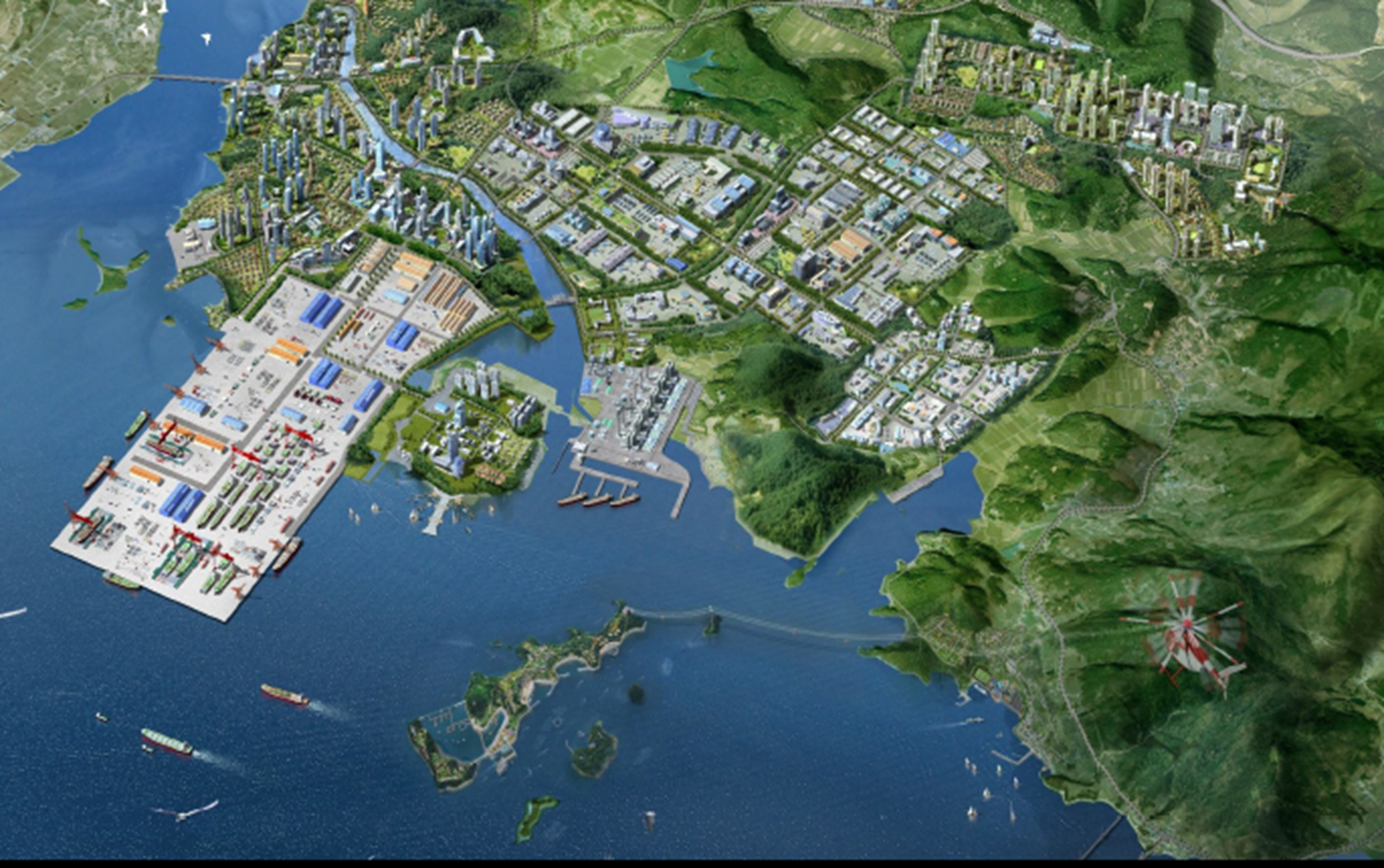 The next generation of North Sea oil workers could be trained thousands of miles away in South Korea under a pioneering deal struck by higher education chiefs.
Aberdeen University has announced plans to create its first international campus in Asia – where millions will be spent teaching students on a real platform off the Gwangyang coast.
Granite City academics said the unique joint venture with the South Korean government was a "statement of optimism" in the future of the energy sector, which has been hit hard by a global sump in oil prices.
The proposed campus will provide students with "large-scale, real-life testing facilities", including a fully functional training rig to give students the hands-on experience they need.
In return, Aberdeen academics will export their specialist courses to East Asia and beyond, providing students there with a "high quality" British education, and students at home with the chance to develop their experience abroad.
As well as raising its profile internationally and forging valuable links between both countries, Aberdeen University believes the project will be a "game-changer" which will mould the future leaders of the oil industry for years to come.
The South Korean government and researchers approached north-east academics two years ago to scope out their interest in becoming partners in the project as a strategy to develop Asia's offshore industry was created.
It considered Aberdeen the best equipped to deliver the knowledge and expertise needed to create one of the best facilities in the world.
The university's Professor Seth Kunin, vice-principal for internationalisation said he was more than happy to jump on board.
"Although there are a lot of engineering students in Korea, the expertise in subsea and the expertise in oil and gas work is not there," he explained.
"What they're looking for us to do is upscale the engineering students they have through the kind of MSCs that we have to offer.
"Just as important for us is that the Korean government, as well as industry, have put a massive amount of money into research facilities that will enable us to do research we couldn't do in Aberdeen."
Head of School of Engineering, Professor Igor Guz, added: "Here, on our Aberdeen campus, we have restricted space – we cannot put an oil rig in the middle of Old Aberdeen.
"Over there it will be available for both mechanical testing and safety testing with the human factor added – how you fight disasters, how you fight fires.
"The opportunities, in a sense, are limitless."
Two years ago, the only problem facing the oil industry was a lack of skilled people to fill the seemingly endless stream of high paying jobs on offer.
It is a world away from the problem the industry is facing today, where rock bottom Brent crude prices have brought the biggest wave of redundancies to the North Sea since the late 1980s.
Optimism, understandably, is low among students who fear their chances of securing a job are over.
But Prof Kunin said this there was still much to gain and that the university's investment is proof of the opportunities out there.
"The oil price is going to go back up, and oil will be a key part of energy for all of our lives," he said.
"We have to really get our students to be international, and not just think of themselves as Durham students, or Newcastle students, or Aberdeen students.
"They need to think of themselves as international because that's what they need to be to get the jobs that they want, to live the kind of lives they want and to change the world in the way that we're here to get them to do.
"This is a statement of optimism."
And it's not just students who will benefit from the partnership, Prof Guz said that companies based in the UK were keen to take advantage of the links which will be forged with South Korea.
"Local companies are jumping at the opportunity to come and help us as they can get access to those major companies in South Korea," he said.
"Over there, we have learned that unless you are introduced, it's very hard and difficult to break into. You need to meet people five times before you can do any business.
"We will be able to facilitate those types of meetings and those types of connections through the campus.
"There is still a lot of work ahead of us, but the foundations are there."
A delegation of key officials from South Korea visited the university this week, touring the campus, speaking to academics – soon-to-be be colleagues – and finding out what the oil capital of Europe has to offer.
The project is currently progressing through the formal approval process required by the South Korean government and funding partners, and arrangements to set up the campus are being finalised.
The Korean ministry of trade, industry and energy will sign an agreement to release the funds required this spring, with a view to having the campus opened by September next year.
Prof Kunin said the project was the tipping point of internationalising the oil industry from its roots and, hopefully, will become a model others can learn from.
"This is a key part of our attempt to really internationalise the experience not only out in Korea, but the experience that our students have here," he said.
"Aberdeen will really be what we want it to be, which is a real international university.
"That's what universities have to do."