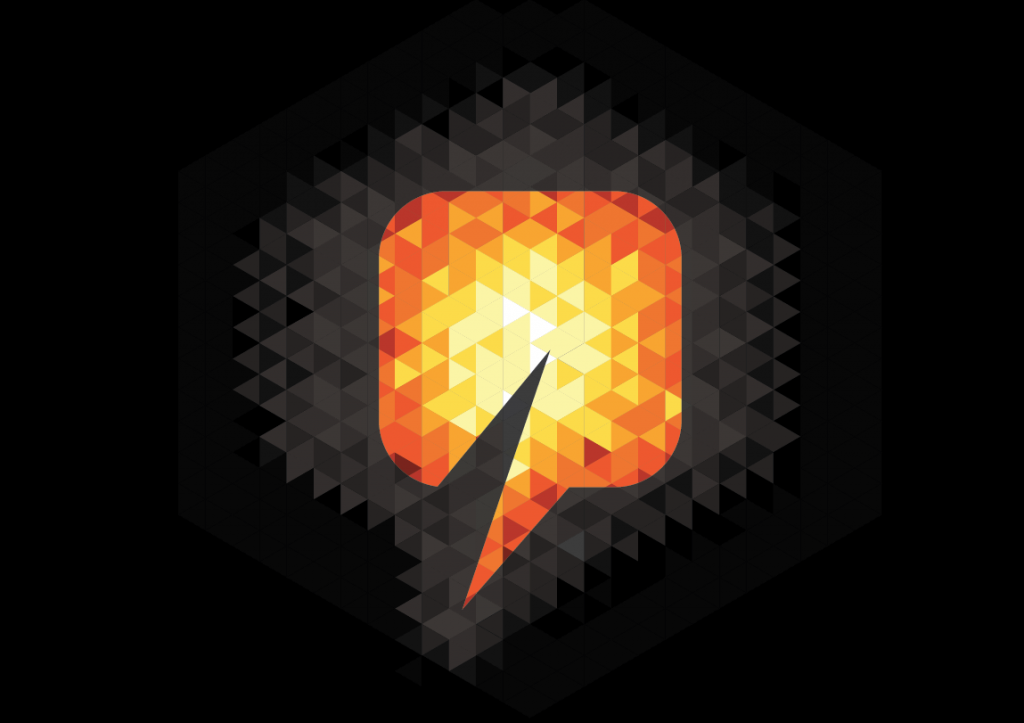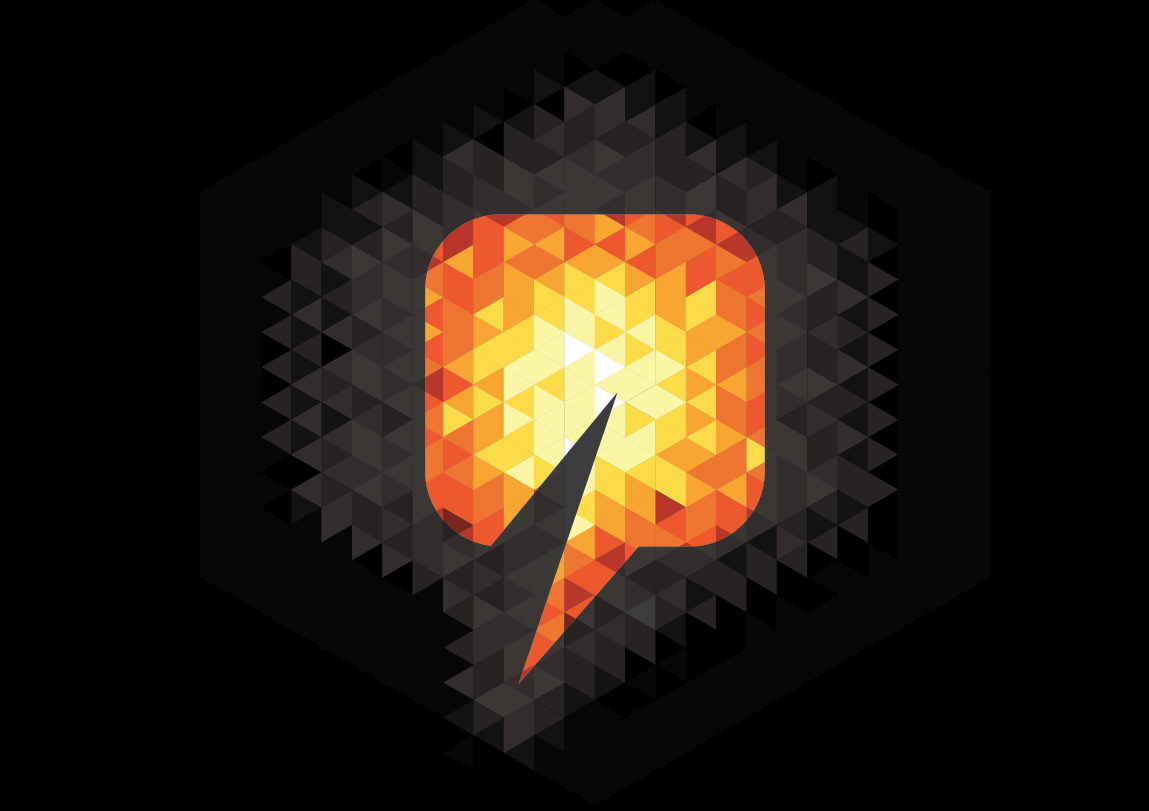 Nigerians are waiting in hope and fear for results of the tightest and most bitterly contested presidential election in the nation's turbulent history.
Collation of results starts at noon local time and winner could be named later today or tomorrow, electoral officials say.
One radio station played the song written by entertainment star 2Face Idibia in Nigeria's colloquial English: "Vote not fight; Election no be war!"
In relative peace, millions voted on Saturday and tens of thousands yesterday despite technical glitches, deadly attacks on north-eastern polling stations by Islamic extremists and political thuggery in the south.
Police fired tear gas this morning in Port Harcourt, Nigeria's oil capital, at thousands of women supporters of the opposition coalition demanding the cancellation of the election in Rivers State.
The opposition coalition is demanding new elections in the oil-rich southern states of Rivers and Akwa Ibom, alleging irregularities including missing and false results sheets and electoral officials being replaced by government officials loyal to President Goodluck Jonathan. The Independent National Electoral Commission says it is investigating numerous complaints.
The big fear is that violence may erupt once results are announced in the high-stakes contest to govern Africa's most populous and richest nation.
The election has come down to a race analysts say is too close to call between Mr Jonathan and former military dictator Muhammadu Buhari.
More than 1,000 people died and some 65,000 were forced from their homes in northern riots after Mr Buhari lost to Mr Jonathan in 2011, according to the National Human Rights Commission.