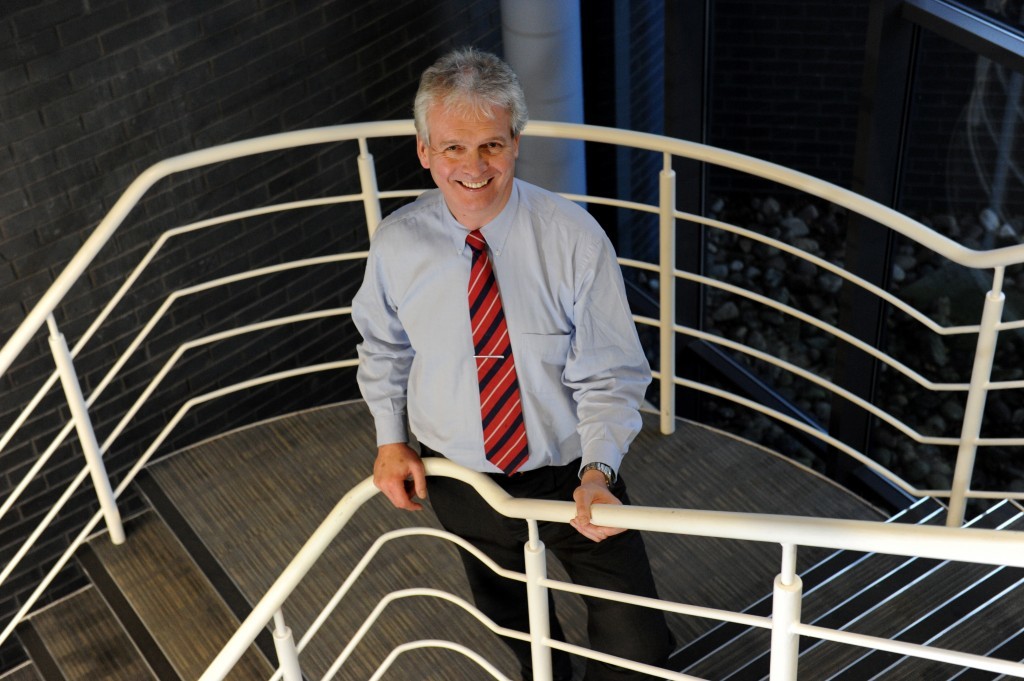 A new centre that was created to speed up the development of technologies for the oil and gas industry has completed its first collaborative project, a year after receiving approval for start-up funding.
The Oil & Gas Innovation Centre (Ogic) acts as a matchmaker between Scottish Universities and small and medium-sized enterprises (SMEs) who are looking to cut costs using innovative technology.
A year ago the Scottish Funding Council approved funding of £10.6million for Ogic, which formally opened for business in Aberdeen in November.
One hundred technology firms have asked Ogic for support since then — 18 projects are now being discussed, while four have been approved.
The first completed project involved the testing of an innovative well intervention solution involving hoses constructed from a composite material.
Aberdeen-based energy services firm Hydrasun had developed a composite material that will make well intervention hoses lighter, meaning that smaller, cheaper surface vessels can be used.
However, Hydrasun had no way of knowing whether the composite would withstand the harsh subsea environment.
Ogic paved the way for Hydrasun to team up with Strathclyde University, which carried out "destructive and fatigue testing" on samples of the material.
The material passed muster and can now be used on production scale lengths of hose, which will require further testing.
As well as linking more than 2,500 oil and gas companies to 450 academic staff and researchers in Scotland, Ogic can provide a degree of funding for SMEs.
The funding council grant is to be spread out over five years, leaving Ogic with about £1million to spend annually on projects once overheads have been covered.
Ogic's cash has been dished out in fairly modest doses so far — usually less than £20,000 per project — but it is prepared to go as high as about £150,000 depending on the merits of each scheme, Ogic chief executive Ian Phillips said.
Ben Coutts, director of engineering and R&D at Hydrasun, said the funding process with Ogic was "incredibly quick and responsive and made the whole process very easy."
"Ogic was an effective and efficient partner supporting Hydrasun to develop this technology," Mr Coutts added.
James Wood of Strathclyde's mechanical and aerospace engineering department, said: "This fascinating research project with Hydrasun and OGIC has also generated further development ideas and practical projects for our final year Masters students, which is invaluable both for their career prospects and for our engagement with industry."
Other than the Hydrasun project, Ogic has assisted an unspecified new oil company that is looking for an innovative way of tackling problems with older platforms, namely corrosion.
The centre set up a workshop involving academics who specialise in material sciences and "robotics for installing repairs" to help come up with a solution, Mr Phillips said.
Another of Ogic's roles is to run seminars that provide SMEs with information on a range of subjects linked to their work.
One upcoming Ogic event is aimed at guiding companies through the "minefield of funding options" that exist in the UK in addition to those offered by the centre.
Mr Phillips said there are about "850 different financial products in Britain to support companies at various stages of technology development," which has caused firms a great deal of confusion.