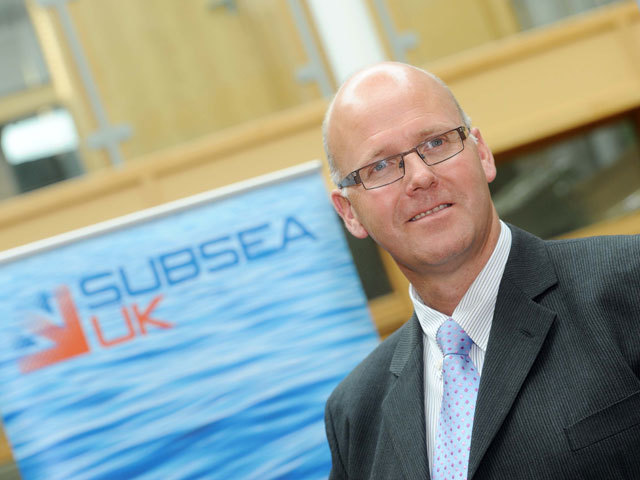 Subsea UK has launched a new market intelligence service for subsea companies.
The industry body, which represents the UK's £9billion subsea sector, has developed SubseaIntel – an online database which provides regularly updated details on almost 1,200 subsea projects worldwide.
Subsea Intel allows users to delve deeper into current projects across the globe and discover upcoming opportunities using intensively researched data. Users will be given a unique and secure log-in to search for, track and monitor global subsea discoveries and projects.
The database will allow them to identify which contracts have been awarded and to whom, when contracts are up for tender or renewal and what the values are, where available. This includes major EPC contracts, front-end engineering and design, well intervention, inspection and repair through to flexible pipelay and acoustic positioning.
Neil Gordon, chief executive of Subsea UK said: "SubseaIntel represents a considerable investment by Subsea UK in an added value service for members. For the first time, valuable intelligence on the global market will be readily available to help them with planning, forecasting and business development.
"Members will be able to pinpoint the most relevant regions, projects and contracts for them with all the project characteristics and analysis they need to make informed decisions.
"In the current climate, companies need all the support they can get and SubseaIntel will give our members valuable business development and analyst support at no cost."