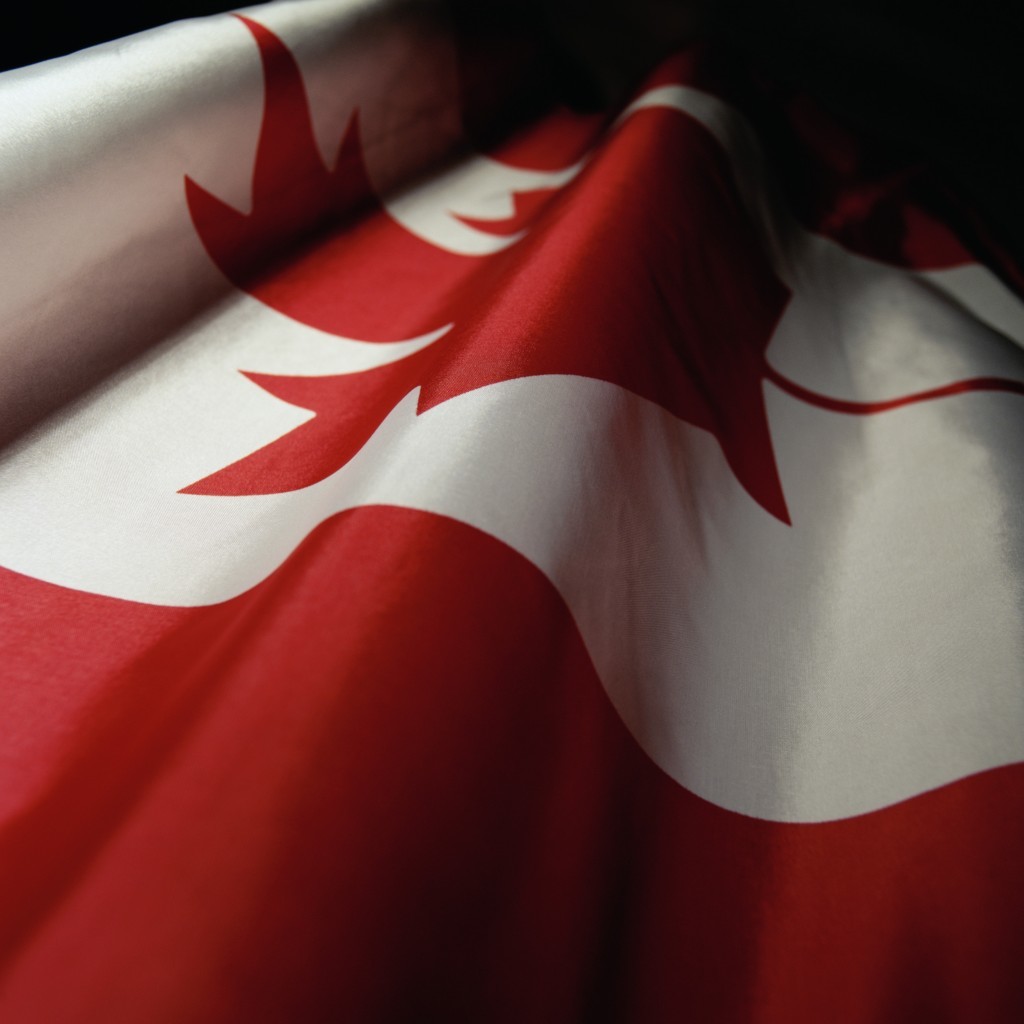 The Ontario Teachers' Pension Plan (OTPP), one of Canada's biggest investors, has said it is actively scouting for energy assets as it looks to trim positions in oil and gas derivatives and invest directly in producing assets.
Chief investment officer Neil Petroff said: "We have our natural resource group out there looking for real assets.
"The current price of oil, I think, gives us an opportunity to look for platform companies, where we can grow.
"We looked at $100 oil and we have looked at it at $50 oil, and we've got that allocation in derivatives that could well move to real assets in the next three to five years."
The comments came after OTPP – whose assets include UK biscuit-maker Burtons – reported an 11.8% rate of return on its investments in 2014, taking net assets to a record £82.2billion.
OTPP, which administers pensions for teachers in Canada's most populous province, said strong returns from stocks, bonds and commercial property offset a poor performance from its natural resources portfolio as oil prices plummeted.
Historically, the fund has used derivatives in order to gain exposure to oil and gas. Its natural resource group was created in 2013 to buy into real assets.
Earlier this month the pension fund manager said its natural resources group had bought a working interest in the Weyburn Unit – a Saskatchewan-based oil asset – for £82million, marking its first energy asset deal.
Recommended for you

The case for COP28 and developing nations' needs