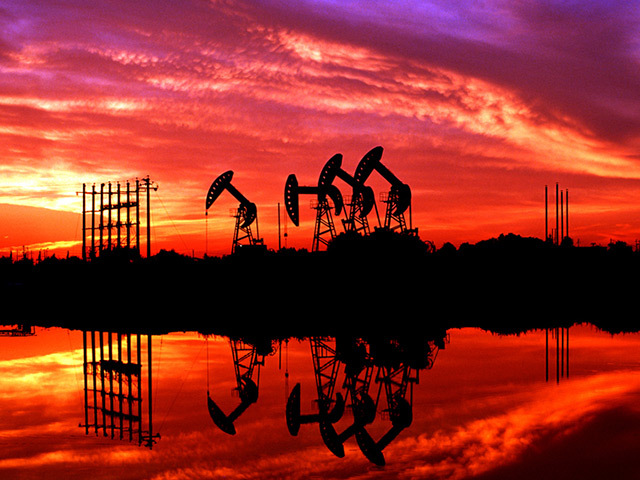 China's once-feared security boss Zhou Yongkang has been formally charged with corruption and leaking of state secrets.
The move sets the stage for him to become the highest-level politician to stand trial in China in more than three decades.
The long-expected indictment, announced by the country's procuratorate, followed a lengthy investigation that also had scrutinised Zhou's former allies in government and the oil industry.
Zhou, a former member of the all-powerful Politburo Standing Committee, had been under investigation since late 2013.
Zhou is the highest-level official charged as part of President Xi Jinping's anti-corruption campaign that began in late 2012.
He would be the highest politician to stand trial since the 1981 treason trial of Mao Zedong's wife and other members of the "Gang of Four" who persecuted political opponents during the 1966-76 Cultural Revolution.
Although the case against Zhou has been touted by state media as an example of the party's determination to fight corruption regardless of one's rank, it also has been widely perceived as part of factional politics in the ruling party's uppermost echelon.
The procuratorate said Zhou was being charged with bribe-taking, abuse of power and intentionally leaking state secrets. It characterised the allegations against him as especially severe, and said he took "huge amounts" of bribes.
It is unclear how open Zhou's trial will be. The charge of leaking state secrets could provide a reason for authorities to close at least part of the court proceedings and avoid the possible disclosure of political infighting at the party's highest levels.
Recommended for you

SFO under fire over disclosure as Unaoil conviction crumbles