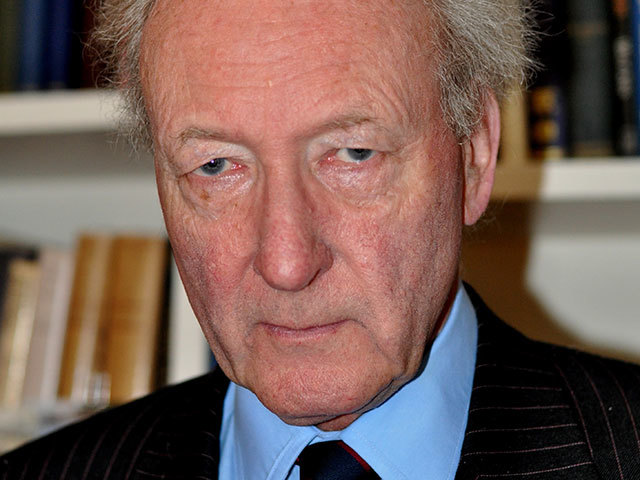 The investment company set up by oil pioneer Algy Cluff has been handed a third licence to tap coal reserves "stranded" under the Firth of Forth.
Cluff Natural Resources (CNR) has ploughed ahead with plans to develop Britain's first offshore Underground Coal Gasification (UCG) project in recent times, despite opposition from environmentalists, who feel the methods used are unsafe and require further testing.
UCG involves pumping oxygen and water through a borehole to turn the fossil fuel into synthetic gas, which can then be converted into hydrogen, methane, carbon monoxide and carbon dioxide.
The award of the Frances licence in the firth takes CNR's portfolio of UK-based UCG assets to nine, covering 266,000sq miles.
Frances, which gives CNR access to a 30sq mile section of the firth near East Wemyss, was sanctioned by the Coal Authority, a public body sponsored by the Department of Energy and Climate Change (Decc).
CNR already had two licences for UCG in the waterway, at Largo and Kincardine. The Kincardine project, which looks to make use of 247million tonnes of measured and indicated coal in the firth, is the closest to being brought to fruition.
CNR recently announced plans to develop a production test on Kincardine, and last month said it would put £1.4million towards the project following a share placement.
Mr Cluff, who was involved in the discovery of the Buchan field nearly 40 years ago, said: "We believe that UCG will help provide a cleaner energy, diversity of supply and energy security for the UK.
"The award of this additional UCG licence in the Firth of Forth considerably bolsters our position in the region and clearly demonstrates our commitment to becoming a long-term supplier of syngas to industry at Grangemouth and the surrounding energy intensive industries including power generation."
Friends of the Earth Scotland's head of campaigns, Mary Church, described UCG as "experimental" and "frightening" and called for the Scottish Government to intervene.
She said: "Not only have recent trials around the world gone badly wrong, but the likely climate impact of this inefficient technology is simply unacceptable. It makes no sense for a country with ambitious climate targets and the means to achieve them with renewables to flirt with such a risky form of energy production."