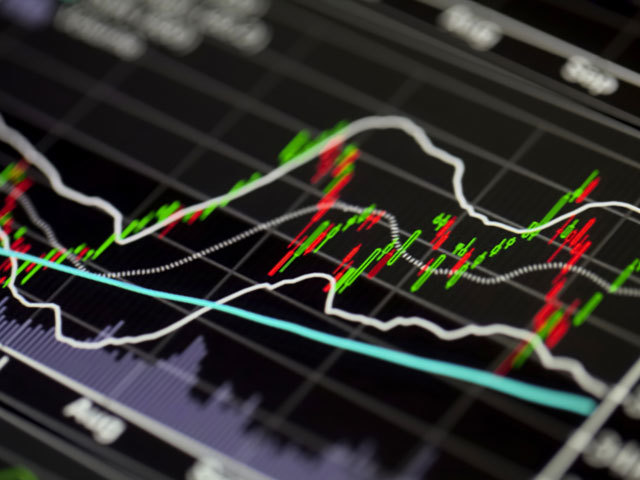 The number of rigs drilling for oil in the US has declined further.
In a weekly update figures show the number has dropped by 11 to 802 – which is the smallest decline since December last year.
The previous two weeks showed a decline of 12 and 41 in comparison to the most recent results.
Energy producers have responded quickly to a steep drop in oil prices during the last six months, with almost 800 rigs being idled.
The number marks a 50% drop, since a peak of 1,609 rigs in October.
According to data by Baker Hughes, the number of oil rigs has fallen for a record 17th week in a row to the lowest level since 2011.