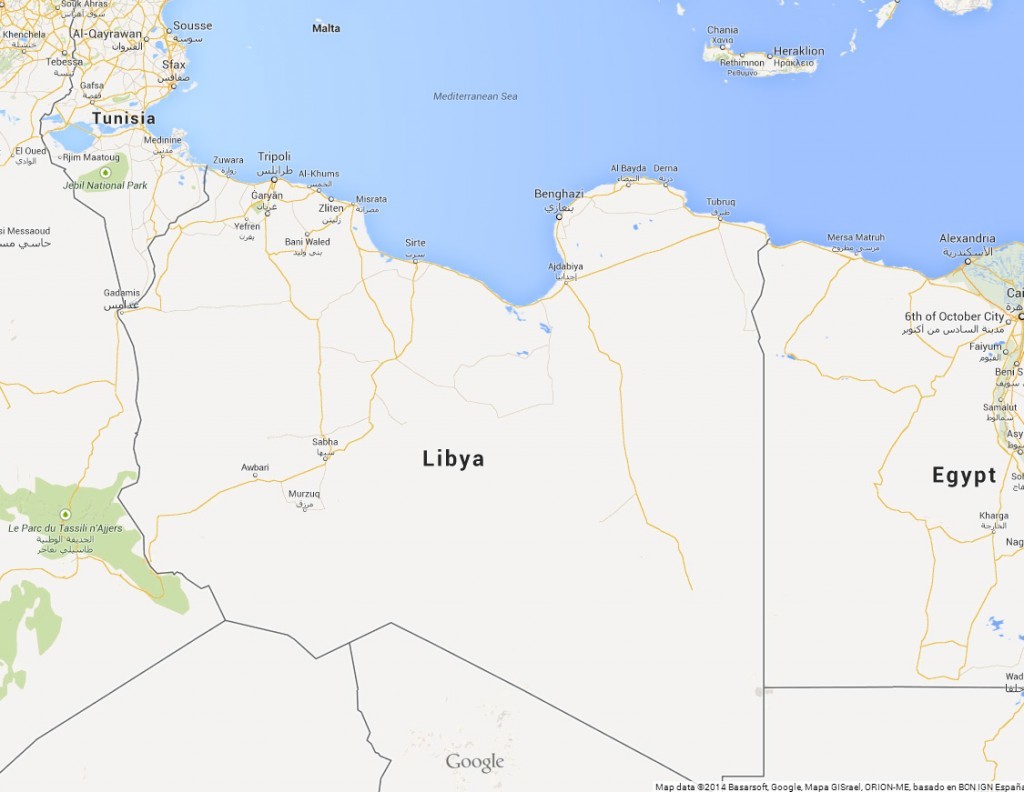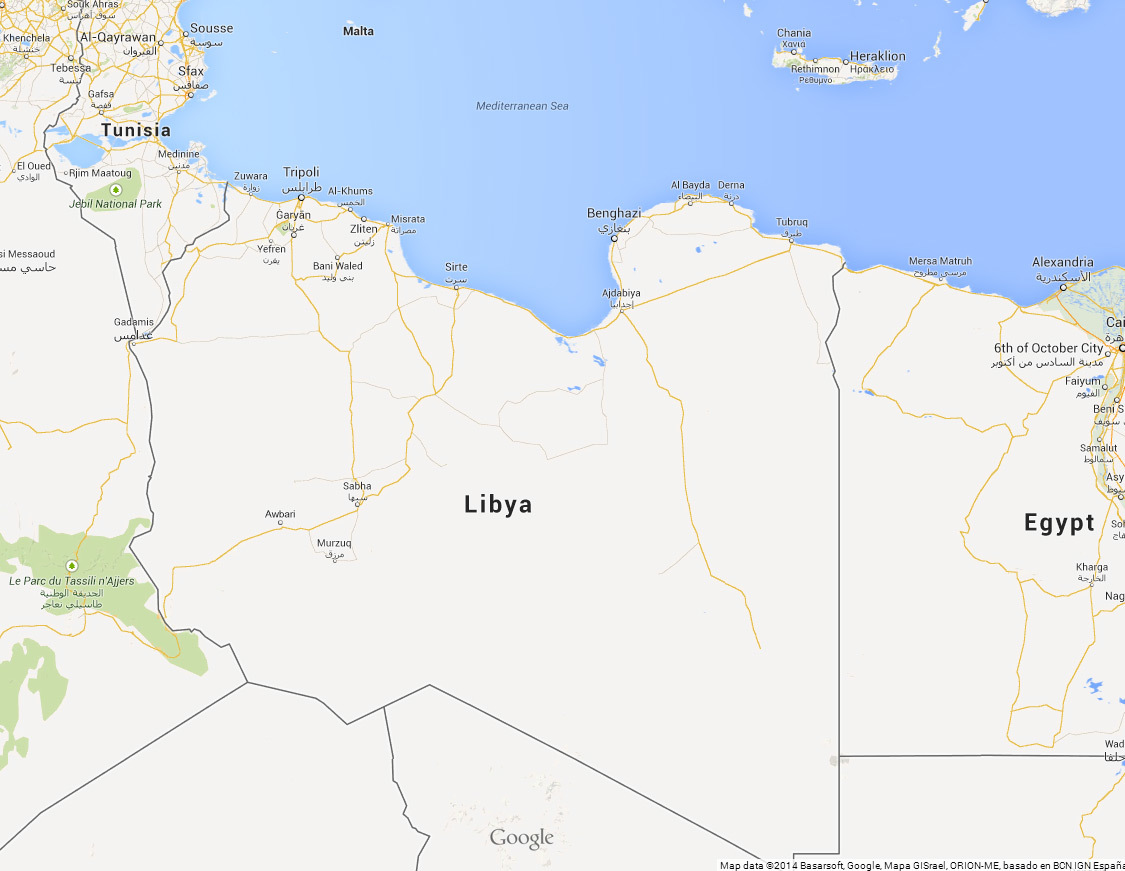 An oil worker taken hostage by militants in Libya last month has since been released, however six employees are still unaccounted for.
It comes after it was revealed two Bangladeshi citizens had also been freed.
The Ghanian's release is believed to have been at the same time, according to his company, Value Added Oilfield Services (VAOS).
The three workers were taken by an unknown armed group in a seize which killed 11 guards.
A spokesman for the company said: "All three are in good health and have reported that they were treated well during their captivity.
"The three workers now released have been separated from their other six colleagues on the second day of their captivity and hence could not provide any further information as to the whereabouts and the well-being of their colleagues."
The six workers still being held in captivity include four Filipinos, a Czech and an Austrian.
The men had been kidnapped from the al Ghani oilfield on March 6.
Recommended for you

Halliburton hired to plug huge oil spill in Nigeria