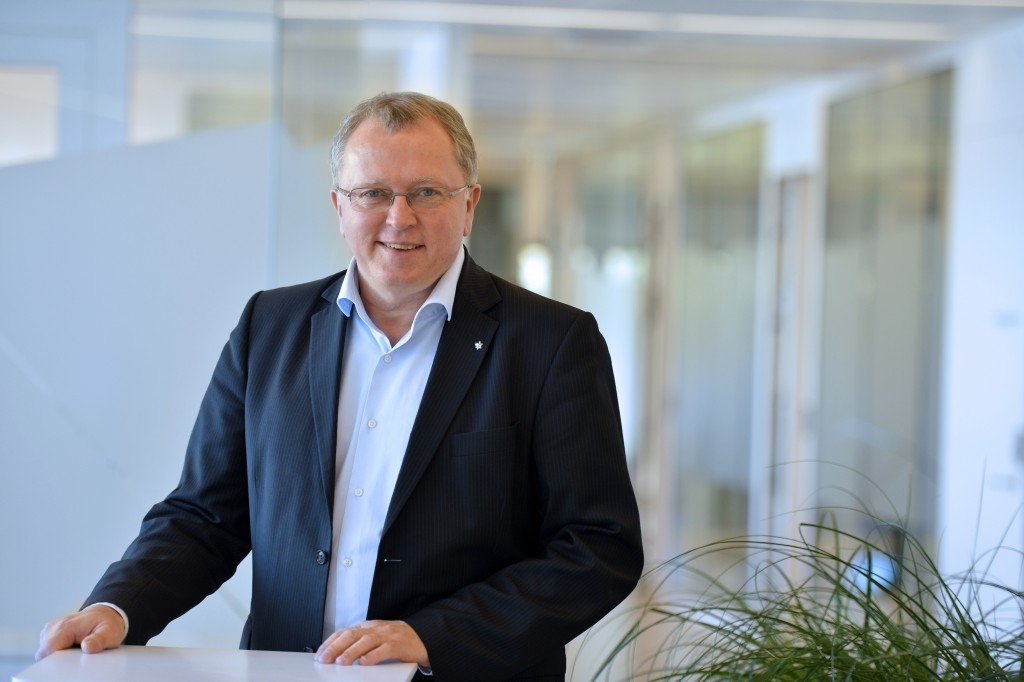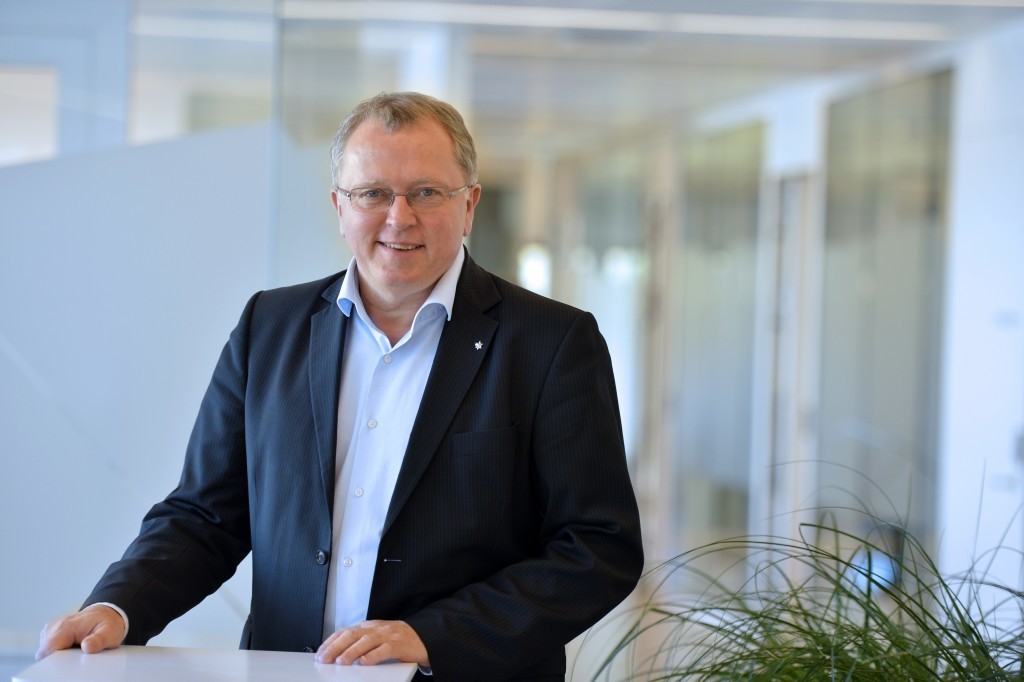 The chief executive officer of Norway's largest oil producer said the industry will probably see more deals after Royal Dutch Shell Plc's $70 billion to BG Plc, especially if crude prices remain depressed.
"All player are looking now at opportunities," Eldar Saetre, said in Washington on Friday. "There could be more deals. It depends on the oil price, if prices stay low players will get distressed and look for deals."
Saetre said that the high valuation expectations of potential sellers was "still a problem."
He declined to comment on Statoil's deals strategy.
Shell's move for BG, the industry's biggest deal in at least a decade, has spurred speculation that oil and gas is set for a round of consolidation as producers look to cut costs and restore profitability.
In the late 1990s, several of the world's largest oil companies combined, starting with BP Plc's purchase of Amoco Corp.
Largest companies may try to pick up smaller competitors less able to withstand a period of low prices.
In Europe, possible targets include Tullow Oil Plc and Ophir Energy Plc. In the U.S., Anadarko Petroleum Corp., Hess Corp., Whiting Petroleum Corp., Marathon Oil Corp. and EOG Resources Inc. are all seen as potential candidates.
Recommended for you

Gas crunch pushes anxious buyers to pay more for contracts