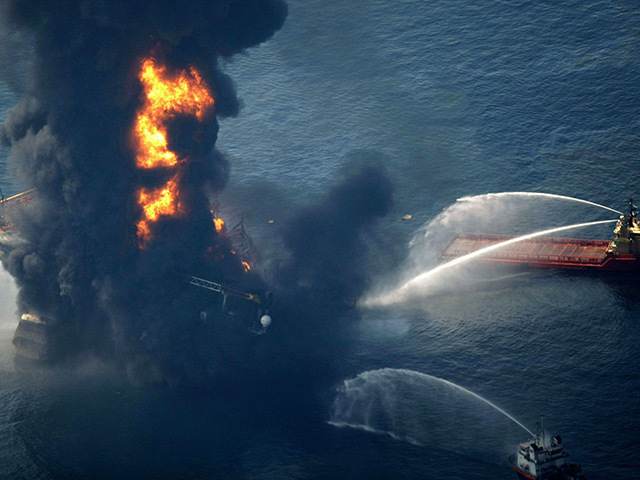 An international well control training and certification body has launched a new programme aimed at reducing behavioural problems implicated in the Macondo disaster.
The International Well Control Forum (IWCF) has initiated a pilot scheme to bring in a "culture shift" which will empower people to act on safety concerns.
The programme, Crew Resource Management (CRM) has been designed to improve non-technical skills and encourage a change in attitude to raise awareness of human factors in well operations.
Jan Willem Flamma, Director of Training Development at The Well Academy said: "CRM training and scenario based well control training has been carried out in the industry for some time but now five years after Macondo the industry is still struggling to implement the learnings."
David Price, chief executive of IWCF said: "While we know that improvements in technology and management systems have reduced safety incidents, a culture shift in behaviour and attitude is still needed. Following the Macondo incident, investigations revealed that processes where people could question, challenge or take action were not always followed. On the fifth anniversary of Macondo it is important these lessons are not forgotten. We believe that by changing behaviours and making individuals feel empowered to act, CRM training is an important step to ensuring the welfare of everyone on an installation."
Founded by the oil and gas operators in 1992, IWCF administers well control training, assessment and certification programmes. IWCF has certified over 160,000 people through more than 220 accredited training centres.
IWCF is investing in new facilities at its headquarters in Montrose to improve training for well control assessors and instructors who address drilling operations and well intervention activities.
Recommended for you

Ocean Ranger: 40 years since oil and gas rig tragedy