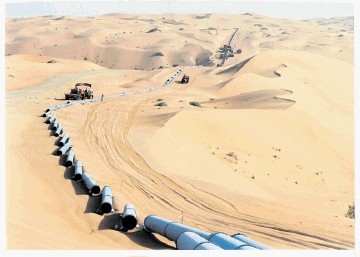 Security forces have been put on alert in Saudi Arabia for a possible attack on a shopping mall or energy installation.
The country's Interior Ministry spokesman Mansour Turki said information had been passed on which included the possibility of an attack on an Aramco installation.
In 2006, four Al Qaeda militants breached the gates of a Saudi Aramco plant but were killed in a shootout with security guards before managing to cause any damage.
The Abqaiq plant processed 70% of Saudi crude at the time of the attack.
The ministry spokesman said: "There was information about a possible act targeting a mall or Aramco installations. We passed this information to the security forces to be on alert.
Turki said he had no further information about the threat. Saudi Arabia, the world's biggest oil exporter and key strategic ally of the United States, has been a target of jihadist militant groups for years, including al Qaeda and Islamic State.
"Saudi Arabia is targeted by terrorism. Usually in such situations (conflicts), there are attempts by terrorist groups to take advantage and carry out attacks."
Recommended for you
X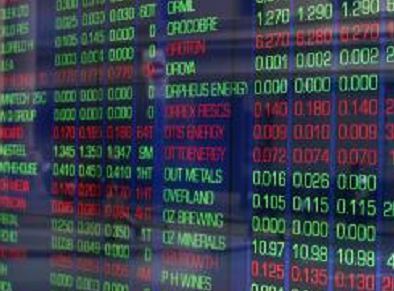 Halliburton posts better than expected Q1 results