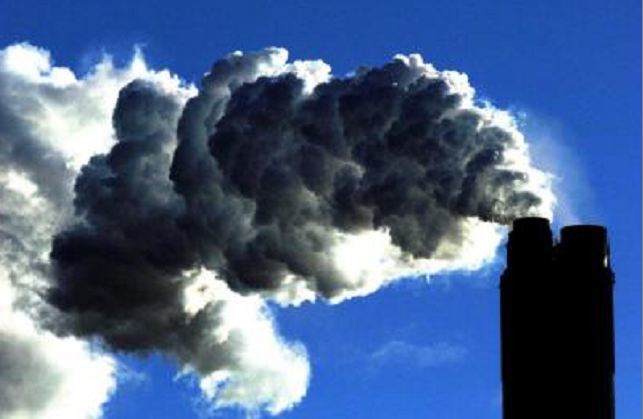 A Labour government would bring in a legal target to slash carbon emissions from the power sector and improve energy efficiency for five million homes, as it seeks to create a million new "green" jobs.
Setting out details of Labour's "green plan", shadow energy and climate change secretary Caroline Flint said that "building a more equal society means tackling climate change and protecting nature".
The plan includes a legally binding target to decarbonise electricity supplies by 2030, delivering energy efficiency upgrades to at least five million homes over 10 years and developing a green industrial strategy to create a million new jobs.
There are also pledges to bring in a new programme to protect homes and businesses from extreme weather, develop a 25-year plan to help nature recover with five-year milestones to measure progress, and planting new woodland and trees closer to where people live.
As it launched the plans, Labour sought to highlight differences between the two main parties on the environment, warning the Conservatives had ruled out setting a target to cut power sector emissions despite advice from the Government's climate advisers.
And the party claimed it would protect the public forest estate from "Tory privatisation", which it said had not been categorically ruled out in the Conservative manifesto.
Ms Flint said: "The aims we have championed throughout our history – from decent living standards for working people, to care for the vulnerable, and a route out of poverty for those in the developing world, are all at risk from spiralling global temperatures.
"The next Labour government will commit Britain to decarbonising our electricity supply by 2030 to give business certainty to invest so we can create a million green jobs over the next decade and invest in green technology and green infrastructure to power Britain's economy forward into the future."
Shadow environment secretary Maria Eagle added: "Every radical, reforming Labour government has extended public access to nature and safeguarded our environment for future generations to cherish and enjoy. With this plan we aspire to do the same.
"The next Labour government will develop a 25-year plan for the recovery of nature, protect the public forest estate and bring nature closer to people by planting new woodland and trees closer to where people live."
Recommended for you

No data, just VIBES: Scottish Government, BEIS still to define a 'green job'