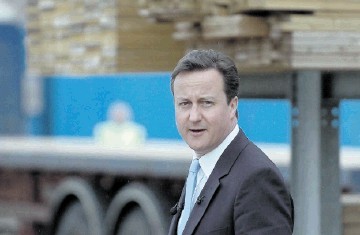 The Prime Minster has written to the President of Gabon in a disagreement between oil companies and the country's petroleum ministry.
According to reports, the move comes after previous interventions from the Foreign and Commonwealth Office were unable to solve the dispute.
The petroleum ministry had expropriated assets from Tullow Oil as well as threatening oil giant Shell with a fine for alleged non-payment of back taxes.
David Cameron is understood to have written to Ali Bongo Ondimba which stresses the importance of the relationship between the two countries.
In the letter he places hopes that the companies concerned and the Gabonese government can "come to an agreement" soon.
Last year Tullow Oil was locked out of negotiations on the renewal of a licence.
The company has attempted to offer better terms, but ministers are to give a final approval on it.
Recommended for you
X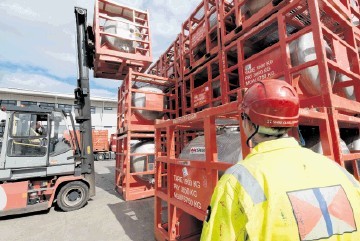 Changes to management at Africa Oil