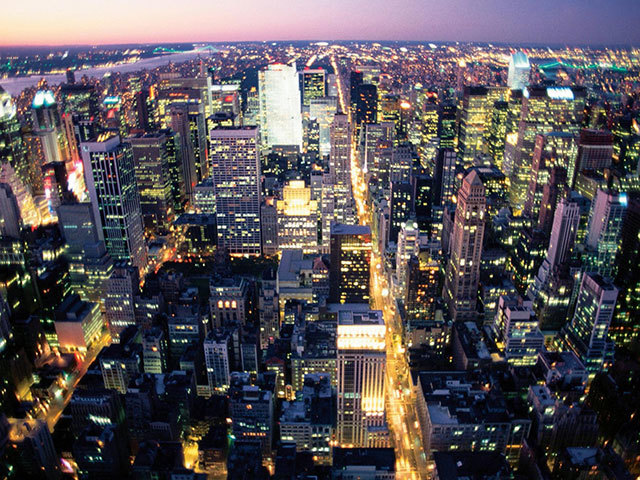 Oil giant Chevron has had its appeal hear in the US to uphold a ruling that a lawyer had used corrupt means to secure a $9.5billion pollution judgement in Ecuador.
At the second US Circuit Court of Appeals in New York a lawyer for the company alleged that Steven Donziger – the US lawyer who represented a group of Ecuadorians that sued the company – had pursued a case which was "shot with fraud."
The three-judge panel was asked to uphold a ban on Donziger profiting from the case and from the attorney or villagers enforcing the judgement in the US.
However, the legal team for Donziger has argued allowing the move would create an "impermissible collateral attack" on a foreign judgement and could lead to similar challenges in the future.
It follows on from years of litigation by villages, who had originally sued Texaco before it was brought over by Chevron.
The case was brought over contamination in the jungle around Lago Agrio in Ecuador between 1964 and 1992.
The Ecuadoreans initially sued Chevron in federal court in Manhattan in 1993.
After Chevron successfully argued the case should be heard in Ecuador, the villagers filed a new lawsuit there.
The case led to a $19 billion judgment against Chevron, which Ecuador's highest court in 2013 slashed to $9.5 billion.
Chevron have since sued Donziger and others in Manhattan claiming the judgement was fraudulent.
Last year, the US District Judge Lewis Kaplan concluded that Donziger's team used bribery, fraud and extortion to secure the judgement.
Donziger was barred from profiting from the case.
Recommended for you
X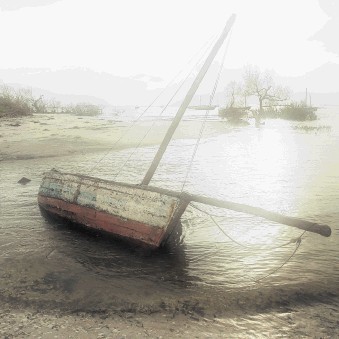 Woodside Petroleum drops Moroccan permit option