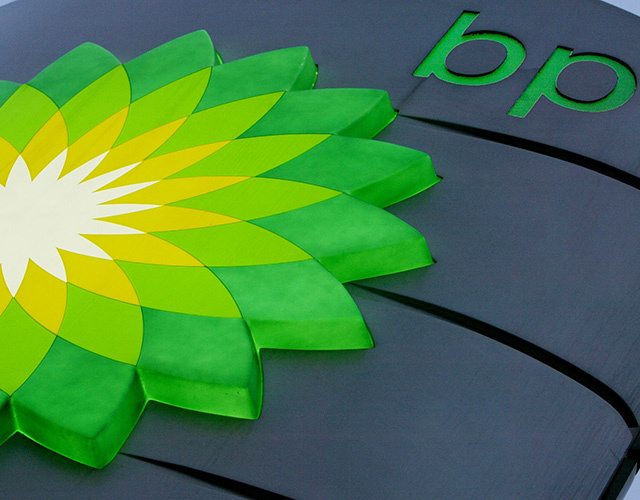 The UK Government has warned oil giant BP it would oppose any foreign takeovers bids for the company.
Shell's recent takeover of BG has heightened speculation that BP could be the next company to be caught up in a wave of mergers since the oil price decline.
According to reports, ExxonMobil could make a move for BP.
It is understood that Downing Street has met with BP representative and said it would prefer to have to global oil companies.
Westminster has told the oil company that it would also oppose any takeover bids by foreign companies.
A spokesman for Number 10 said: "The Government talks to a wide range of UK businesses, as you would expect/
"It is in the UK's interest to have British companies competing and succeeding at home and abroad."
The Government previously sold its BP golden share, which is designed to protect against hostile takeover –in 1987.
BP chief executive Bob Dudley previously said the energy group would not be considering a megamerger and said the company had a "good portfolio".