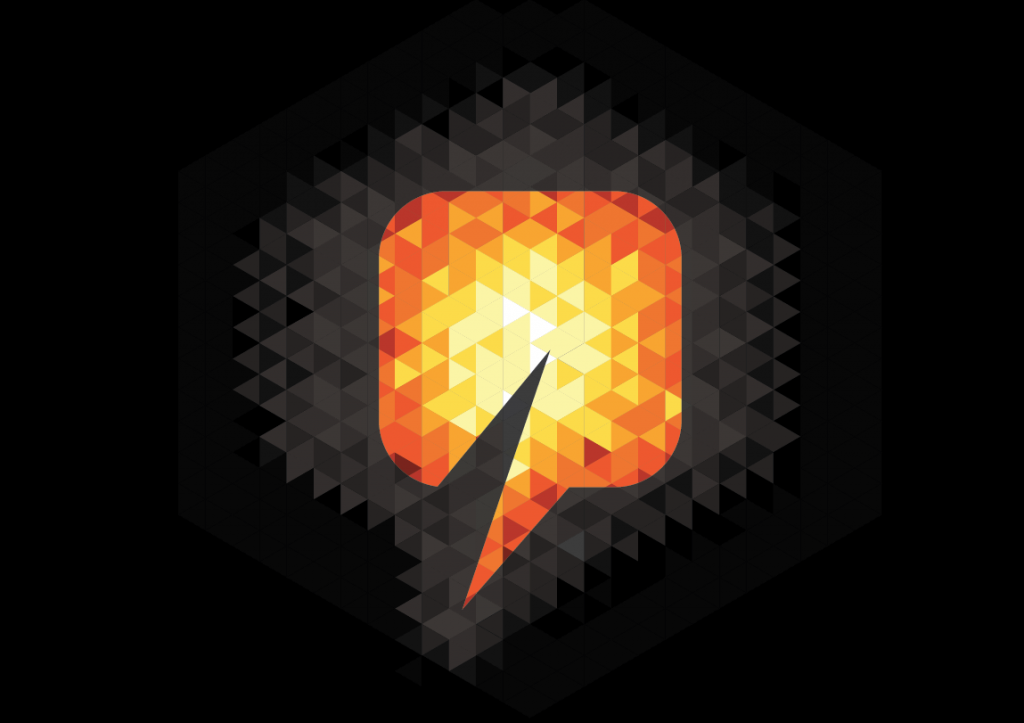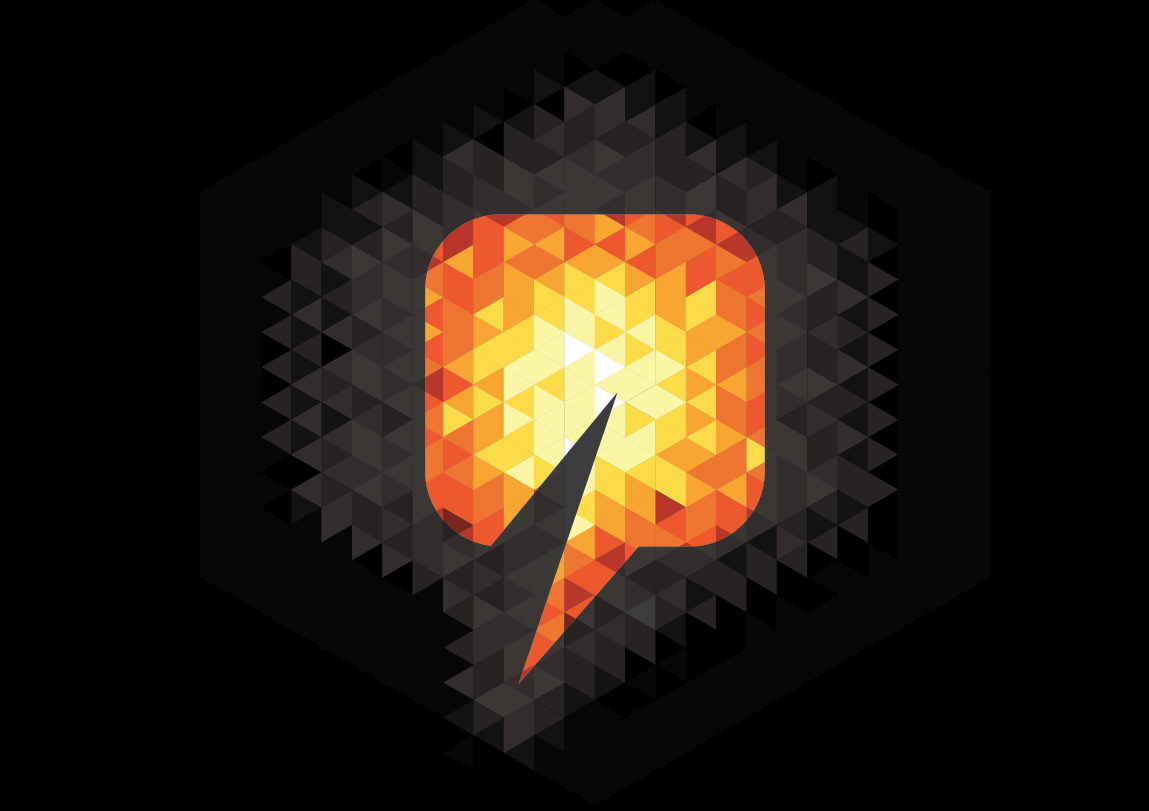 Chesapeake Energy has agreed to a $25million compensation fund as part of a settlement deal on charges brought by the state of Michigan.
The company had faced charges of antitrust and racketeering.
A criminal antitrust trial which was underway in the US state has now been suspended as part of the settlement.
The company has also agreed to plea no contest to one count each of attempted antirust violation and false pretenses.
The company had been accused of colluding with one of its competitors, Encana Corp, to suppress oil and gas land lease prices at a lease auction in 2010.
Encana previously agreed to pay $5million in a civil settlement with the state last year.
Chesapeake had also faced charges of racketeering and false pretenses which alleged the company had defrauded private landowners in the state in 2010.
The charges were also dropped as part of the settlement agreement.