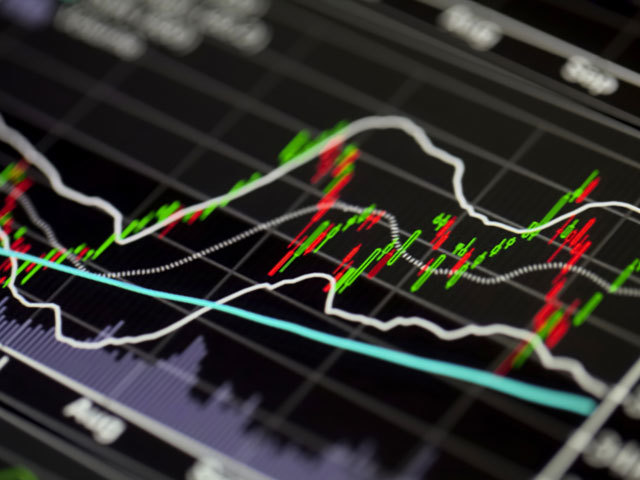 Baron Oil has signed a convertible loan agreement with InfraStrata for the Islandmagee gas storage project in Northern Ireland.
The loan will specifically provide bridge financing for the imminent drilling of the project's salt appraisal well.
Baron will provide a secured loan of €1.8million to InfraStrata with an option to convert the loan balance in an equity participation of 15% in Islandmagee Storage Limited.
The loan has an 8% interest coupon and is repayable by May 2016 and Baron has an option to extend the loan until December 31, 2016.
Bill Colvin, chief executive of Baron Oil, said: "This unique and exciting opportunity has become available to Baron as we are in the fortunate position of having cash available for investment on our balance sheet.
"A successful salt appraisal well will greatly assist the shareholders of IMSL to realise value for their 8 years of hard work on this strategically important asset for the country's energy security.
"If the appraisal well does not subsequently lead to a successful realisation of value of the Islandmagee project, the shareholders of Baron will recover all their invested capital from the EU grant plus an 8% interest payment."
The loan will be used as working capital to bridge the receipt of the agreed European Commission grant, 70% of which or approximately €1.75million, will be received on completion of the 2015 work programme.
The work programme includes drilling a well to obtain salt cores and completing the subsequent testing and engineering design work.
The salt appraisal well Islandmagee #1 is expected to commence drilling in May 2015.
In addition, Baron and InfraStrata have commenced discussions on a possible participation by Baron in the forthcoming Woodburn Forest-1 well in Petroleum Licence PL1/10 in Northern Ireland.
Recommended for you
X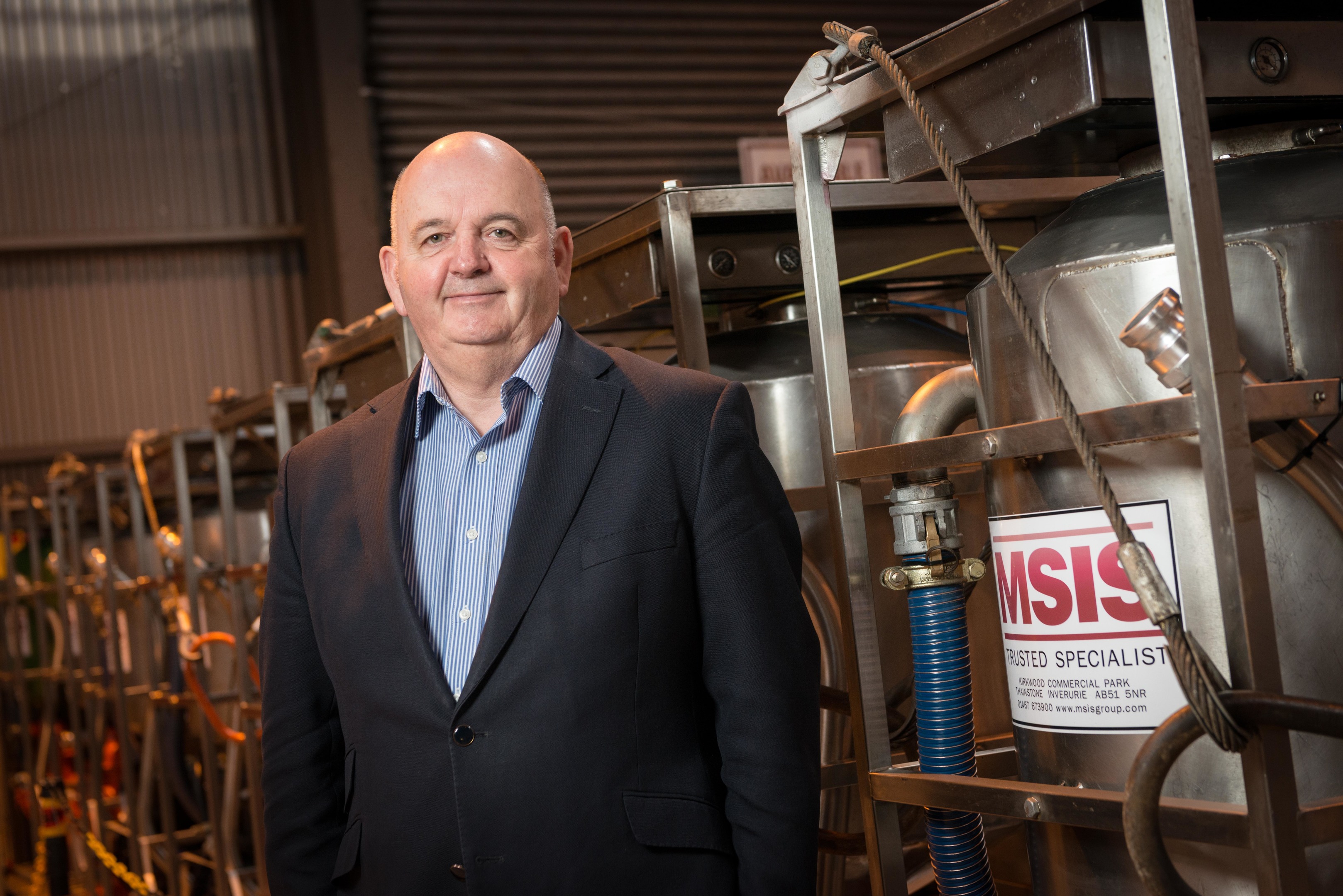 Investment and expansion for MSIS