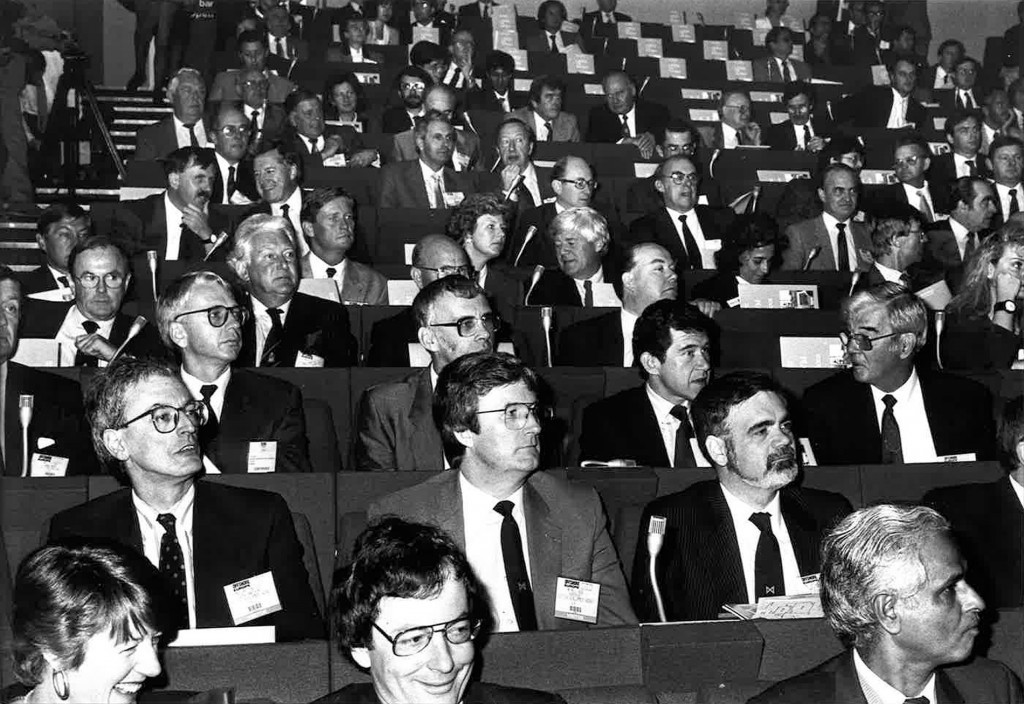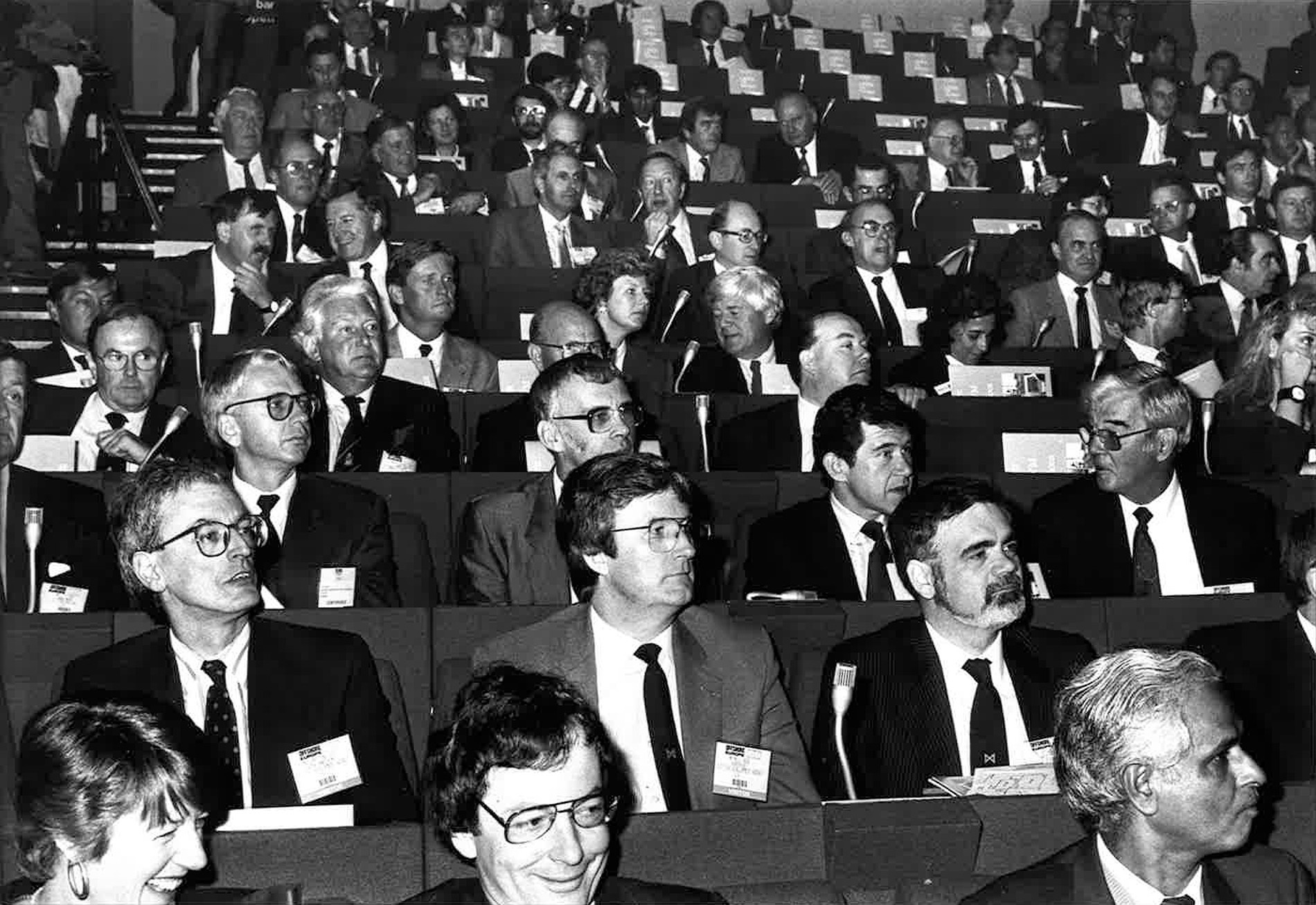 Oil and gas companies are snapping up exhibition stands at this year's Offshore Europe (OE) conference in Aberdeen as quickly as ever, despite the current downturn in the energy sector.
OE's spiritual sister on this side of the Atlantic – ONS Norway – was cancelled and just last week BP said it would not exhibit at the biennial OE conference this September, with the low oil price citied as a factor in both decisions.
Concerns that OE could be a quiet affair this year appear to be unfounded, however.
Most of the 1,500 exhibitor slots have already been sold, Vasyl Zhygalo, senior exhibition director for co-organiser Reed Exhibitions, said yesterday.
He added: "We are now 98% booked in the exhibition area for Offshore Europe 2015. This is ahead of where we were at the same time before our 2013 event.
Companies that do not have a stand will still be represented at OE in some capacity through, for example, participation in events and sponsorship, he said.
OE will be staged at Aberdeen Exhibition and Conference Centre from September 8-11 and feature more than 100 technical presentations.
Organisers also expect to see more than 63,000 delegates and at least 260 new exhibitors at the four-day event.
In the statement it issued last week, BP confirmed it would not be exhibiting at OE but still described it as a "great showcase for the upstream industry".
The company did say, however, that it will have a significant presence through participation at the conference and various events.
Statoil yesterday confirmed that it had booked a stand at OE, while Siemens, Shell and Total have all done the same.
Petrofac, which took a break from exhibiting in 2013, said it would not reserve a stand this year but did not rule out the possibility of making a return at future shows.
Wood Group has also opted out of exhibiting for the second consecutive show. A spokeswoman for the company said its stance was dictated by "business" considerations and nothing out of the ordinary.
Taqa, which did have a stand at the previous showcase, said it decided to back out of OE 2015 more than a year ago.
A spokeswoman for Taqa added: "Since then, we have been driving a number of changes to our business…to ensure our long-term sustainable future in the North Sea.
"In an effort to continue to support Offshore Europe we are currently looking to identify other opportunities for us to participate within in the event."
The cost of exhibiting depends on various factors, including whether companies plan to make their own arrangements for a stand or use one built by the organisers, an OE 2015 spokeswoman said.
According to a brochure for exhibitors on the OE 2015 website, floor space costs just under £39 per square foot on average, compared with more than £49 if you want a stand to be supplied. Both prices exclude VAT.