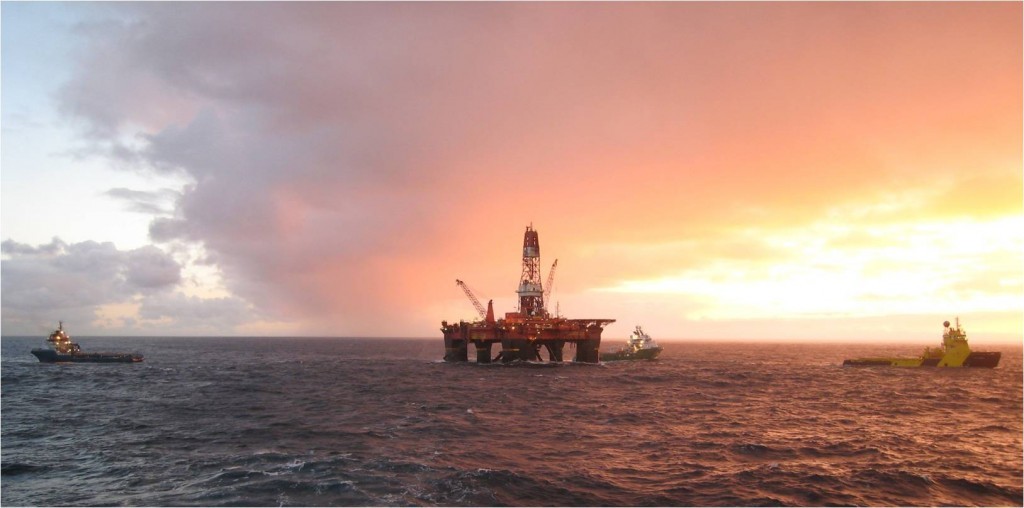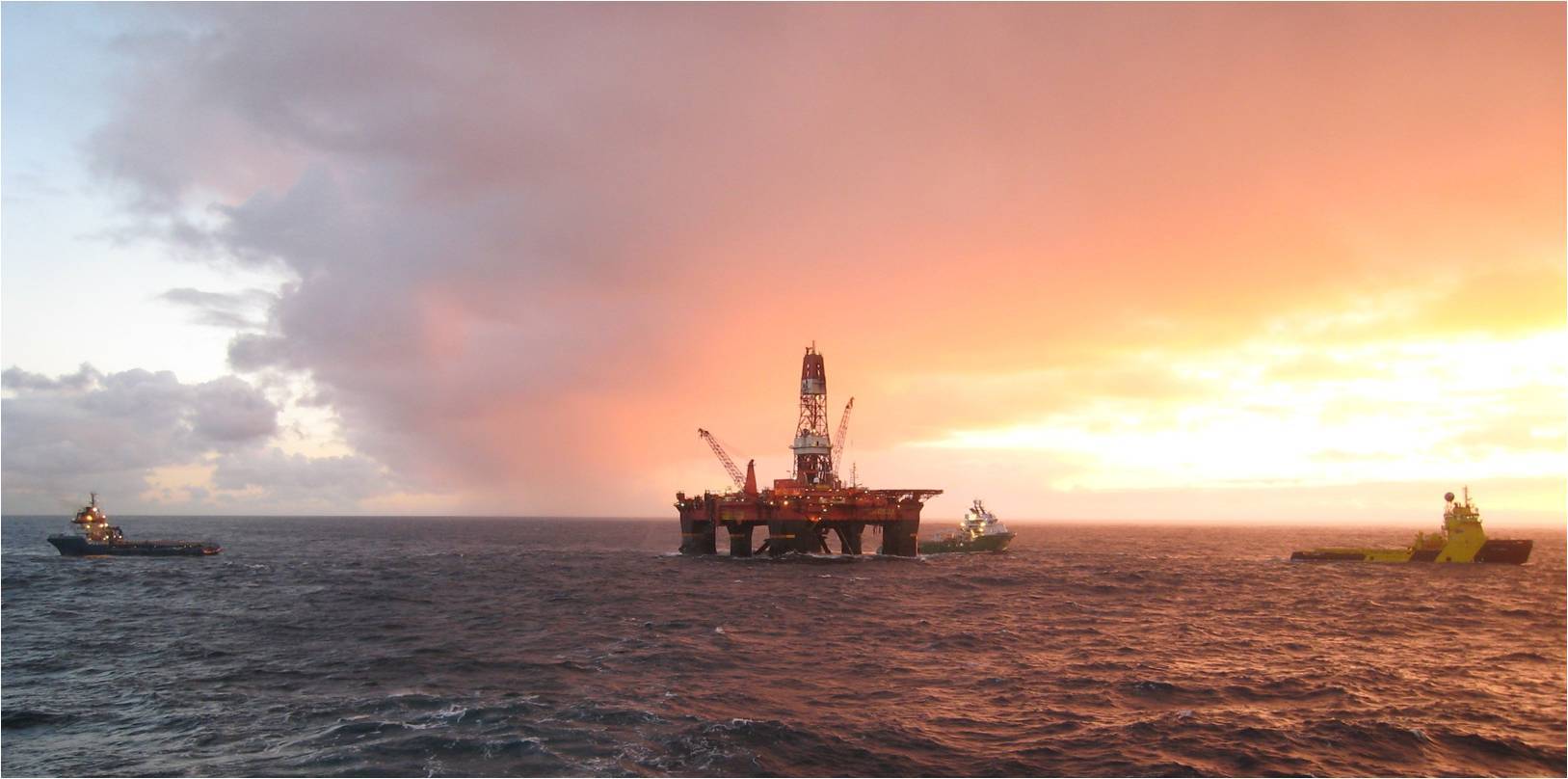 Occidental Petroleum Corp. said Vicki Hollub, head of its oil and natural gas unit in the Americas, will be the first female chief executive officer of a major US oil producer.
Hollub is taking over all of Occidental's output before assuming the CEO position from Stephen Chazen "after a thorough transition period," the Houston-based company said in a statement Tuesday.
The company has previously said Chazen, 68, would step down at the 2016 annual meeting.
Hollub, a University of Alabama-trained mineral engineer, was responsible for Occidental's production gains in the Permian Basin.
"The board selected Vicki based on her strong track record of successfully growing our domestic oil and gas business profitably and efficiently," Chazen said in the statement.
Recommended for you
X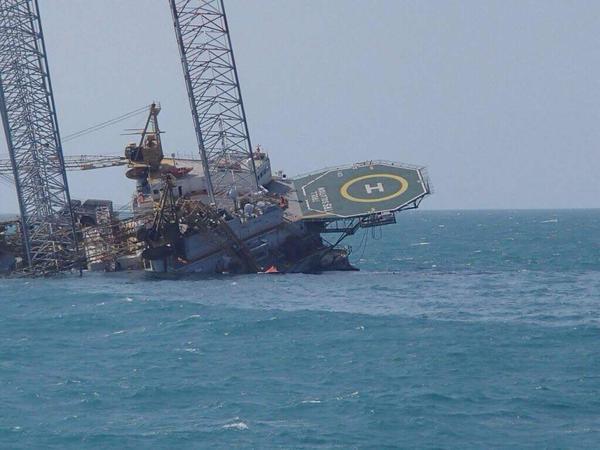 Two workers dead in Gulf of Mexico rig accident