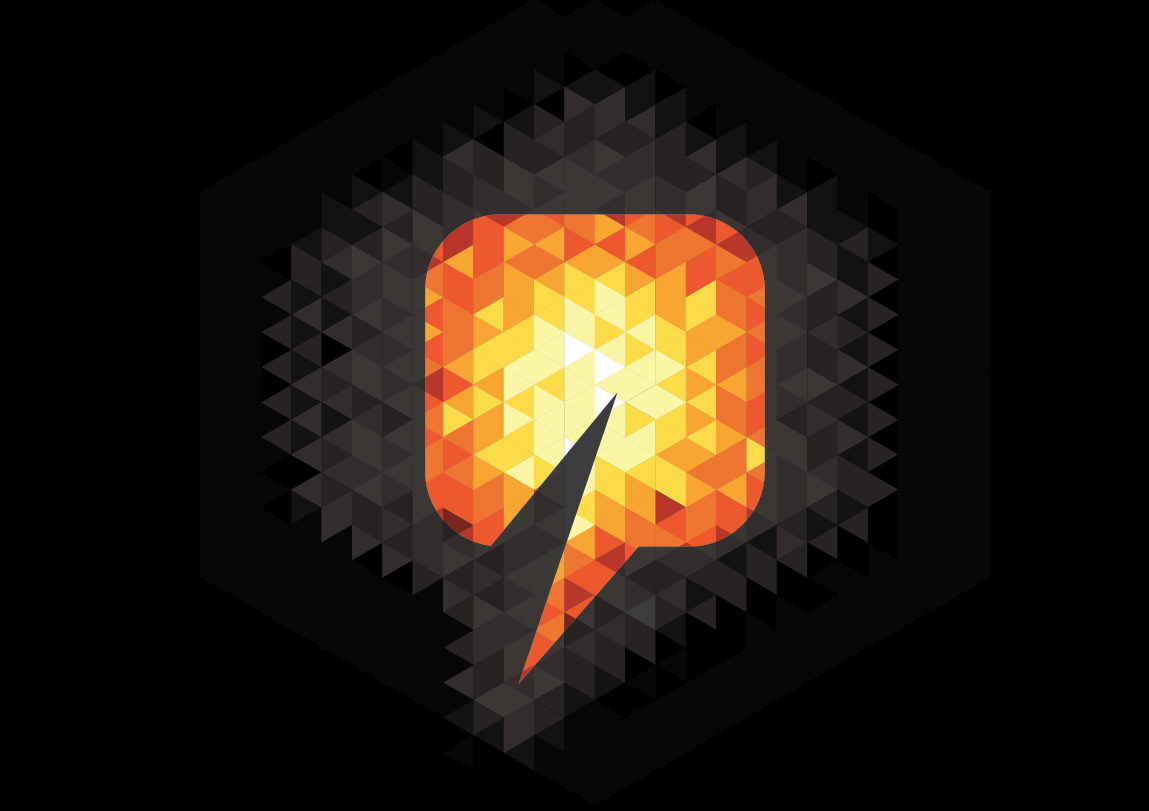 Chesaspeake Energy has appointed a new executive vice president of exploration, land and subsurface technology.
Frank Patterson joins the US-based oil and natural gas firm with more than 30 years' experience in the industry.
The news comes as John Kapchinkse confirmed his retirement from the company earlier this year.
Doug Lawler, chief extinctive, said: "Frank is a world-class explorer with more than 30 years of experience developing and executing exploration programs. His leadership will propel our exploration resources and capabilities to new levels of performance while helping drive the greatest value from our outstanding portfolio."
Patterson was previously senior vice president of Anadarko Petroeum where he headed discovery teams in Ghana, Mozambique and Brazil.
Recommended for you
X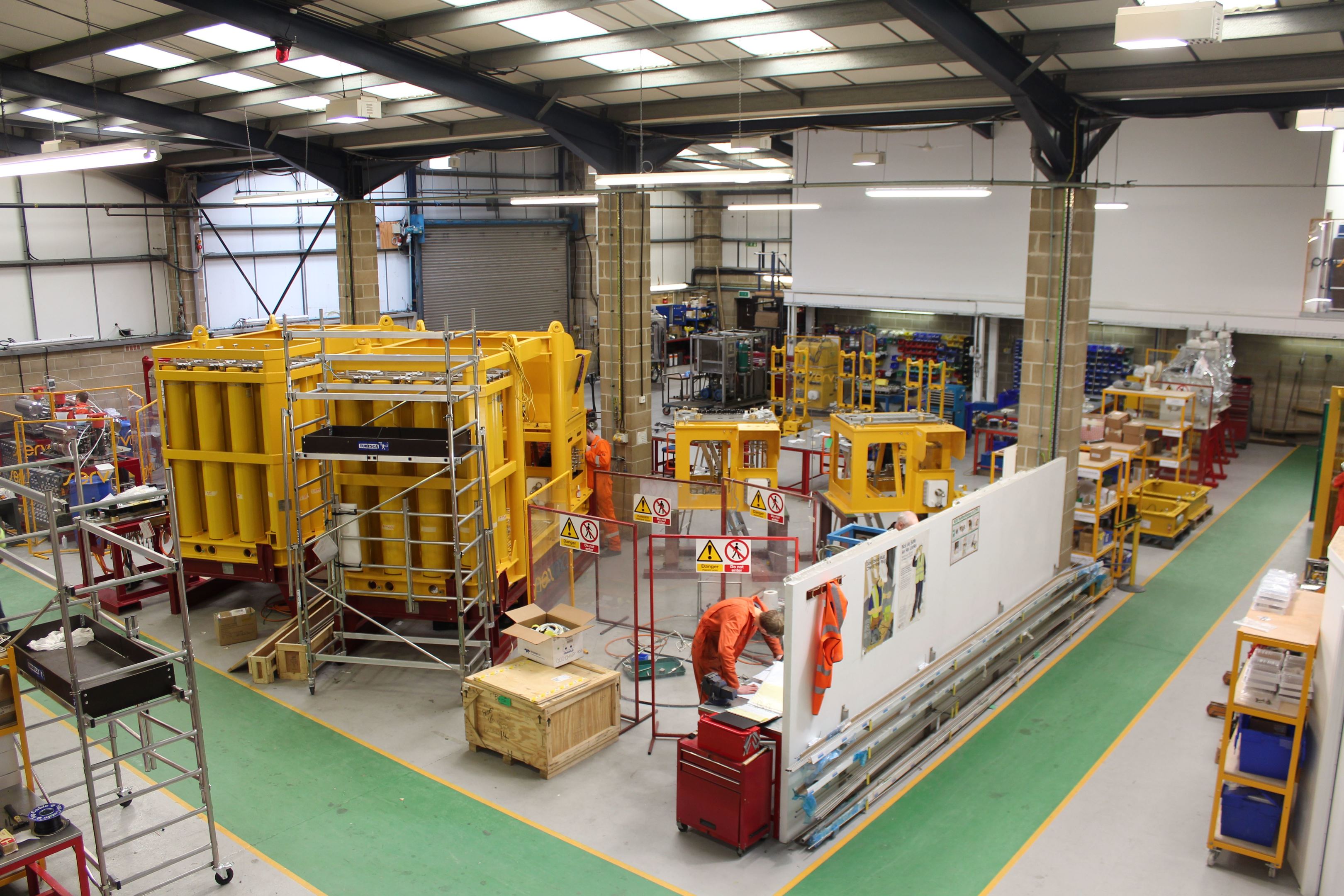 Proserv reaches "milestone" in Brazil contract