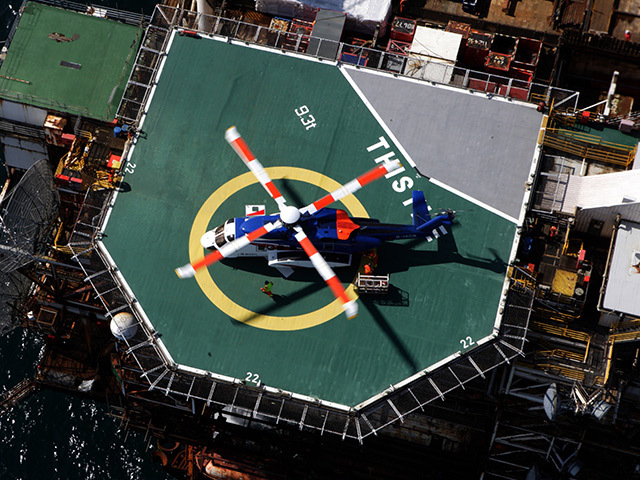 Proposals for how the UK CAA (Civil Aviation Authority) could take on the safety certification and approval of offshore helidecks have been announced as part of a consultation on the area.
It comes after the review of offshore helicopter operations published in February last year highlighted that the CAA's involvement in an enhanced certification process would raise safety level for more than 300 helidecks in UK waters.
CAA safety and airspace director Mark Swan said: "The oil and gas industry puts considerable effort into maintaining safe helidecks but in cases where a helideck doesn't meet safety standards there is currently no legal enforcement process to either shut it down or demand improvements.
"The safety of offshore workers is our absolute priority so we've launched a consultation that would see us introduce legally binding safety standards for the 300 plus helidecks in UK waters."
The proposals are mainly aimed at addressing the causes of accidents to prevent them happening.
In the consultation, which closes in July, the CAA has asked for views on how the existing system administered on behalf of the offshore helicopter operators could be transferred to a legally binding one and how the new system could be run.
Recommended for you

Overcoming Chemical Management Challenges in Oil and Gas