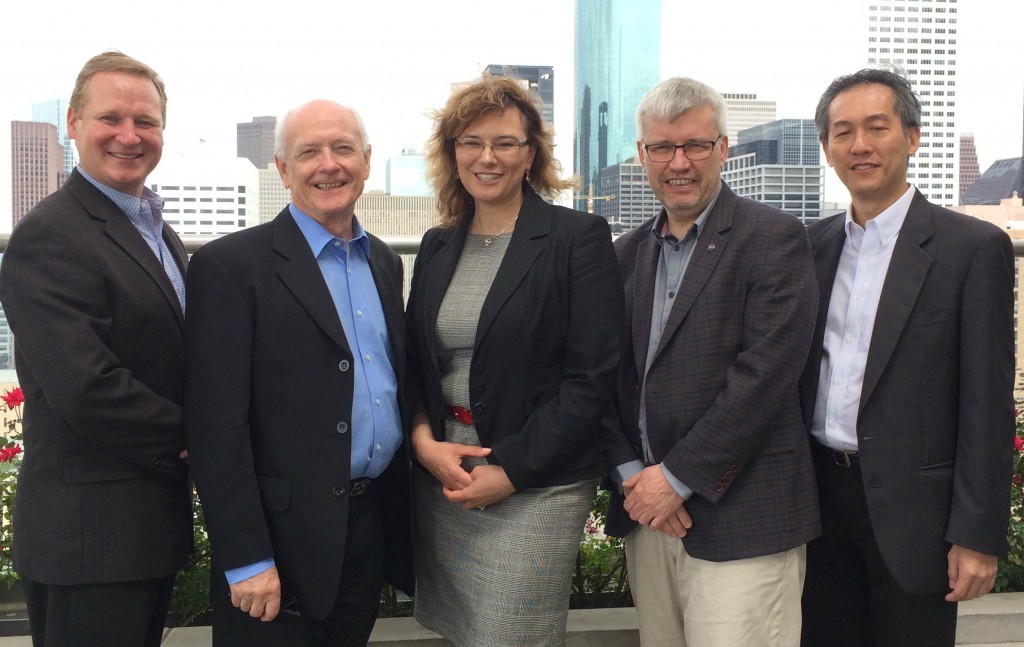 A Professor from the University of Aberdeen has been appointed director of the Global Subsea University Alliance.
Prof Ekaterina Pavlovskaia who works in the School of Engineering, will take over from Professor Matthew Franchek, from the University of Houston, who held the post for two years.
The appointment was made as the Alliance met last week at the Offshore Technology Conference (OTC) in Houston.
Pavlovskaia will hold the Directorship for the next two years and her appointment means the University will become the host organisation for the Alliance during that period.
Alliance members include the University of Houston, Curtin University in Australia, the National University of Singapore, the Federal University of Rio De Janeiro, and Bergen University College in Norway.
Prof Pavlovskaia said: "The Global Subsea University Alliance aims to promote and enhance the education of subsea engineers around the globe and to utilise the complimentary research capabilities of the Universities involved in order to bring innovation and new technology to the subsea industry.
"I am very honoured to be asked to lead the Alliance for the next two years, and I am looking forward to exploring new opportunities with members and facilitating productive collaboration."
Professor Matthew Franchek, from the University of Houston, is the founding Director of the Alliance, and led the group over the last two years.
He said: "The inspiration for the Alliance was to create a global subsea engineering discipline and to meet the educational demands of a global workforce.
"This global presence would allow the Alliance to be collocated with our customer base. As a global team, we have now created the most comprehensive offshore energy education involving courses from the world's key energy universities."
Recommended for you
X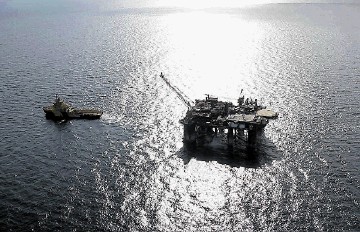 North Sea firm Ithaca cuts operating costs by 30%