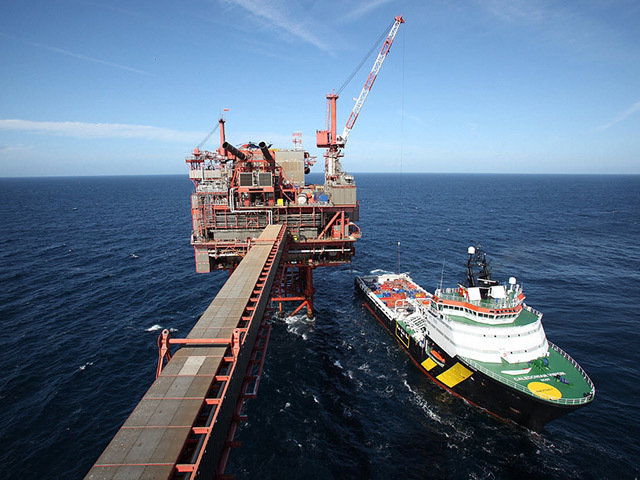 Decom North Sea (DNS), the representative body for the offshore decommissioning industry, has announced the full programme for its flagship Decom Offshore 2015 event.
Decommissioning – The Economic and Operational Challenges is sponsored by DNV GL and takes place at Aberdeen Exhibition and Conference Centre on Wednesday, May 27.
It will support and focus on the cost and efficiency challenges facing the growing decommissioning sector.
With decommissioning costs forecast to reach in excess of £50billionover the next 35 years, DNS's main aim is to drive collaboration and nurture innovation.
Decom Offshore 2015's panel and information sessions will feature input from major operators and service companies including Amec Foster Wheeler, Marathon Oil, Shell, Perenco and CNR International.
Delegates will receive updates on operators' decommissioning plans and get a better understanding of how the supply chain can maximise the opportunities available.
DNS chief executive Nigel Jenkins said: "Despite the challenging times within the North Sea oil and gas industry, decommissioning is a developing sector that is full of opportunity.
"For this reason, Decom Offshore is a highly interactive event which aims to bring both operators and the supply chain together to discuss not only the current market conditions but also the range of responses to the Oil and Gas Authority's recent Call to Action report. The time has come to take the discussion into the next phase."
Recommended for you

Stars of offshore industry honoured at OEUK awards