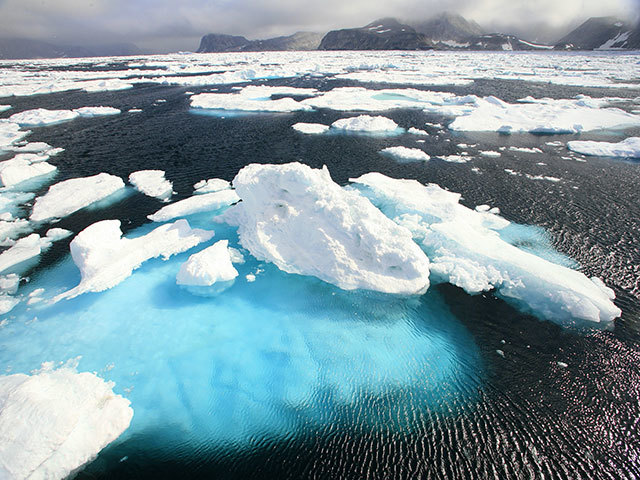 A group of US senators has called on the Obama administration to halt oil major Shell's preparations for oil exploration in the Arctic.
The move – by mostly Democratic senators – was made amidst fears the region has a limited capacity to respond to accidents.
A letter was sent by the senators to Interior Secretary Sally Jewell and urged her to retire Arctic leases in the Chukchi Sea.
Earlier this month, the Department of the Interior gave Shell conditional approval for exploration in the Arctic.
Shell chief executive van Beurden vowed to keep exploring the Arctic at an annual general meeting in which he said new sources of oil must be developed to keep up with global demand.
Activists say they are concerned about the risk of an oil spill in the remote Arctic waters and the effects that tapping new frontiers of oil and gas reserves will have on global warming.
Officials in Alaska have touted the economic benefits that drilling could bring there and to the Pacific Northwest.
Recommended for you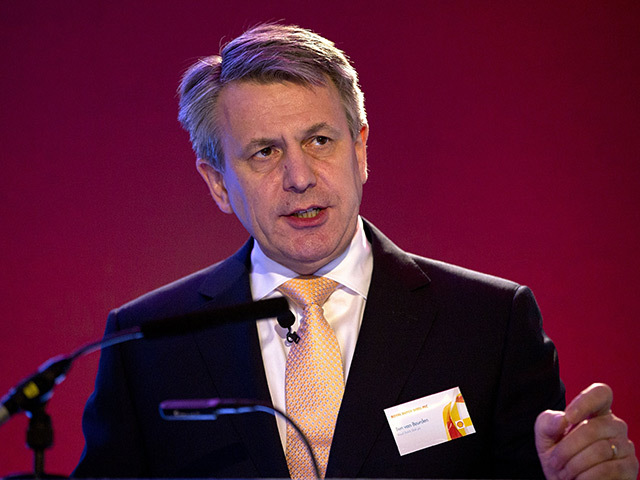 Symbolic bans on oil E&P won't help us with climate change, Shell boss says