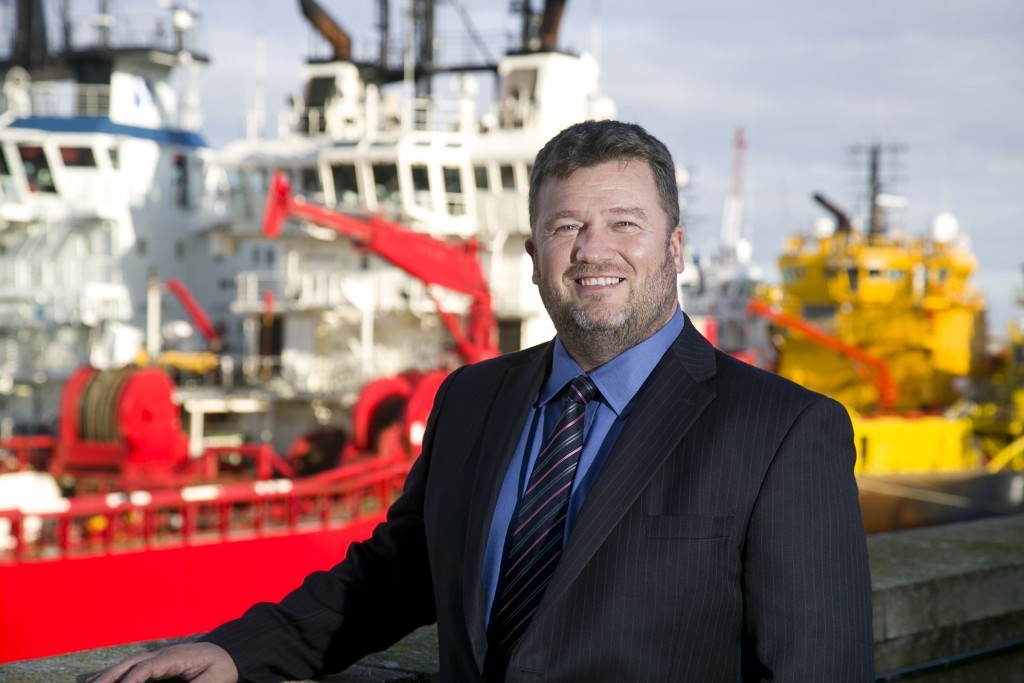 N-Sea offshore has moved into new premises as its business continues to expand.
The move into the Norwich-based premises are aimed at supporting the company's increased activity in the oil and gas and renewable market in the region.
Offshore renewable activity currently accounts for 30% of N-Sea's business in Aberdeen and Zierikzee in The Netherlands.
N-Sea's chief operating officer, Roddy James said: "Our investment in the Norwich office is a succinct illustration of our commitment to ensuring we continue to provide the very best service to our clients who are based – or plan to establish a presence – in the area."
"We are delighted to welcome Gary to the company. With nearly 30 years' experience in the offshore survey sector, he is ideally qualified to lead N-Sea within the oil and gas and renewable energy markets, building upon N-Sea's excellent reputation as we continue to deliver effective and cost efficient solutions to our clients."