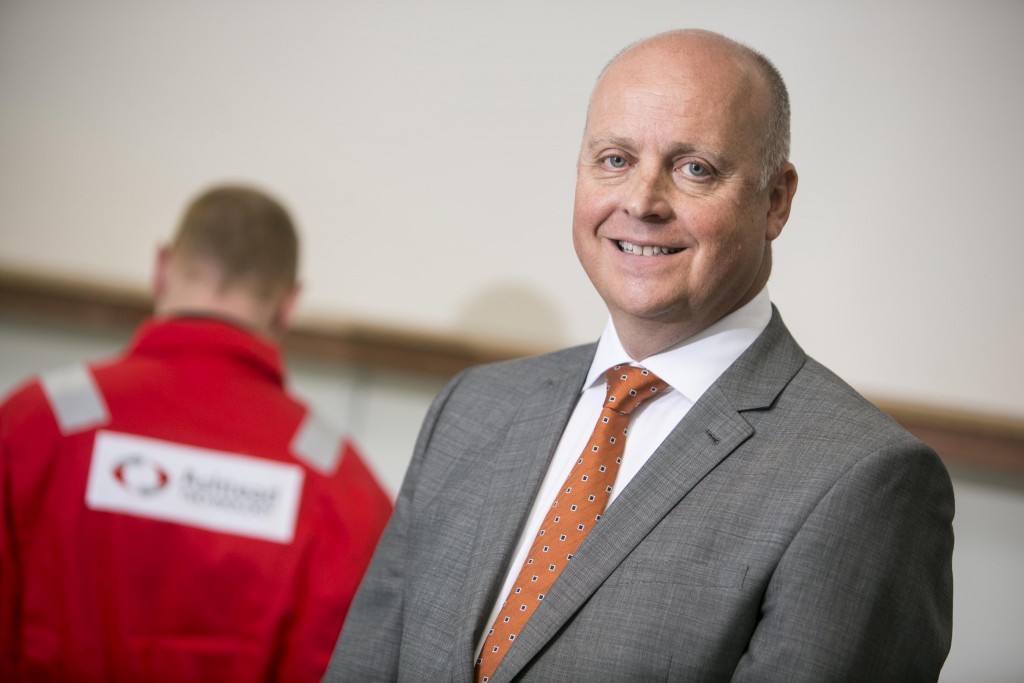 Ashtead Technology has secured a deal with Neptune Oceanographics which will add underwater leak detection products to its rental fleet.
The company will now offer Neptune's leak detection systems and senors.
Tim Sheehan, commercial director of Ashtead Technology, said: "With billions invested in installing subsea infrastructure around the world, inspection, repair and maintenance of pipelines becomes increasingly important.
"As part of the need to ensure pipeline integrity, periodic inspections deploying leak detection systems alongside other tools are required to identify and prevent problems. Neptune's best-in-class leak detection systems are therefore a welcome addition to our rental fleet."
The deal with Neptune comes as Ashtead Technology ramps up its efforts to add technology and services which help customers reduce cost and increase efficiency.
From its offices in the UK, Houston and Singapore, with agents in Abu Dhabi, Perth (Australia) and Stavanger, Ashtead Technology will promote and supply Neptune's leak detection equipment to a global market, providing customers with access to a range of fluorescent, acoustic, methane and hydrocarbon detection tools.
Following the acquisition of a substantial shareholding in Neptune by Norway based subsea equipment and services company, Innova, a comprehensive R&D programme was launched for further development of leak detection technology.
Ashtead, which already has an established partnership with Innova will support market expansion of global subsea pipeline leak detection services whilst providing valuable access to the market and further strengthening its global links.
Recommended for you

Sweet 16: The key North Sea projects due to come onstream before 2027