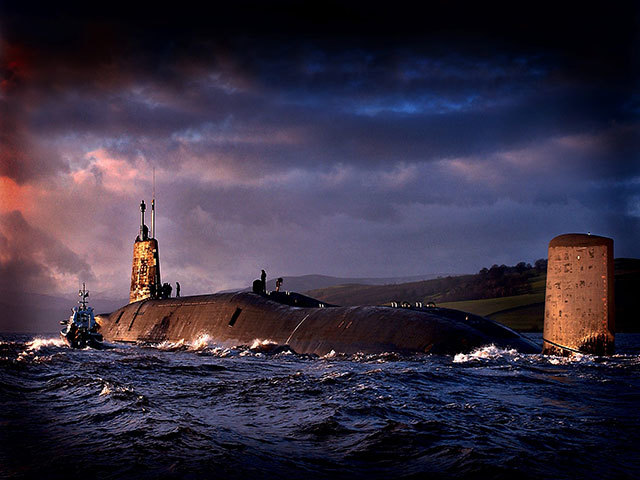 Despite the intense negativity that currently grips the UK North Sea, international marine & offshore engineering consultancy Aqualis Offshore has decided to open for business in Aberdeen.
"We know that job cuts currently is a common theme in the oil industry, but we are taking a long-term approach," the Norwegian firm's CEO David Wells told Energy.
"Entering Aberdeen was the obvious next step of our expansion strategy. The city is the oil & gas centre of the UK and packed with oil companies, rig operators and oil services players who constantly need support from senior engineers and mariners for challenging offshore projects and integrity problems. That is exactly what we offer."
The Aberdeen office is located in Grandholm Village, which is on the site of the famous Grandholm Mill.
It is led by general manager Martin Brown, a chartered naval architect with 25 years' experience from offshore projects on the UKCS and elsewhere around the world. He has worked as a consultant for many years, lately for Noble Denton.
Previously, he worked for McDermott Marine Construction, Brown & Root and Saipem/Micoperi.
Recently, Brown was project manager for Oil & Gas UK's update of the trade organisation's mooring integrity guidelines (MIG) as well as for the tow out and moorings reconnection of the Gryphon FPSO.
The vessel, stationed 175 miles north-east of Aberdeen, sustained damage in a storm on February 4, 2011, when four anchor chains broke and it moved off station. This caused considerable damage to the subsea architecture requiring the Gryphon to be towed and dry docked in Damen shipyard in Rotterdam for repairs and upgrades.
As for the size of the team, there are currently two core staff, plus a number of contractor-consultants. Near-term, Brown thinks it likely that he will build a core group of five, plus have a ring of consultants to tap into. This is helped by a softening of day-rates due to the current North Sea downturn.
"We will be a mix of offshore-experienced mariners and engineers who provide an integrated service," said Brown. "This will enable us to ramp up and back down flexibly.
"It means that we can work directly for our clients on engineering or offshore projects, or alternatively operate as an independent third party on, for example, carrying out technical due diligence or quality marine warranty services.
"Aqualis Offshore mainly consists of personnel with 15-30 years' experience from marine and offshore projects.
"The majority have seen plenty of action offshore, which is what our customers look for when they are managing high value assets and undertaking major projects. Our plan is to utilise this experience as a foundation for long-term customer relationships in Aberdeen."
Aqualis is a Norwegian company listed on the Oslo Stock Exchange.
However, its head office is in London as the UK capital remains one of the global oil & gas industry's most important hubs for project and support engineering.
Aqualis has opened 15 offices in 10 countries and currently employs 222 full-time equivalent employees.
It is a specialist marine and offshore engineering consultancy focusing on shallow through to deep-water offshore segments of the oil & gas sector.
Core services include concept, FEED and basic design engineering for upgrades and conversions of jack-ups, FPSOs and rigs, transportation and installation of floating production units and integrated decks using third party equipment, marine warranty, dynamic positioning, construction supervision and due diligence services.
The company also offers rig moving services, inclining experiments and deadweight surveys, decommissioning (floating and fixed), mooring design/integrity expertise as well as experience transfer for marine renewable energy systems.
Recommended for you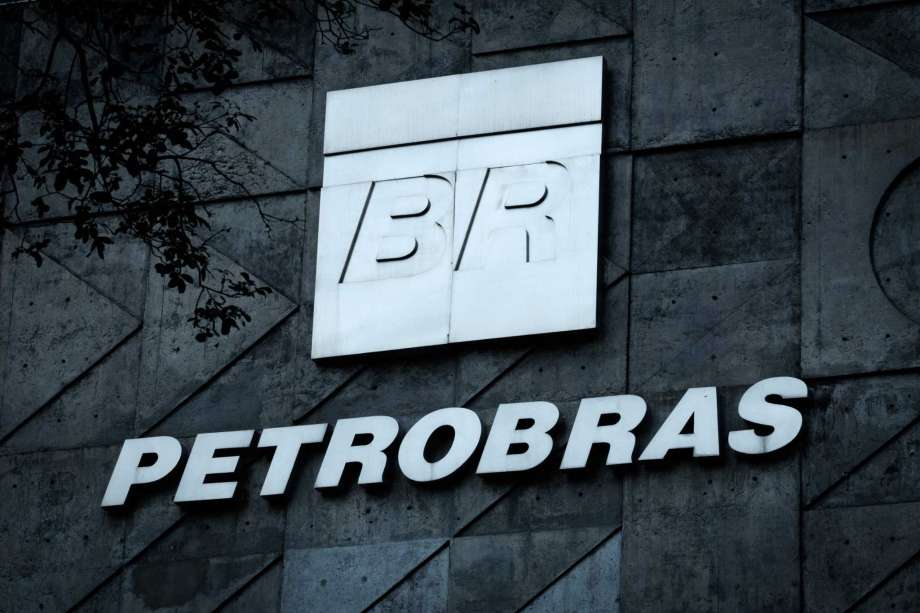 Keppel O&M wins giant US$2.9bn FPSO deal from Petrobras