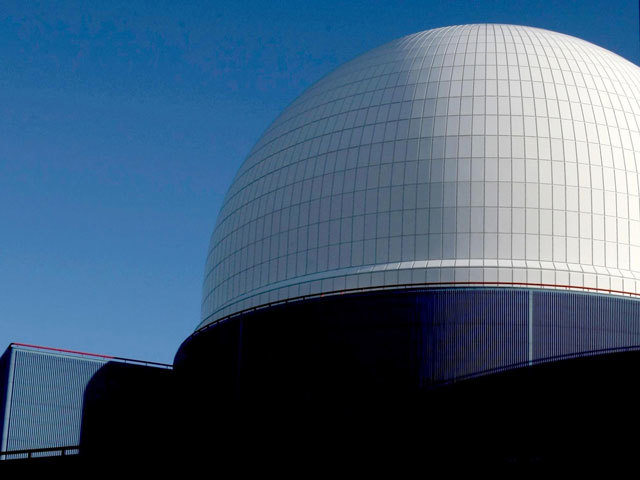 A leading union is raising safety and job concerns over the technology to be used in a possible new nuclear power station.
The GMB has written to the Government and safety bodies saying it feared the Bradwell nuclear site in Essex could be handed over "lock, stock and barrel" to China's national nuclear corporation.
The Chinese could then use their own technology, and possibly bring thousands of workers to the UK, dealing a blow to this country's own nuclear industry, the union claimed.
National officer Gary Smith said in a letter to Energy Secretary Amber Rudd: "The idea that a Chinese state company will be given a site in the UK, not far from London, where they can use Chinese labour to construct a reactor to be made in China and using Chinese components would in our view constitute economic madness and raises serious safety issues.
"We have got to this potentially dangerous linkage because we are relying on foreign state-owned companies to fund development of new nuclear stations having stood down our own state-owned companies to do the job that the private sector is clearly not prepared to do."
The GMB claimed that handing the Bradwell site to the Chinese for them to use their own technology is being linked to Chinese funding of the new nuclear power station at Hinkley Point in Somerset.
"It's probably the worst kept secret in the nuclear industry," Mr Smith said at the GMB annual conference in Dublin.
"The Government has put itself in a very weak position because it is relying on private sector funding of our nuclear industry.
"In the long term this could be devastating for the confidence of the UK nuclear industry. If we cannot build our own nuclear power stations, with our own labour, why would anyone invest here?"
The letter claimed there was a lack of progress with the Hinkley Point programme which was leading to job losses rather than jobs being created.
"The ongoing delays and uncertainty is bad news for the UK in terms of the supply of much-needed low carbon electricity as well as jobs in the construction industry and the manufacturing supply chain," it said.
"If the UK is in a position where we are so desperate for foreign investment in our energy infrastructure that we are prepared to completely surrender control of the design, manufacture and construction of a strategically vital nuclear reactor to a Chinese state company, then the UK Government needs to pull back and reconsider how we fund new nuclear stations."
The Magnox power station at Bradwell is currently being decommissioned.
Recommended for you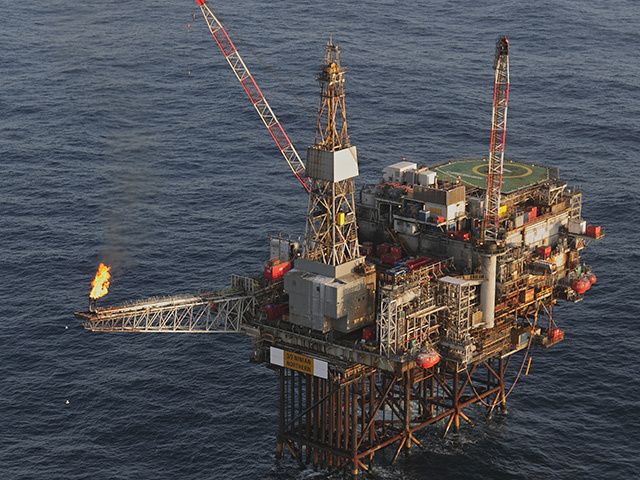 CNR International to introduce mandatory vaccinations for North Sea workers