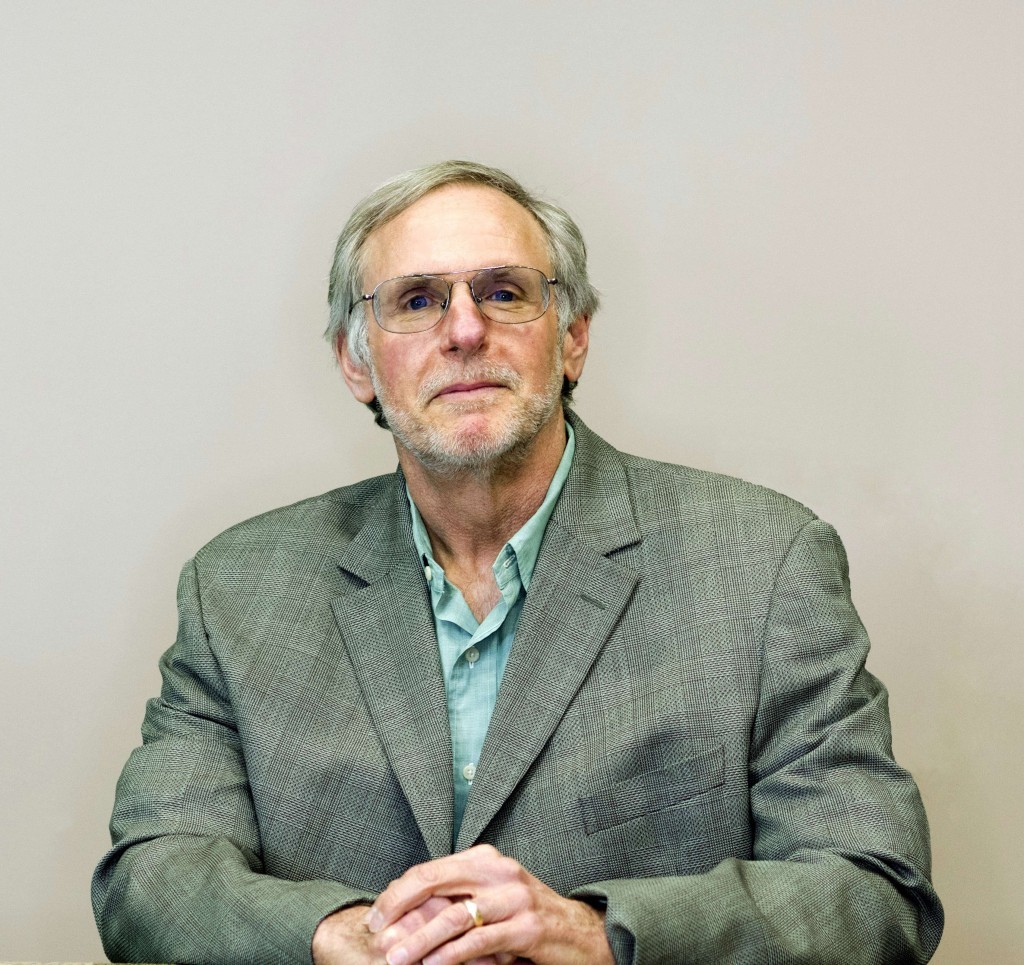 Engineering product and service provider Sparrows Group has expanded its senior management team.
Steve Bertone joins the firm, of which he will he head operations in the US, Brazil, Mexico and the Caribbean, with more than 30 years' experience in the industry.
Mr Bertone has an engineering background and was previously vice president of marine operations for McDermott's and he has also held managerial roles in Qatar and Saudi Arabia.
Mr Bertone said: "The Americas is a region that presents a wealth of exciting opportunities for a well-respected business like Sparrows Group. The company has been operating here for many years and the specialist knowledge and excellent reputation for quality and value will provide a good foundation for further growth.
"I am joining a talented team in a region where demand is growing for our services."
Stewart Mitchell, chief executive, said: "Steve's experience of working in a variety of operational and leadership roles in the areas of offshore engineering, marine construction and project management made him an ideal fit for the Sparrows Group."
Established in 1946, the firm employs around 440 people in its Americas region and 2,100 internationally.