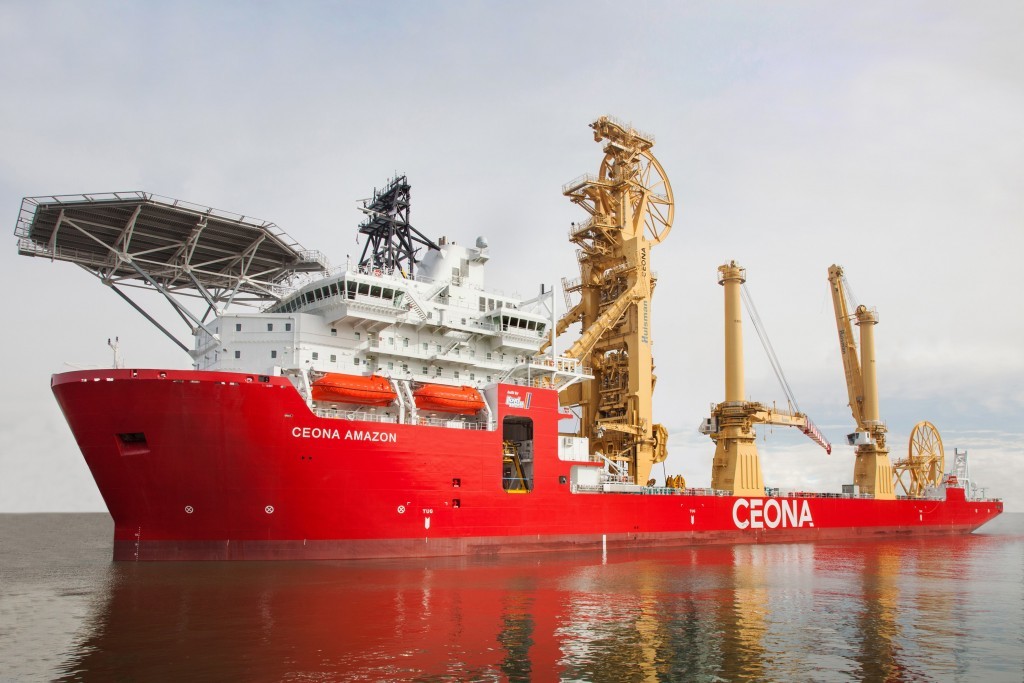 Ceona has appointed a new chief executive.
Mark Preece will take up the helm at the subsea firm. He replaces outgoing chief executive Steve Preston, who will retire after 40 years in the industry.
John Smith, chairman at Ceona, said: "Steve is an inspirational leader who has worked with our teams to develop the strong building blocks for our business. His dedication to seeing the Ceona Amazon come to fruition, combined with his passion for innovation, saw him lead the project from design concept right through to the successful launch of the next generation, hybrid field development vessel, on time and on budget.
"We are sorry to see Steve go and extend our best wishes to him for the future, and look forward to Mark building on the foundations he has laid. Mark is a highly-experienced industry figure who has been involved with the subsea market for over 32 years. We believe he will be well placed to lead Ceona through what is an extremely challenging market environment for the industry as a whole.
"Our industry is cyclic and we remain confident in the long-term fundamentals for the deepwater subsea sector. The Ceona team, with the Amazon, will deliver a quality, cost-effective service, while our focus continues to involve working with all our stakeholders to ensure that our cost base is aligned to come through this down cycle strongly."
Mark added: "Working with Steve has been great and he leaves some big shoes to fill. But with the team's support, especially chief operating officer Stuart Cameron, who has been fundamental in getting the company this far, and despite the strong head winds, I feel optimistic for the future."
Ceona recently unveiled its landmark vessel the Amazon, which was designed to push the remote exploration agenda.
Recommended for you

Former Westwood CEO sets up new consultancy targeting '£821m market opportunity'