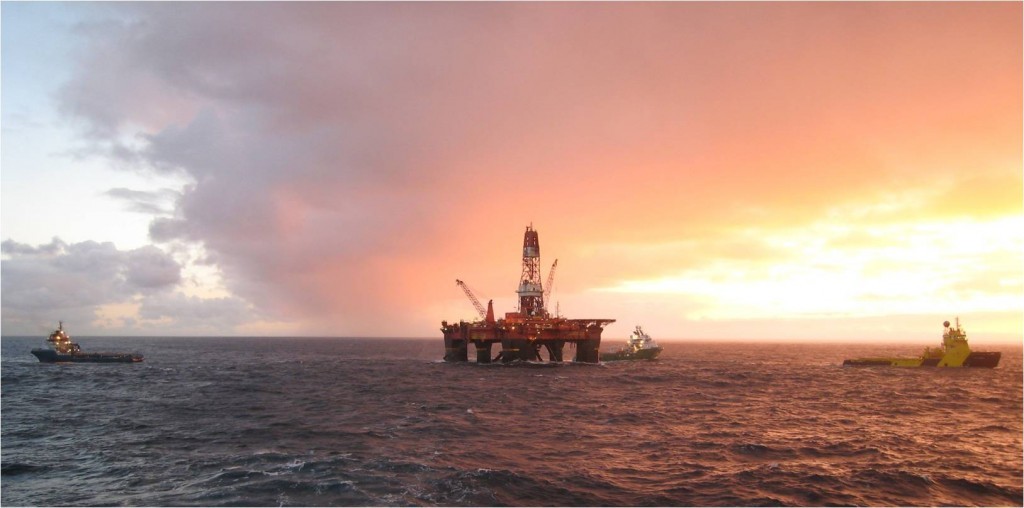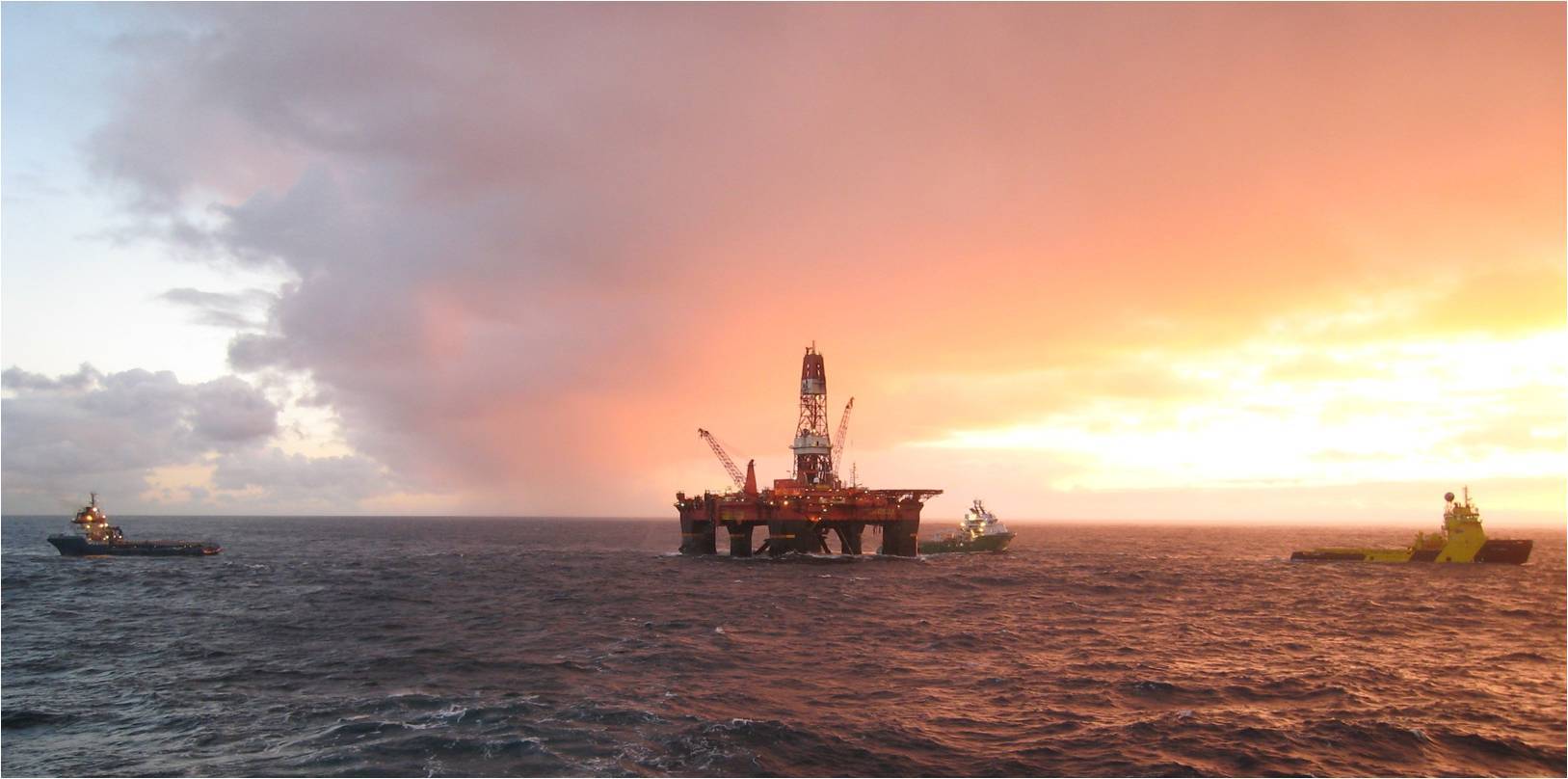 Aberdeen South SNP MP Callum McCaig called on the Caterers Offshore Trade Association (Cota) to restart talks with unions over a staff pay deal.
In April, Cota announced it was withdrawing its 2015/16 pay offer, worth around 2% and part of a two-year pay agreement.
Unite and RMT remained "keen to engage" with the association, Mr McCaig said, adding he had written to Cota asking for a meeting with the unions as soon as possible.
He said: "It is both my hope and expectation that Cota will enter into constructive dialogue with the trades unions at the earliest possible opportunity.
"Reaching an amicable solution is in the best interests of Cota, the traded unions and most important of all the workers."
"I have written directly to Cota asking for a meeting to take place and I am happy to work with all parties involved to make sure that this happens."
Cota is the trade body for six companies which supply catering and auxiliary services to offshore installations. They are Aramark, Entier, ESS, FOSS & ESG, Sodexo and Trinity International Services.
On June 4, union bosses gave offshore caterers two weeks to return to the negotiating table and hammer out a compromise on staff pay – or risk strike action.
Unite said Cota had "refused to enter into meaningful discussion" regarding its members' earlier decision to backtrack on a 2% pay increase that had been agreed for this year.
Cota did not respond to a request for comment yesterday. In a statement released in April, it said its pay decision was not taken lightly and a response to "challenging economic times".