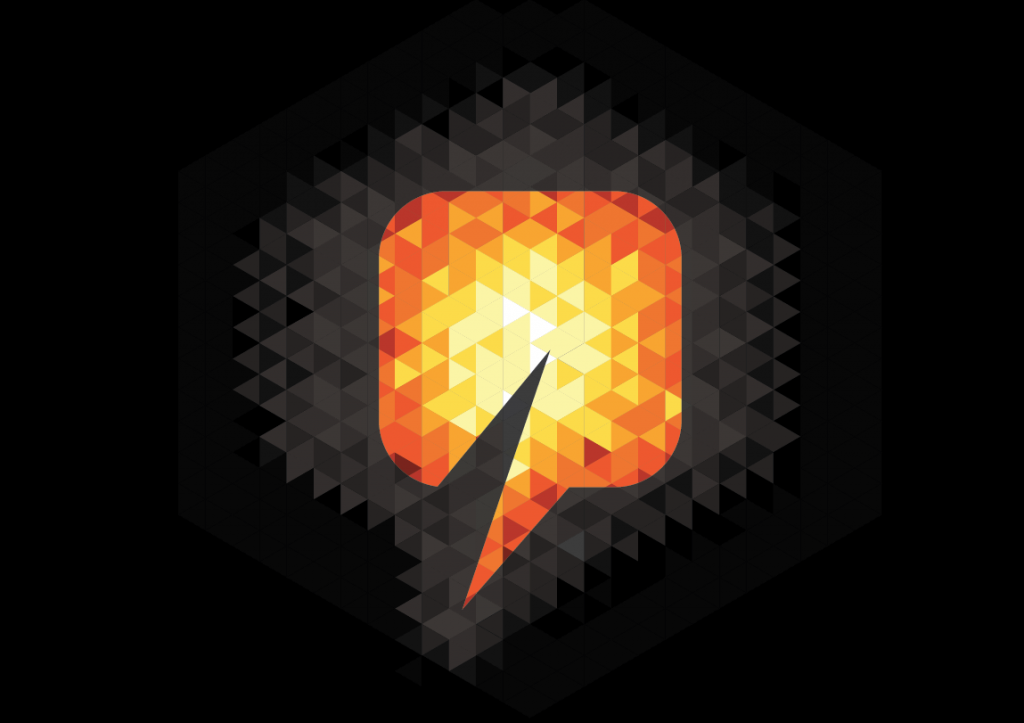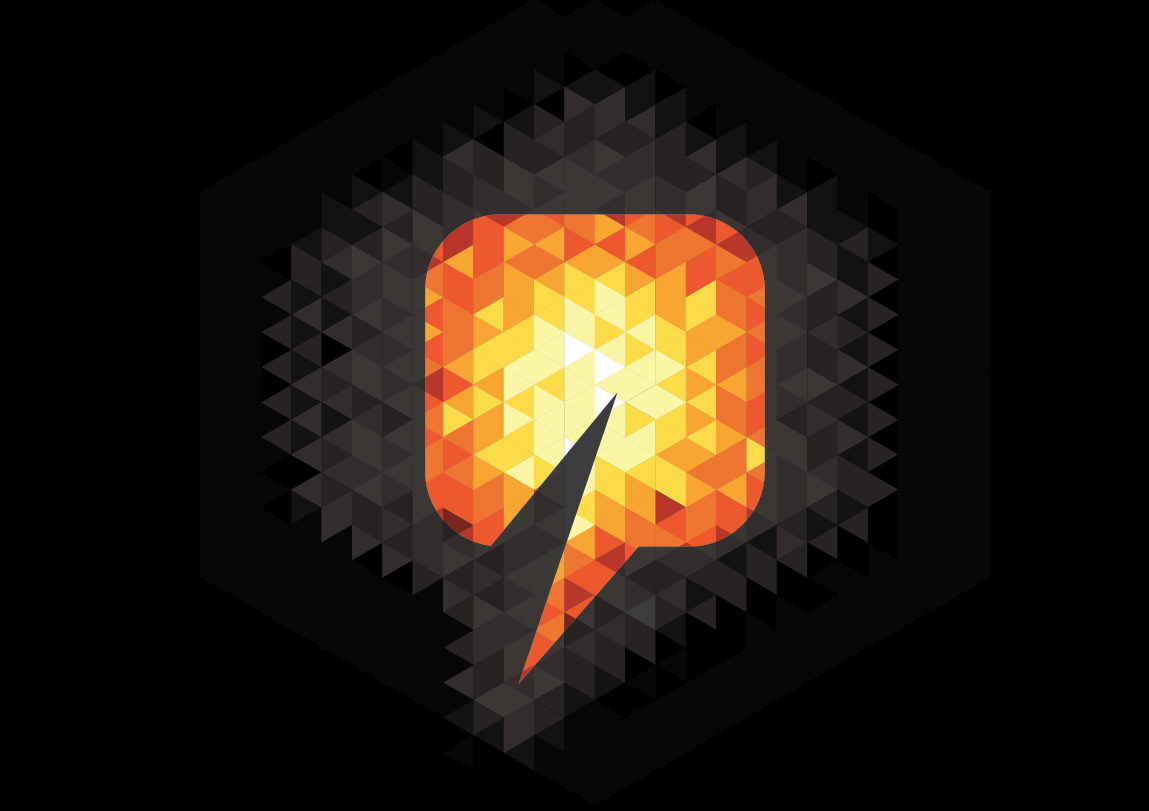 Oil fortune heir Andrew Getty died from an ulcer-related gastrointestinal haemorrhage at his Los Angeles mansion, but also had a toxic level of methamphetamine in his body, authorities have said.
The Los Angeles County coroner's report says the death was accidental and the meth and heart disease were contributing factors.
The April report was obtained by The Associated Press.
Mr Getty was 47 when his body was discovered by his girlfriend on March 31 in a bathroom of his Studio City home. Investigators say drugs and paraphernalia were found in his bedroom but there was no sign of foul play.
His personal assistant told authorities that Getty had complained of stomach pain for two months and planned to see a doctor the next day.