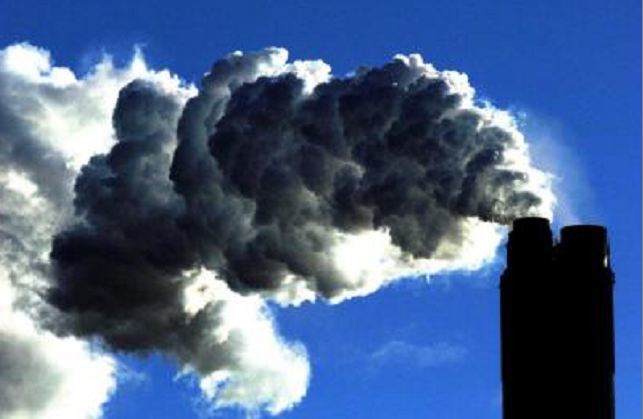 Thousands of people from snowboarders and surfers to bee keepers and nuns are set to converge on Parliament to urge their MPs to back strong action on climate change.
The mass lobby is today calling on Parliament to support a global climate change deal which will end carbon pollution from fossil fuels by mid century and invest in warm homes, clean energy and sustainable transport.
Politicians are also being urged to end polluting coal power in the UK by 2023, on the way to phasing carbon out of electricity supplies.
And constituents from around the UK are asking their MPs to ensure that new Sustainable Development Goals set to be agreed by the United Nations this autumn reflect the need for ambitious action on climate change and deliver low-carbon development.
People from every walk of life, including anglers, bee keepers, snowboarders, surfers, doctors, wildlife lovers, grandparents, nuns, priests and farmers, are coming to Parliament to raise concerns with their MPs that climate change threatens the things they love.
They are being joined for a public rally by comedian Arthur Smith, Olympic rower Andrew Hodge, snowboarder Jamie Nicholls, actress Sally Hawkins and comedian Sally Phillips outside Parliament.
Rickshaws are being laid on to take MPs to meet their constituents, with all 650 UK MPs receiving a request to meet with their constituents taking part in the mass lobby, which has been organised by the Climate Coalition, made up of environmental, religious, social and international aid groups.
David Nussbaum, chief executive of environmental charity WWF-UK said: "Everyone has a stake in beating climate change, and everyone has a role to play.
"For a long time scientists, business leaders and the public have understood the severity of the threat. At today's "Speak Up" event, MPs will experience the depth of feeling that not enough has yet been done, and the breadth of support for strong action from this new Parliament.
"2015 is a year when all politicians can make a difference. It's time to embrace a low-carbon economy that works for people and the planet."
Oxfam's head of UK campaigns Nick Bryer, said: "Climate change is already happening and forcing the world's poorest people into living a life of hunger.
"Our politicians should be left in no doubt that the public see climate change as a global problem that affects us all and that we expect them to act in this important year to secure a safer future."
Bernard Llewelyn, a farmer from Carmarthenshire, Wales, who also runs a tourism business, said: "Climate change is a big issue for farmers. I'm joining this lobby because I'm concerned about the impact it will have on our family farms and the beauty of rural Wales.
"We must address this serious issue for the sake of our food supply and rural economy. If we act now, we can provide a positive future for Welsh family farms and farmers worldwide."
Catholic nun, Sister Karen Marguerite d'Artois OP, said she was attending the rally with Catholic aid agency Cafod because climate change was having its greatest impact on the most vulnerable, and pushing the world's poorest deeper into poverty.
"We have a responsibility towards those who are less privileged than we are, and we have to start thinking about how our lifestyles affect our brothers and sisters in developing countries."
Energy and Climate Change Secretary Amber Rudd said: "I'm heartened to see the strength of feeling on tackling climate change from all parts of society from businesses to charities today.
"Getting a global deal to cut emissions is going to be tough, but the UK has been leading the way and will continue to do so."
Recommended for you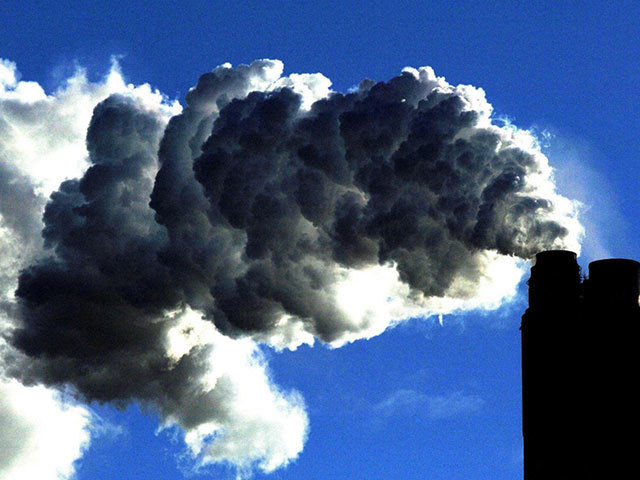 £22m fund launched to restore peatlands which could help climate change