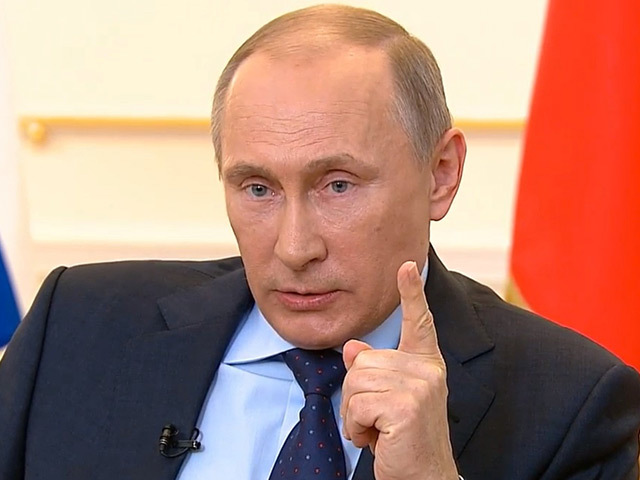 Russia is bracing for more foreign asset seizures over the defunct Yukos Oil Co. after France and Belgium began enforcing a $50 billion damages award, a Kremlin adviser said.
France arrested insignificant funds in accounts of Russian companies and diplomatic missions at the local subsidiary of OAO VTB Bank, Economy Minister Alexei Ulyukayev said Thursday. Belgium earlier served Russian state-owned lenders and entities with seizure notices as part of a 1.65 billion-euro ($1.9 billion) court ruling, ordering them to declare assets belonging to the Russian state or debts to it.
"These decisions have been politicized," Kremlin economic aide Andrey Belousov said Thursday in St. Petersburg. "We forecast several countries will take analogous steps."
The French and Belgian moves bring the plight of Yukos's investors into focus as Russia kicks off its premier economic forum in President Vladimir Putin's hometown of St. Petersburg. Yukos, once Russia's top oil producer, was dismantled amid billions of dollars of back-tax claims that former owner Mikhail Khodorkovsky called a response to his political activities.
The Permanent Court of Arbitration in The Hague ruled last July that Russia is liable to pay almost half of the $103 billion plus interest sought by four ex-owners, who don't include Khodorkovsky.
Russia vowed at the time to appeal the decision and Ulyukayev Thursday ruled out paying the damages. The nation's lawyers and the relevant government agencies are studying the Belgian ruling, Kremlin spokesman Dmitry Peskov told reporters.
Recommended for you

Europe braces for rationing risks in Russian gas showdown