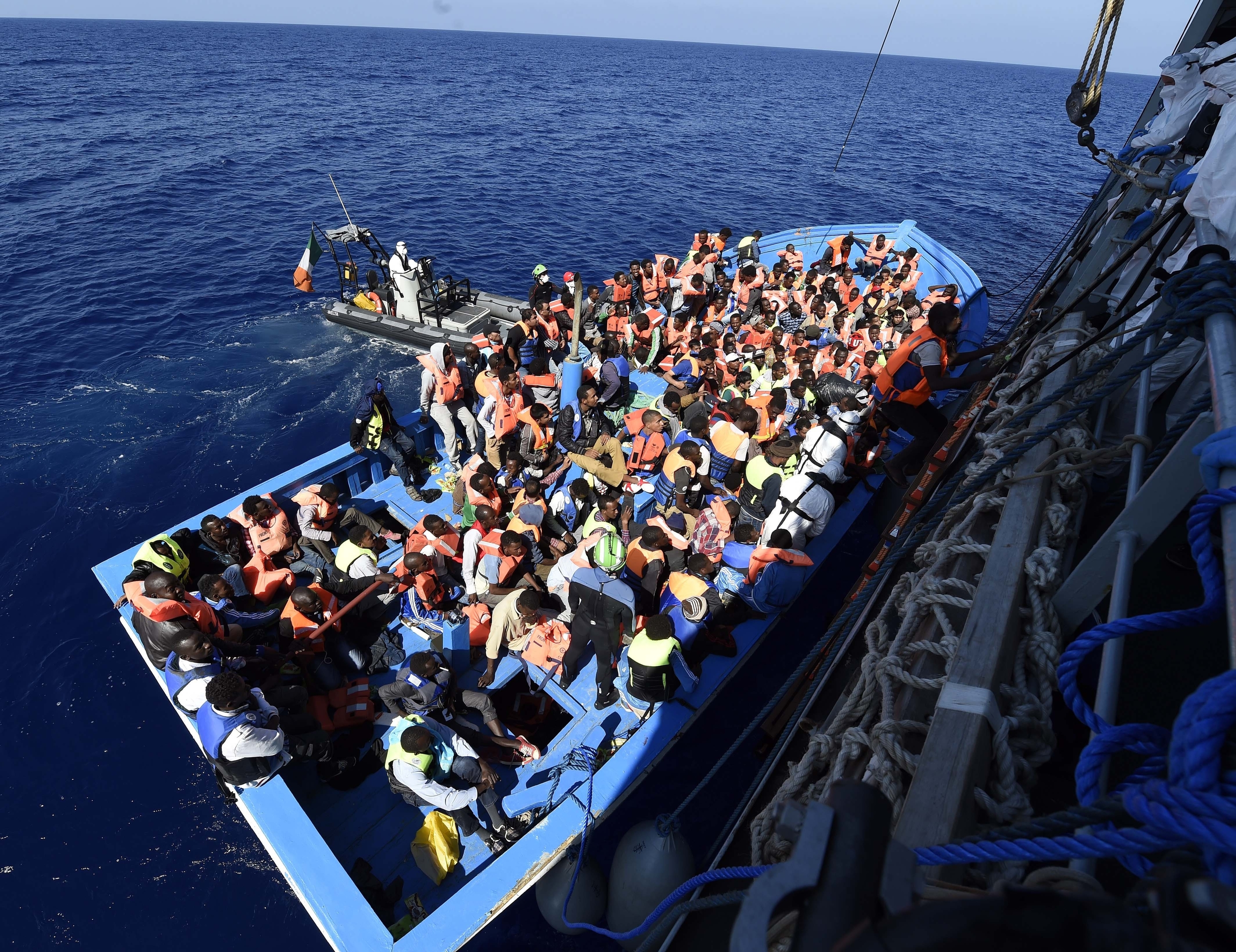 Svein Kvalavaag, the captain of the Norwegian Siem Pilot vessel, said yesterday that he picked up 671 from two wooden boats north of the Libyan capital, Tripoli. Late last night, he was asked to take 99 more migrants who had been rescued by a Russian tanker.
Mr Kvalavaag told the Norwegian industry site www.maritime.no that the 770 people included 140 women, of whom three were pregnant, and 45 children. They were all taken to the southern Italian island of Sicily.
The Norwegian supply vessel had recently joined the European Union's border protection agency, Frontex, the Norwegian news agency NTB said.
Jesper Jensen, a spokesman for the Denmark-based Torm company, said its Singapore-flagged oil tanker Torm Arawa responded to a call from the Italian coast guard yesterday after two boats carrying migrants were reported in distress off the coast off Libya.
He said today that the ship picked up 222 people, gave them food, water and blankets and took them to a port in the southern Italian region of Calabria.
Mr Jensen said he was pleased the crew had saved so many lives.
In the past months, thousands of migrants have been crossing the Mediterranean to reach Italy and Greece. Some 2,000 are missing and feared dead
Recommended for you
X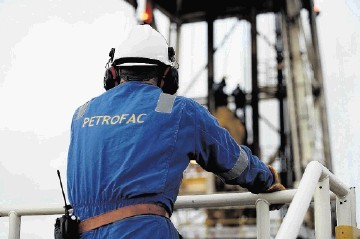 Petrofac's share price jumps despite Shetland woes