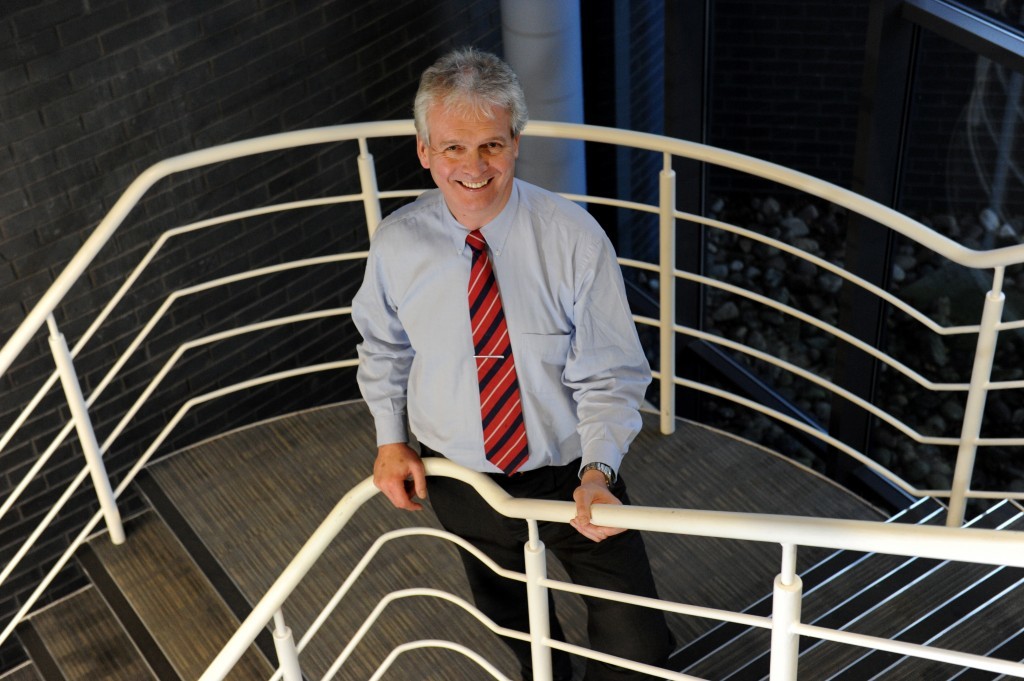 Opportunities for the oil and gas industry to learn from innovation in the biotech sector will be explored at an event in Aberdeen on Thursday.
The Oil & Gas Innovation Centre (OGIC) and the Industrial Biotechnology Innovation Centre (IBioIC) are collaborating to host Biotechnology in Oil & Gas: the Art of the Possible – a workshop which will explore the opportunities to apply technology and know-how from biotechnology to challenges facing the oil and gas industry.
Taking place at the Rox Hotel on Thursday 25 June, the event will examine the impact biotechnology could have in a range of disciplines including enhanced oil recovery applications, corrosion remediation and environmental remediation.
Ian Phillips, chief executive of OGIC, said: "There is huge potential for industrial sectors to learn from each other's experiences, knowledge and insight and to collaborate to develop new technology. This event gives us the chance to look at innovation within the biotech industry and research communities and how this innovation could be applied to oil and gas.
"There is widespread recognition that technology will be critical to maximising economic recovery in the North Sea and we must ensure that the industry looks at the opportunities presented by innovation in other industrial sectors to achieve the best results for the UKCS."
OGIC's aim is to foster and fund technology innovation. As well as offering part-funding of the academic research element of a project, OGIC helps companies find the right University resource for their project. OGIC provides practical support for projects with the potential to deliver technology solutions to the exploration, production and decommissioning challenges facing the UK North Sea and assists SMEs to identify other public funding sources.
IBioIC facilitates collaborations between its industrial members and its 14 partnering higher education institutes with the aim of driving innovation, finding commercial application for new technology and offering support for projects that bring biotechnology closer to industrialisation.