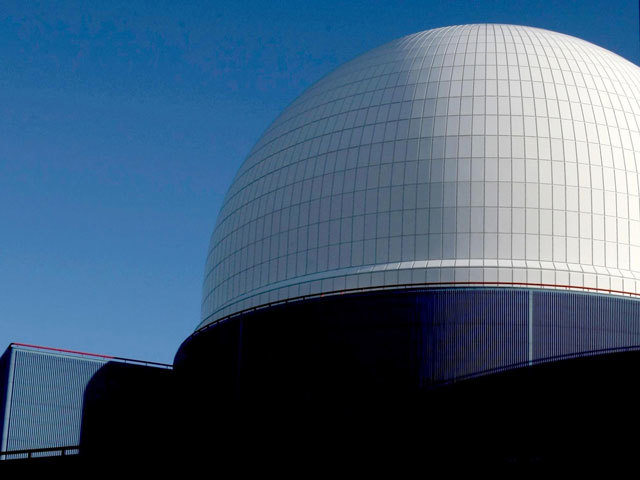 The Government is preparing to hand over the building of new nuclear power stations to Chinese firms, in a "total betrayal" of UK workers, a union has claimed.
The GMB raised concerns earlier this month about the prospect of a site in Bradwell, Essex, being given "lock, stock and barrel" to the Chinese National Nuclear Corporation.
Energy Secretary Amber Rudd responded in a letter to the union: "The UK government welcomes overseas investment in the UK's new nuclear programme. This includes investment and participation from Chinese companies in the Hinkley Point C project and progressive involvement more generally in the UK's nuclear new build energy programme.
"In the future, this could include leading the development of a site in the UK and the potential deployment of a Chinese reactor technology in the UK, subject to meeting the stringent requirements of the UK's independent nuclear regulatory regime."
GMB national officer Gary Smith said: "It looks that the UK Government is preparing for a hand over of the future UK nuclear infrastructure to the Chinese state.
"This is a total betrayal of workers in the UK and of the long term interests of the UK economy. Amber Rudd accepts that UK manufacturers and the nuclear industry in the UK will play no part in the global nuclear industry which will be dominated by China.
"The UK Government is relying on foreign state owned companies to fund the development of new nuclear stations having stood down UK state owned companies to do the job that the private sector is clearly not prepared to do."
Recommended for you
X

Russia softens Ukraine gas price stance ahead of talks