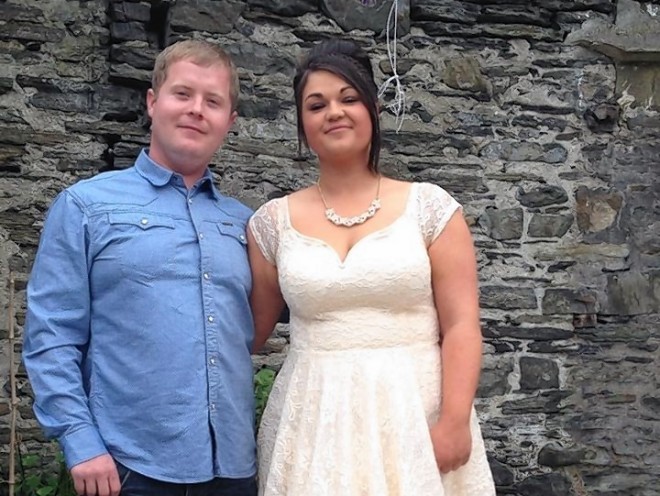 An oil worker stranded in Azerbaijan is "hopeful" that a solution could be found to bring him home next week.
Wick man Mark Munro, 30, and Allan Tait, 21, from Aberdeen have found themselves trapped in the country's capital Baku.
They were caught up in a nightclub fight, which has left them with travel restrictions until the situation has been resolved.
Others who were involved are understood to have been allowed home – but the two men have now spend several weeks stranded following the fracas.
Last night Mr Munro said that he hoped a resolution could be close.
He said: "My lawyer has told me not to expect anything this week because it's a holiday, but we are hopeful that something will happen soon, hopefully in the next week.
"We've heard before that it will be next week but then next week comes an nothing has changed but we've got to stay hopeful."
Mr Tait has admitted he was involved in the brawl which placed them under restriction and paid several thousand pounds in compensation to one of the victims.
Mr Munro says he has been given assurances by local police that there is no evidence against him.
The incident happened on the first night that he and workmates went ashore after a period working on a BP rig off the coast.
Mr Munro is an offshore industrial cleaner for Cape, which has a joint venture agreement with the State Oil Company of Azerbaijan Republic.
Mr Munro and Mr Tait, a mechanic from Aberdeen, were detained by police and appeared in court.
Mr Tait said that he paid compensation and was told that the charges were dropped.
They were later released and the pair returned to work.
However, a few days later, they were ordered back ashore for more police questioning.
Their passports were confiscated, and although the documents were returned after pressure from the British Embassy, the men were banned from leaving the country.
Their employers Cape said that they were unable to comment on the situation.
Mr Munro has said he is having to spend large sums of money to stay in a hotel in Baku.
The families of both men have written to First Minister Nicola Sturgeon in an appeal for her to help with their situation.
Recommended for you

Huge jackup oil rigs on the horizon for new Aberdeen South Harbour