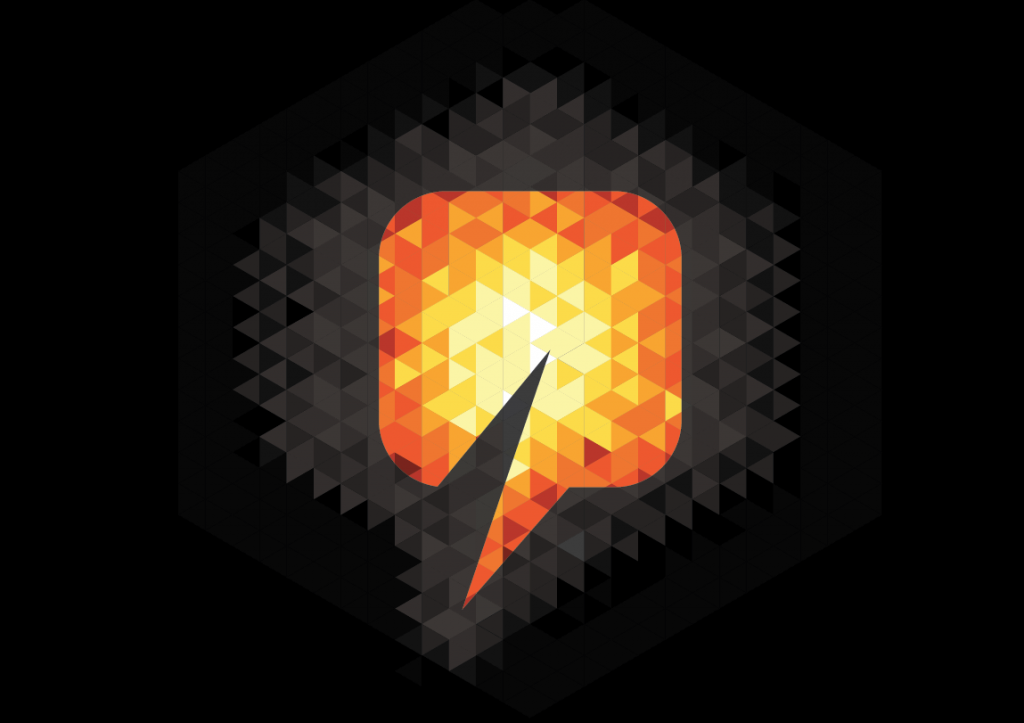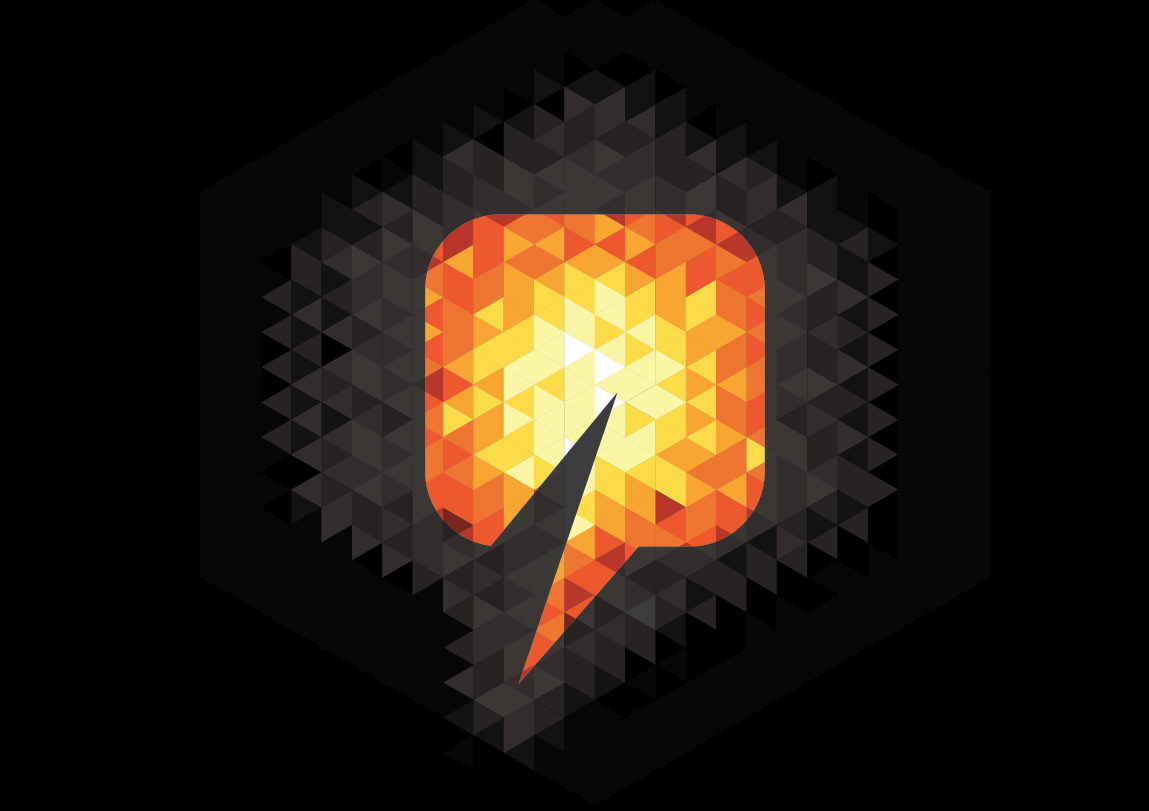 Noreco confirmed its bid to terminate employee board representation at the parent company level has been successful.
Employee representative Lotte Kiørboe has since stepped down from the board of Norwegian Energy Company ASA (Noreco).
Noreco originally filed an application to the Norwegian Corporate Democracy Board for approval to eliminate the post.
Following Kiørboe's resignation, Noreco's Board now consists of Silje Augustson, Riulf Rustad, Julien Balkany and Andreas Greve-Isdahl.
Noreco is an independent Norwegian oil company.