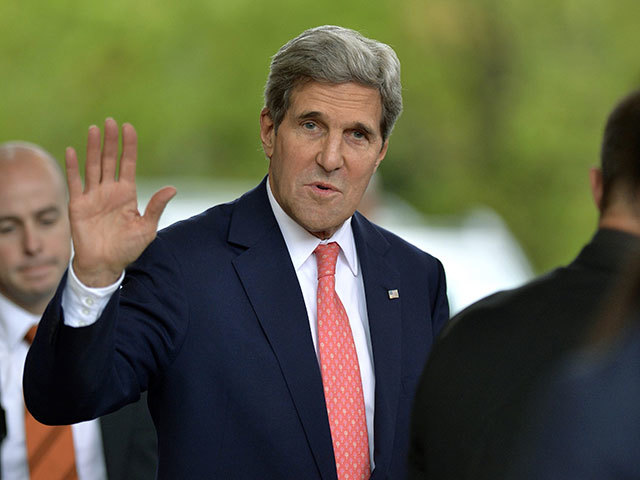 US Secretary of State John Kerry tempered expectations that a nuclear deal with Iran is imminent as foreign ministers from world powers rejoined a record ninth straight day of negotiations.
While progress continues to be made at the talks, "we are not yet where we need to be on several of the most difficult issues," Kerry told reporters on Sunday at Vienna's Palais Coburg, where he'd been meeting for much of the day with Iranian Foreign Minister Mohammad Javad Zarif.
An agreement will allow energy-rich Iran back into global oil and natural-gas markets as sanctions are lifted. The US, whose allies in the region are wary of Iran's influence, says it will only sign a deal that restricts the Islamic Republic's ability to make nuclear weapons. Iran says its program is entirely peaceful.
Two Western diplomats earlier in the day had cited optimism that a deal could be announced as early as Monday. Kerry damped that expectation, saying negotiators had their sight set on July 7. That's the date that the interim accord with Iran is currently due to expire, after diplomats gave themselves an extra week.
Iran's Fars news agency said the talks may even go a day or two beyond that. It cited a senior diplomat saying that serious issues remain to be resolved.
Zarif's deputy, Abbas Araghchi said on Saturday that an 80- page draft agreement with five annexes is in circulation, and foreign ministers now have to make the final decisions on issues of timing and reciprocity. He said any deal struck in Vienna won't be final until it's passed through U.S. and Iranian legislatures.
No Plan B
This is the 20th round of high-level talks since the groundbreaking phone conversation between U.S. President Barack Obama and Iranian President Hassan Rouhani almost two years ago. After Kerry negotiated for eight straight days at the previous round in Lausanne, Switzerland, diplomatic historians called it the longest continuous senior-level meeting since the 1978 Camp David accords that led to a peace treaty between Israel and Egypt.
"If a deal can be closed, it is now," the European Union's foreign policy chief Federica Mogherini said on Sunday as she returned to Vienna. None of the sides have formulated a "Plan B" should the talks collapse, she said.
France's Laurent Fabius said the key remaining question is whether "the Iranians will accept to make clear commitments on what has not yet been clarified." His German counterpart, Frank-Walter Steinmeier, said that the "contours of an agreement have been sharpened" but that the "last steps are the most difficult."
'Pass Scrutiny'
Kerry said the urgency won't make negotiators less rigorous. "We're not going to shave anywhere at the margins in order just to get an agreement," he said. "This is something that the world will analyze, experts everywhere will look at. None of us are going to be content to do something that can't pass scrutiny."
Israeli Prime Minister Benjamin Netanyahu, a staunch critic of the deal emerging in Vienna, called the reports of progress in talks a "breakdown" and not a breakthrough.
U.S. Senator Bob Corker, chairman of the Foreign Relations Committee, also warned against rushing for a deal that will be too lenient on Iran.
"We've gone from dismantling their program to managing proliferation," Corker said on Sunday on CBS's "Face the Nation" program. "That's the biggest concern."
Much of the past week has involved discussions with International Atomic Energy Agency director general Yukiya Amano. While the IAEA isn't formally a party to the negotiations, it will play a key role in implementing a final accord.
The IAEA, which has already made Iran its most inspected country, sent its deputy director-general to Iran late Sunday, according to Fars news agency.
Amano said Saturday that his agency, now in the 12th year of an investigation into possible military dimensions of Iran's nuclear past, can provide its assessment by December. Resolving issues of past concern is a key demand Iran must meet to win sanctions relief.
Recommended for you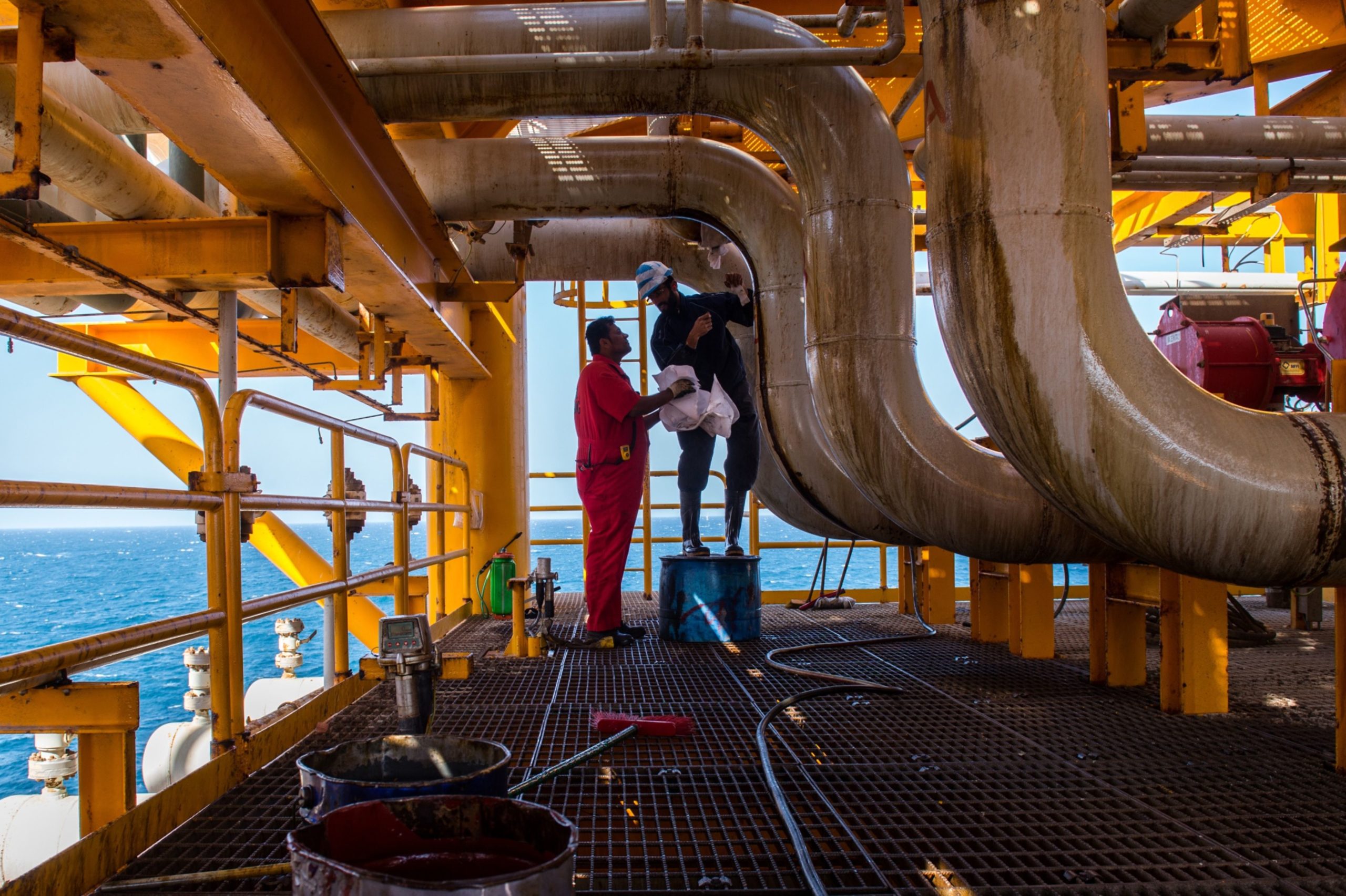 Iran's rapid oil comeback looks less likely after tanker attack