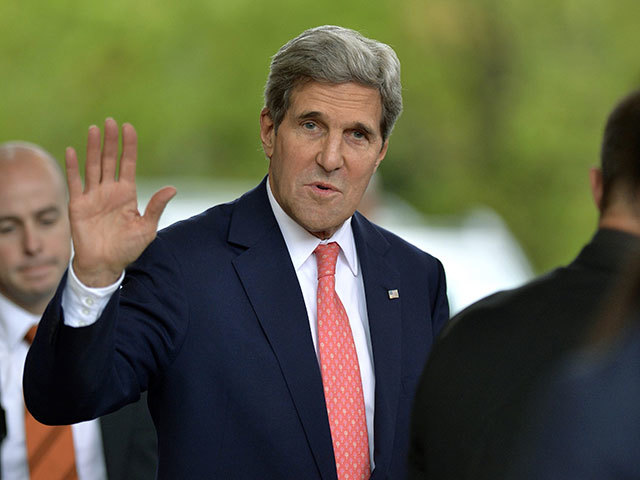 World powers and Iran are on the verge of missing another deadline in Vienna, where diplomats are in a 10th straight day of talks seeking an accord over the Islamic Republic's nuclear program.
U.S. Secretary of State John Kerry and Iranian Foreign Minister Mohammad Javad Zarif held talks until early Tuesday in the Austrian capital, along with their counterparts from China, France, Germany, Russia and the U.K. After their meeting broke up, lower-level officials and technicians continued negotiations into the night.
Iran's interlocutors say that while differences have continued to narrow, agreement isn't assured by the time their latest deadline expires at midnight on Tuesday. "We're not there yet," State Department spokesman John Kirby said in Washington.
After almost two years, diplomats say they're closer than ever to sealing an accord that would return energy-rich Iran to world markets while giving regional rivals guarantees that the Islamic Republic can't produce nuclear weapons. Iran says its program has always been peaceful, a claim the West disputes.
"The comprehensive agreement is within reach," China's Foreign Minister Wang Yi told reporters Monday as he entered the discussions. "What's important is that today and tomorrow all parties — especially the United States and Iran — should make the final decisions as quickly as possible."
Iran's Etemaad newspaper said that there's agreement on the main body of the accord and four out of five annexes, while the sides are still negotiating a fifth one that concerns a new United Nations Security Council resolution.
Missed Deadlines
Diplomats have already missed four of their self-imposed deadlines in November 2013, July 2014, March 2015 and on June 30. Failure to reach an accord by July 9 would extend the necessary Congressional review period under a possible accord.
Among the most contentious issues are the pace of sanctions relief and the lifetime of the "snap-back" mechanism to reimpose sanctions should an accord be violated, said a six- power official at the talks, asking not to be named.
While Iran and world powers agreed April 2 in Lausanne, Switzerland to include snap-back provisions "for much of the duration of the deal," diplomats didn't provide a specific timetable. Most major elements of the agreement under negotiation run for 10 years while others extend to 15.
Front-Loading
Iran also wants a snap-back mechanism that will allow it to revive uranium enrichment if it doesn't receive the full sanctions relief it was promised, according to a transcript of an Iranian briefing to journalists on Monday. UN Security Council sanctions should be rescinded and an arms embargo lifted, the Iranian official said.
"Iran will have to take a lot of steps to implement its nuclear obligations in the first phase compared to the other side," said Ellie Geranmayeh, a policy fellow at the European Council on Foreign Relations, in an interview in Vienna. To compensate for that front-loading of commitments, Iran expects to see a large part of its $100 billion in frozen assets abroad returned.
Recommended for you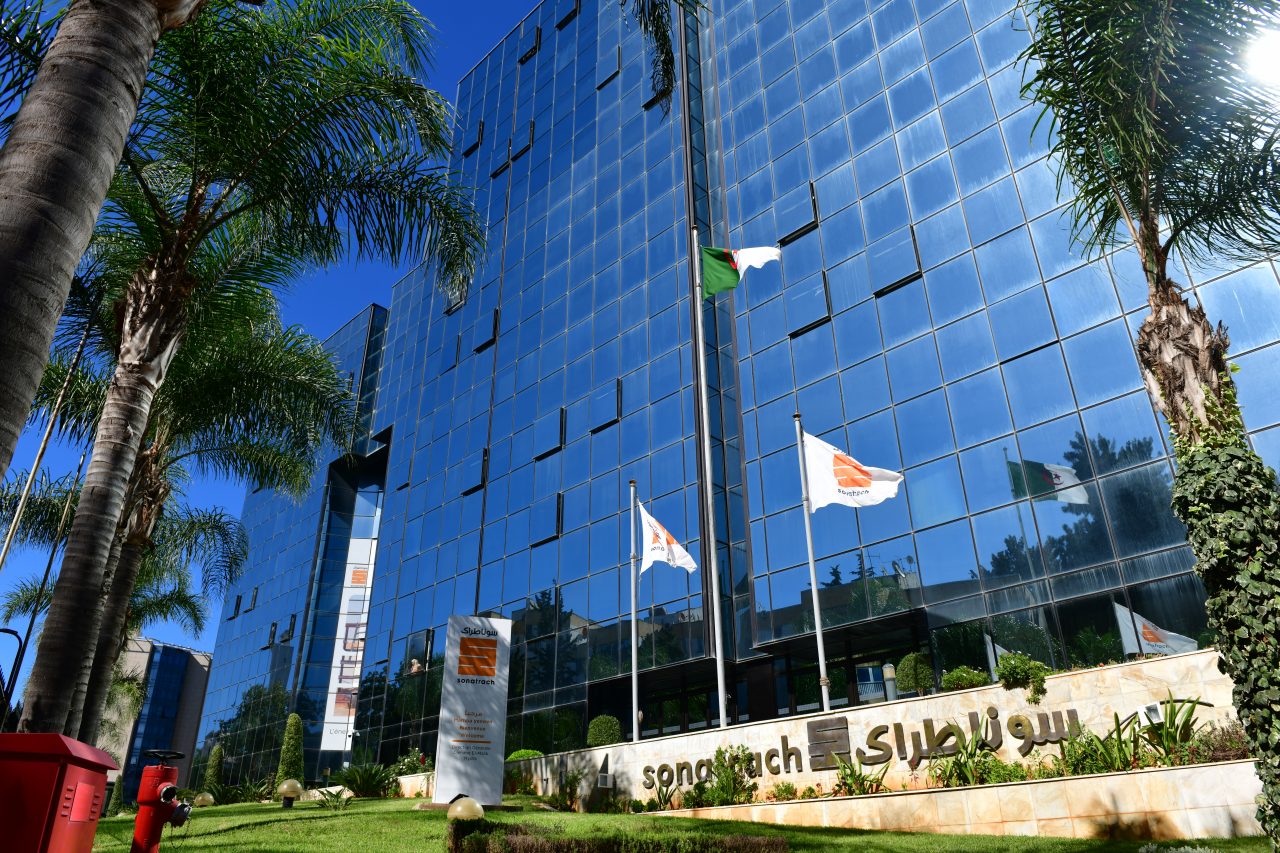 Algeria cuts Morocco relations as pipeline talks loom