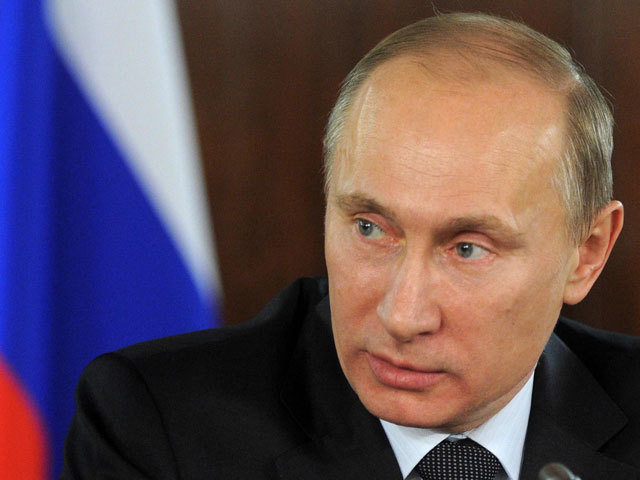 Russian president Vladimir Putin said India and Pakistan will join the Shanghai Co-operation Organisation (SCO), a group dominated by Russia and China and also including former Soviet republics in Central Asia.
Mr Putin was speaking at the SCO summit where Indian Prime Minister Narendra Modi has combined his attendance with visits to SCO members Kazakhstan, Kyrgyzstan, Tajikistan and Uzbekistan. The Kremlin sees the SCO as a counterweight to Western alliances.
Membership potentially offers India greater access to the energy resources of Central Asia.
Mr Putin opened the annual summit by announcing the acceptance of India and Pakistan as members. He said Belarus would obtain observer status, joining Afghanistan, Iran and Mongolia.
The Russian president called for greater co-operation in fighting drug trafficking from Afghanistan and the financing of terrorism