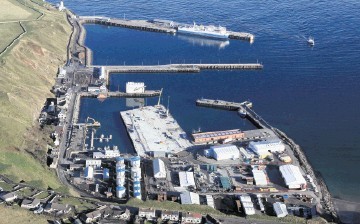 Energy services firm NorSea UK has further beefed up its north-east management team with the appointment of a finance director.
Karen Russell joins new managing director Walter Robertson and Operations Director Mike Munro, whose appointments were announced last month.
The Norwegian-owned firm has nearly completed a £500,000 decommissioning project with Endeavour Energy. The firm is recovering pipework from the Renee and Rubie fields 125 miles north east of Aberdeen from its deepwater support base at Smith Quay in Peterhead. The accountant, who has worked in financial roles with Qserv, Weatherford and, most recently, Asco said: "This is a very exciting time to be joining NorSea Group. It is a growing company in the UK with huge potential for future development."
Elsewhere, Aberdeen Asset management has promoted two of its staff in the wake of the announced departure of the head of its £10.5billion property fund.
Aberdeen said Giles Easter, the current head of UK asset management, would "pursue interests elsewhere in the industry" after nearly 14 years in with the group.
Simon Moscow will become the next head of asset management for the UK while Stephen Walker will take a deputy role.
Aberdeen said the duo will develop the business "cementing Aberdeen's position as one of the largest British property asset managers".
Recommended for you
X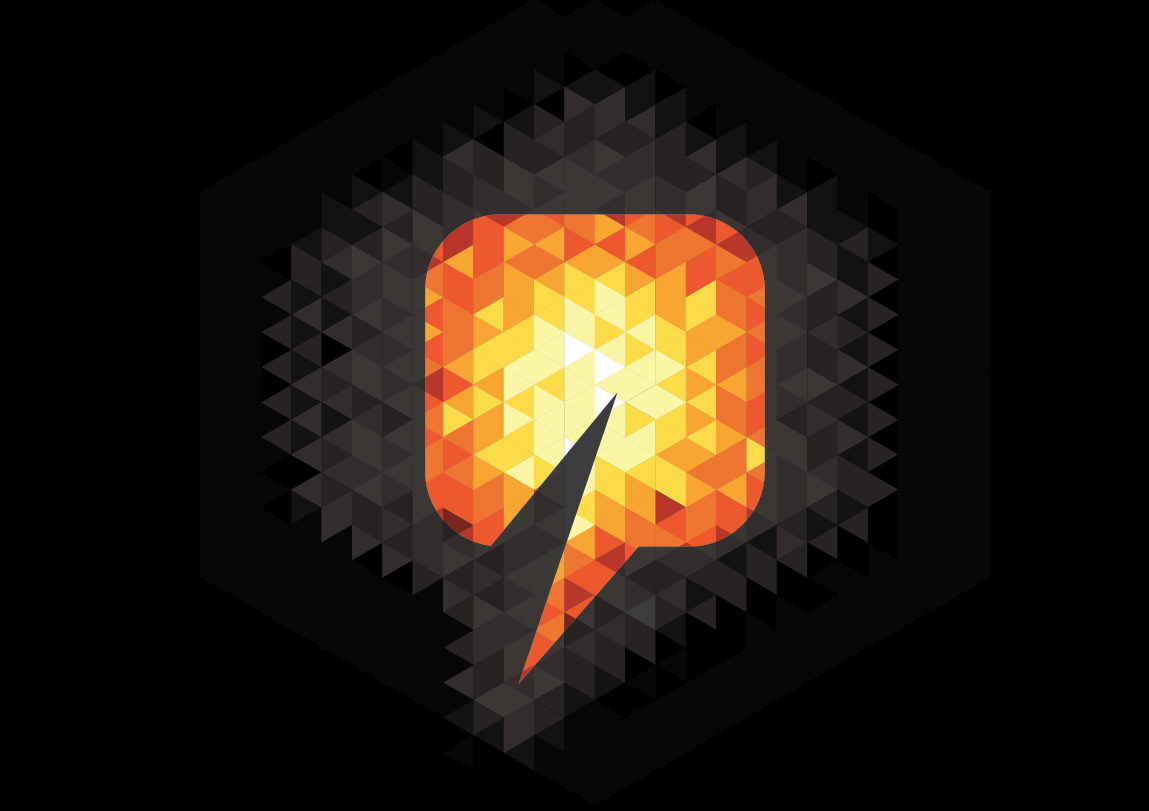 Oil-spill search near barrier reef finds no trace, probe goes on