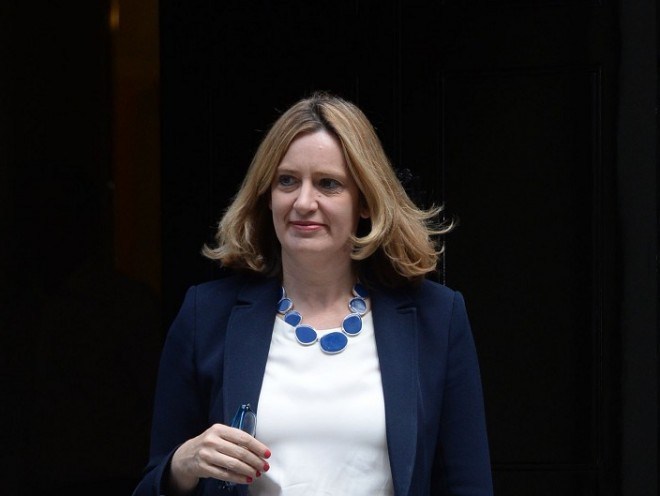 Taking action on climate change is the "ultimate insurance policy" to protect UK families and businesses, Amber Rudd will say.
In her first major speech on tackling global warming, the Energy and Climate Change Secretary will say measures to curb rising temperatures are about ensuring economic security.
She will tell business leaders at an event in the City of London that unchecked climate change would have a profound economic impact, leading to lower growth, higher prices and a lower quality of life.
And, after a series of announcements of cuts to green policies, she will insist that the Conservatives are committed to taking action on climate change, in ways that will keep bills down and encourage businesses to innovate, grow and create jobs.
She is expected to say: "The Conservatives are committed to taking action on climate change and we are clear that our long-term economic plan goes hand in hand with a long-term plan for the climate.
"Climate action is about security, plain and simple – economic security.
"The economic impact of unchecked climate change would be profound: lower growth, higher prices, a lower quality of life.
"So I see climate action as a vital safety net for our families and business, protection for our homes, our livelihoods, our prosperity.
"It is the ultimate insurance policy."
And Ms Rudd will say that if climate change action aims to preserve economic prosperity, measures to cut emissions must be "pro-growth and pro-business".
"That is why the Conservative approach will keep the costs of bills down and encourage businesses to innovate, grow and create jobs."
Securing an ambitious new global deal on climate change, which it is hoped will be agreed at key international talks in Paris at the end of the year, is the best way to convince the private sector and investors that the world is serious about the issue, she will say.
Her comments come after the Government has announced cuts to subsidies for new onshore wind schemes, large scale and smaller solar farms and a decision to drop targets to make new homes "zero-carbon" from next year.
She will tell the audience that the Government can create the framework and provide support, predictability and stability for the shift to a low-carbon economy.
"But that support must help technologies eventually stand on their own two feet, not encourage a permanent reliance on subsidy," she will warn.
And the best way to deliver the low carbon economy is by using free markets, free enterprise and competition to drive down the costs of climate action and develop new technologies, and with
businesses recognising the opportunities of a clean economy, she will say.
Friends of the Earth chief executive Craig Bennett said there was a "huge gulf" between the rhetoric of the new Tory Government on climate change and the reality of what it was doing.
"It's hard to have too many problems with the rhetoric Amber Rudd is saying. The problem is the reality, and almost everything the Government has done on this agenda since May 8 contradicts delivery on that rhetoric.
"They have already dismantled much of the framework to create a low-carbon Britain which had been put in place by Labour, Conservative and Liberal Democrat governments."
Moves such as cutting renewable subsidies and scrapping energy efficiency measures and low-carbon home targets were creating huge investor uncertainty and doubts in the business community on how serious the Government is on the agenda, he said.
"The reality is the UK will go to Paris as a huge embarrassment to the rest of the world."
His comments came as Prime Minister David Cameron insisted his administration had lived up to his promise to be the "greenest government ever".
But Mr Bennett said: "If this Government carries on the way it has for the last few weeks it will be unquestionably the greyest government ever."
And he accused ministers of hypocrisy for saying technologies must eventually stand on their own two feet and not be always reliant on handouts as they cut renewables payments, while preparing to subsidise well-established but still costly nuclear power and giving tax breaks to fossil fuels.
Recommended for you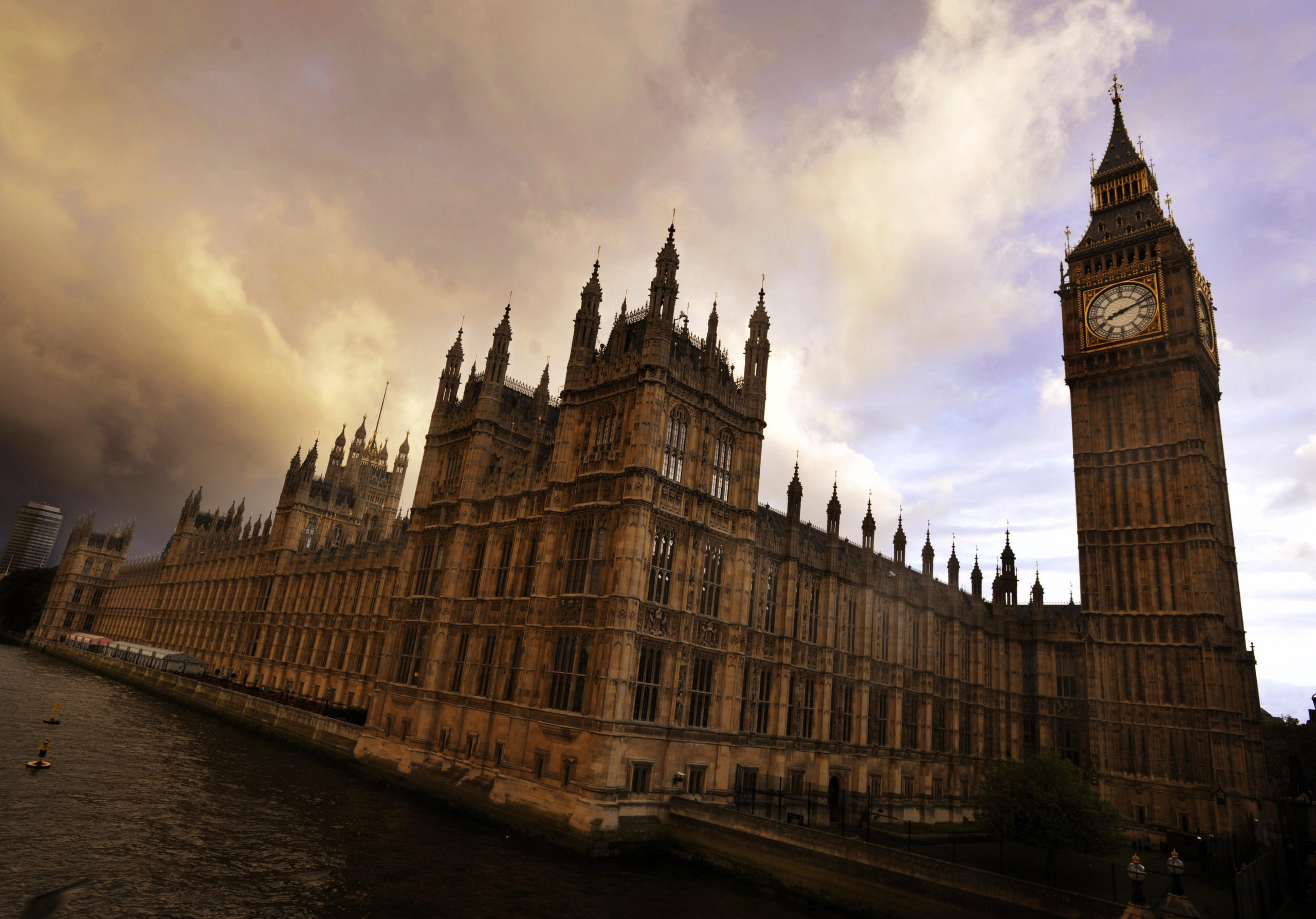 Calls for UK Government to put net zero at heart of upcoming budget