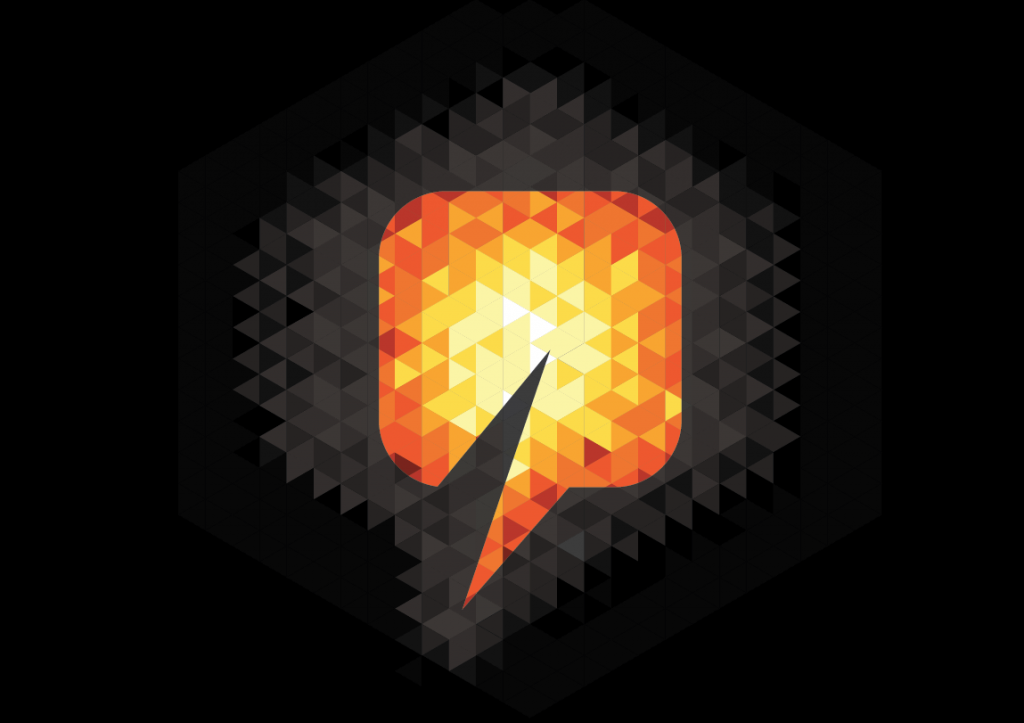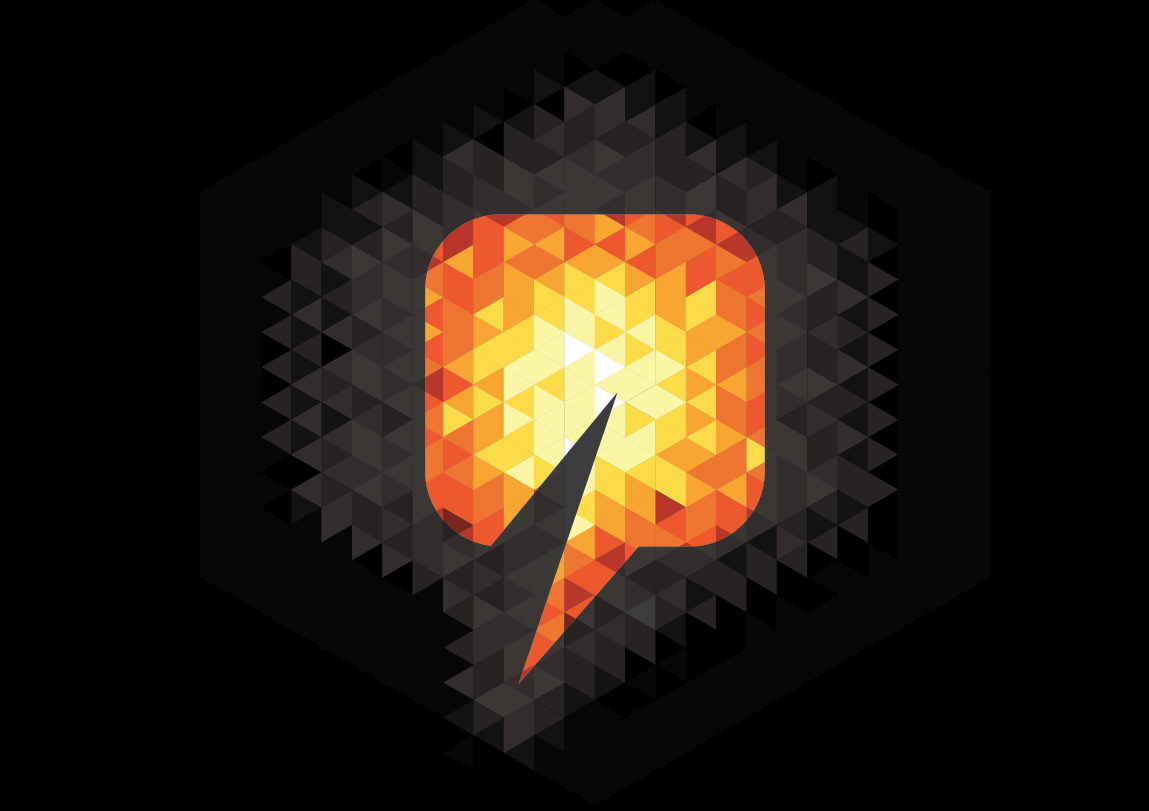 "High-level" talks will soon be launched with the European Union (EU) following a nuclear agreement reached with world powers earlier this month, according to Iran's foreign minister.
Mohammad Javad Zarif said that the talks "in the near future" will focus on energy, environmental and human rights issues, as well as "extremism, terrorism and sectarianism" in the Middle East.
Mr Zarif spoke after meeting with EU foreign policy chief Federica Mogherini in Tehran.
He called on the US to implement the nuclear deal in order to "remove the mistrust of the Iranian people" and said Tehran would follow through on its commitments.
The landmark agreement calls for Iran to curb its nuclear activities in exchange for relief from international sanctions.