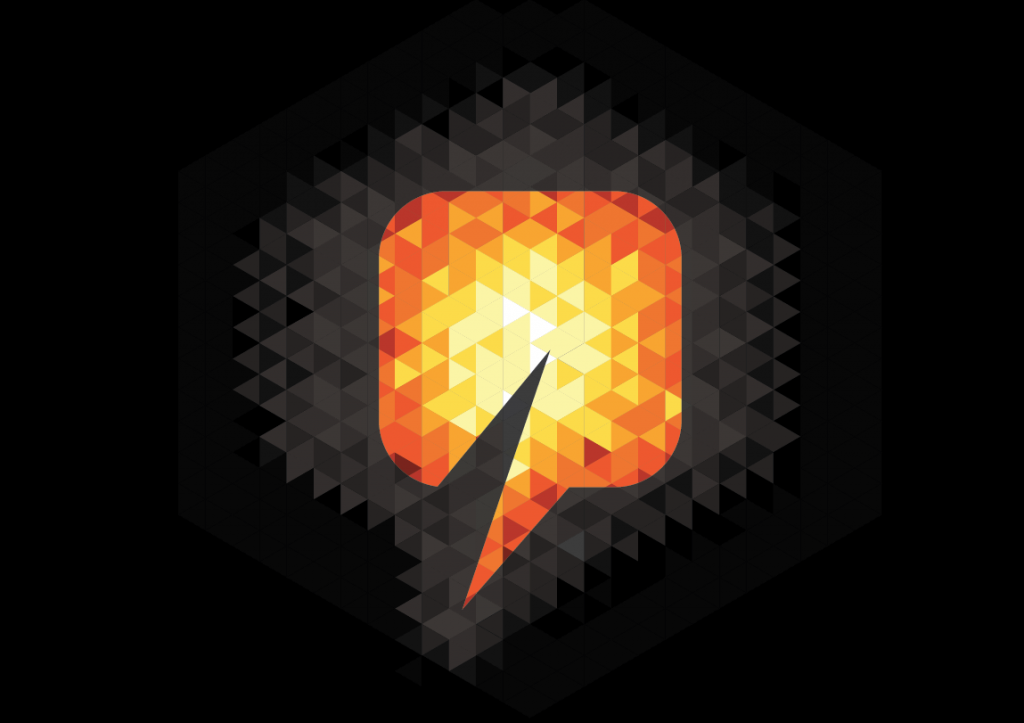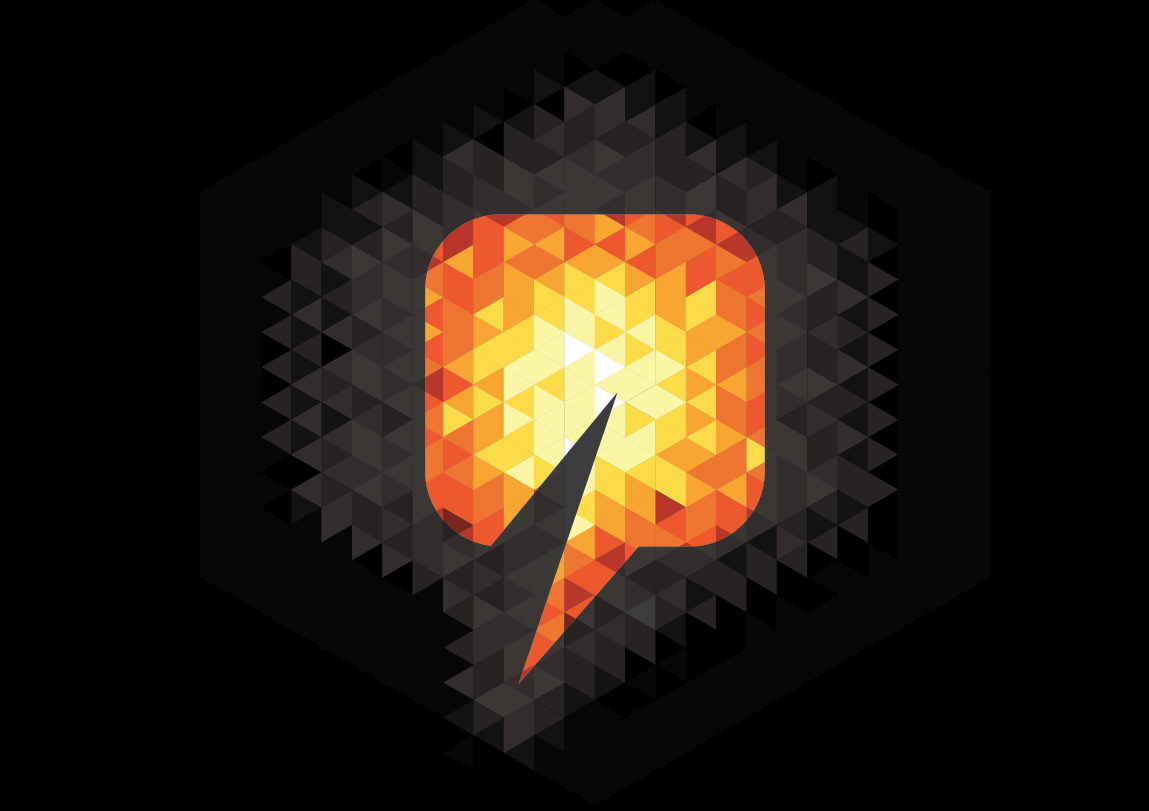 Investors have been given the opportunity to look behind the scenes at Camco's Jabil Circuit premises in Scotland.
The company said production is well underway at the site in Livingston with 12 customer units being manufactured in parallel this year.
This includes on 1.68MWh unit, one 240kWh unit and 10kWh units relating to REDT, which is Camco's energy storage business.
Scott McGregor, chief executive of Camco said: "We welcome investors visiting our production facility today at this exciting time for REDT.
"Vanadium flow batteries have long been earmarked as the most suitable low cost and durable technology for long duration and high cycling storage.
"After 15 years' of thorough and cautious development, REDT commercially enters the flow battery sector this year as a major participant, producing 12 units across the small, mid and large
product range for key customer demand applications."
Stack production has also been completed across all units and the stacks have been tested successfully.
Camco said production work on other system components is well underway at Jabil's facility and sub-contractors' facilities, including production of tanks, piping and containers.
Recommended for you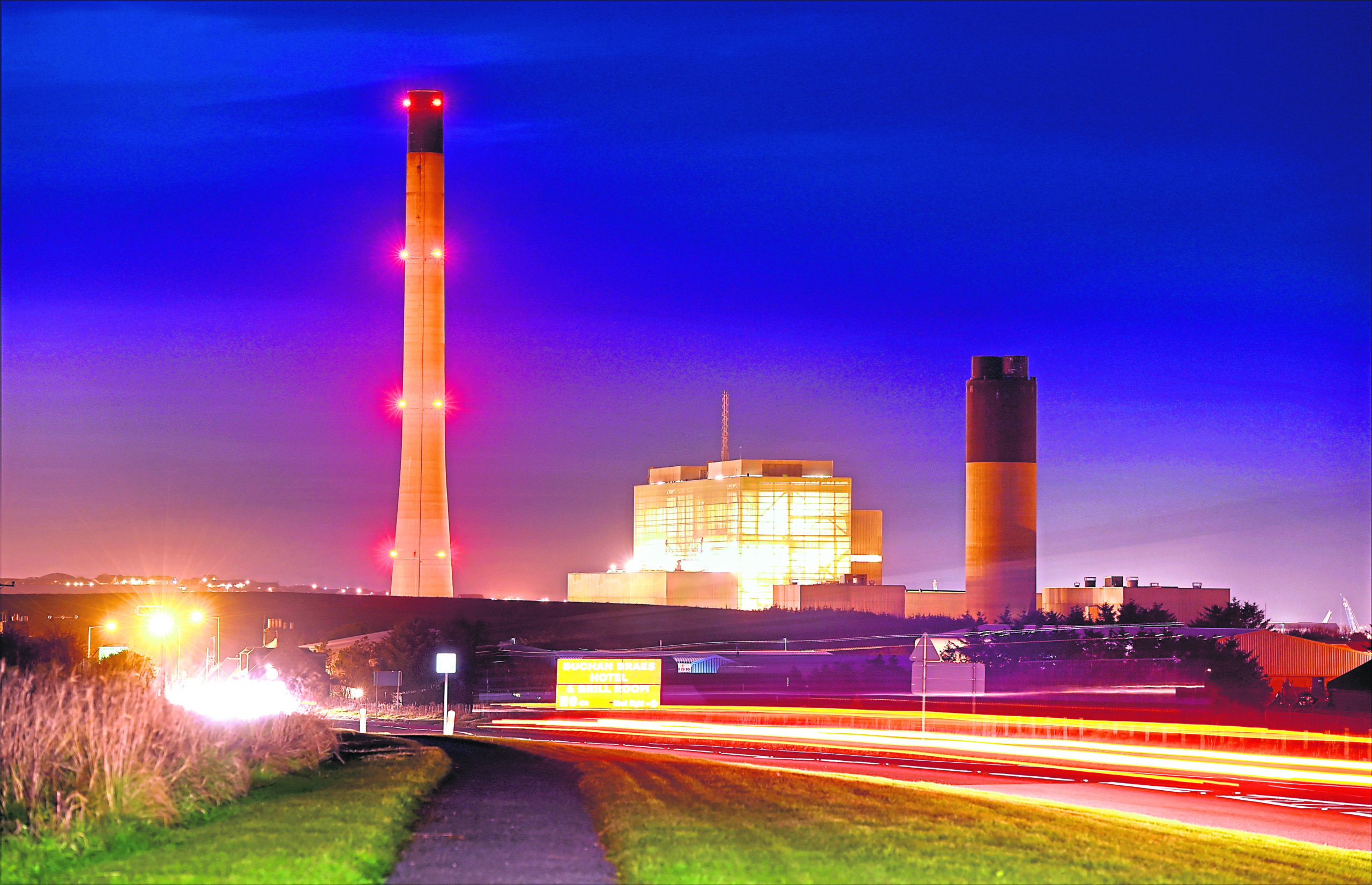 Chinese investors pledge further £300m to Peterhead green energy 'village'