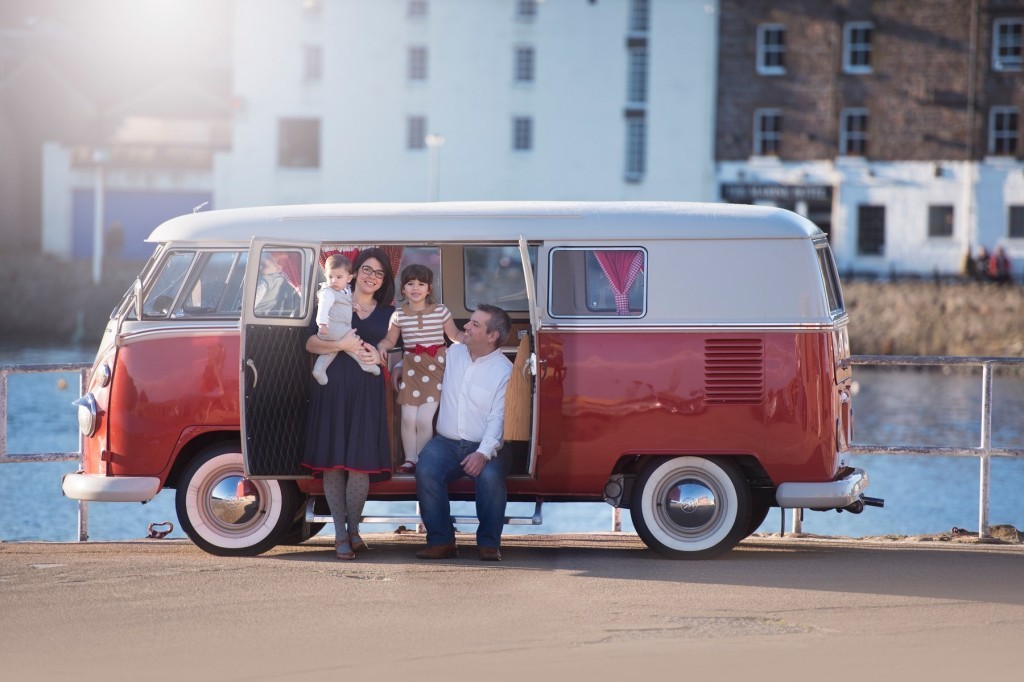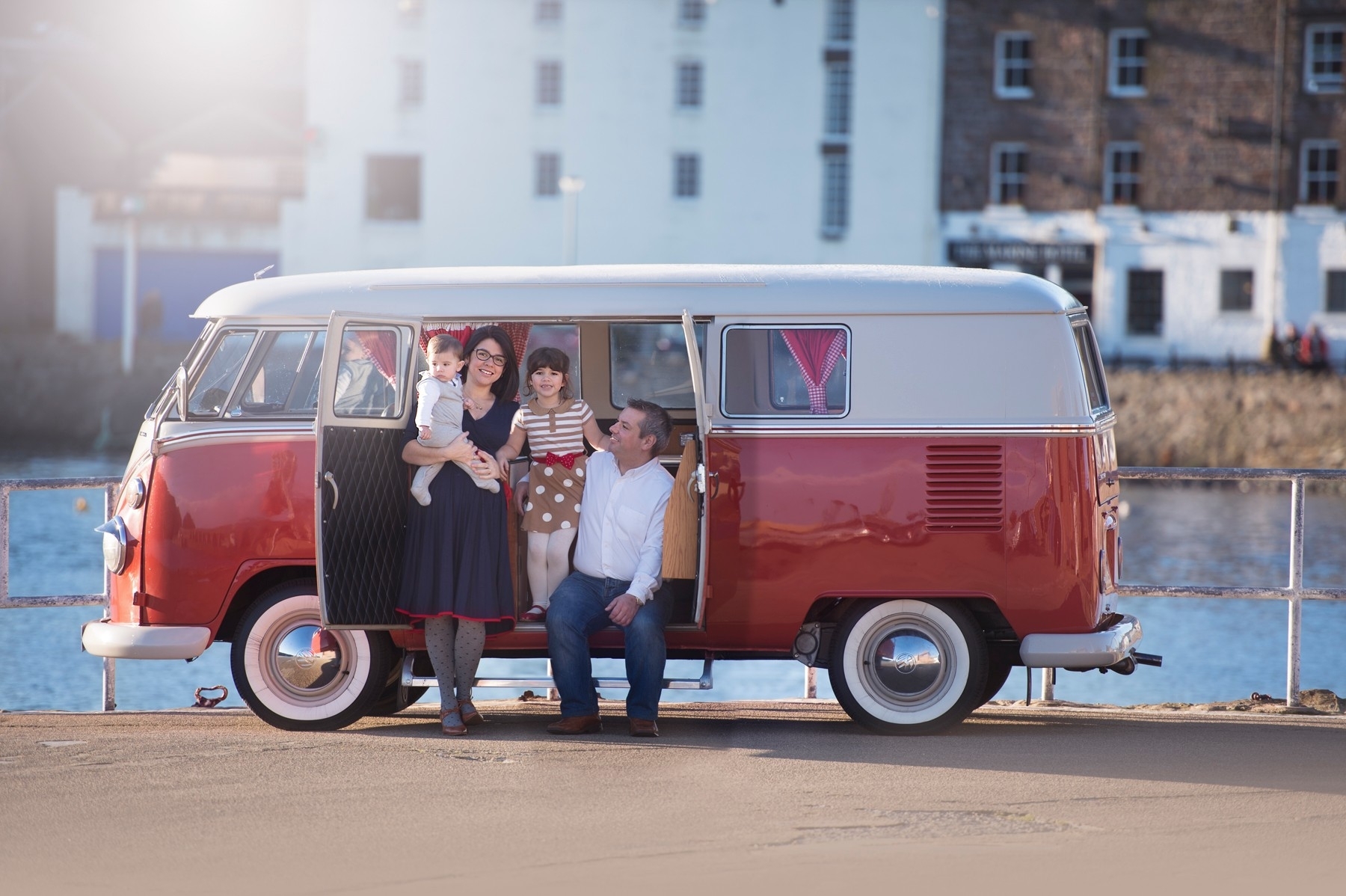 An offshore industry boss who thought he had picked up a bug while working in north Africa was diagnosed with one of the world's rarest cancers.
Tom Bruce – who was taken ill after a business trip to Egypt – lost his brave battle with the disease with his family at his bedside.
And last night the 43-year-old oil and gas operations manager with Aberdeen-based Rowan Drilling was described as an "amazing professional" who never stopped fighting.
Following his diagnosis with pseudomyxoma peritonei (PMP).he had "one good year" when he managed to work full time despite his illness.
But in January his condition began to deteriorate and he started chemotherapy.
The dad-of-two, who lived in Stonehaven, died at Roxburghe House in Aberdeen.
His heartbroken wife Patricia described him as her best friend, a loving father and a "proud Torry loon".
Mrs Bruce said: "He was the best person I have ever met in my life. He was an amazing professional.
"He was humble and I think that is why he got where he got. I am so proud. As a husband he always, always looked after us, always thinking about the future, always preparing for the future.
"The plan was one day being in a hot country, retired, it didn't happen unfortunately. He was my best friend, we always had so much to talk about."
The couple had been married for 15 years and Mr Bruce – who would have celebrated his 44th birthday on August 24 – leaves behind young children Melanie, 7, and Daniel, 1.
He was a car fanatic and loved music and played drums for several bands in Aberdeen before his offshore career took off.
Mrs Bruce said: "Melanie is very upset but one thing she told me said a lot. We were looking at Facebook and she started crying, she said 'I am sad mum, I am sad but so happy because people loved my dad so much'.
"We have been married almost 15 years. He was a dream. He was always picking up his drum sticks. He absolutely loved music."
After weeks of tests and scans Mr Bruce was diagnosed with PMP in November 2013. The condition is so rare that the doctor treating him had never encountered it in his 25-year career.
The cancer starts in the appendix and spreads to the stomach.
By the time it was spotted, it was too late to save him.
In 2014 he went for tests at both The Christie in London and the MD Anderson Cancer Centre in Houston to try to find a way of beating the disease.
But he was told it was "too late" for the lifesaving MOAS – or "mother of all surgeries" – used to tackle PMP in its earlier stages.
Mrs Bruce said: "He always decided to fight. Always, always fighting, we didn't give up. We said we are going to do our best. Since June he never recovered.
"He died at 4.50am on Monday. I said we would not leave the hospital. We didn't leave him alone for a second unless the nurses asked us to get out. We were at his bedside. We didn't sleep for two days.
"I can't express in words what our neighbours have been to us during this. You can't put a price on this, they were angels from God."
Mr Bruce was born in Aberdeen's Torry area and went to Victoria Road School, Torry Academy and Aberdeen College.
He started his career as a trainee engineer, but quickly rose through the ranks of the offshore industry.
His work took him to Macae – Brazil's very own oil capital – in the late-1990s where he worked for Pride as a rig manager.
He met his Brazilian wife in the firm's offices in 1999 and proposed to her at Dunnottar Castle during a holiday back in the north-east.
His work also brought the couple to the US and then Egypt, where he was the country manager for Stena Drilling until 2009 when he settled in Stonehaven.
Mrs Bruce said: "Even in Brazil, everyone that worked there knew him. He was a manager but he know the roustabouts by name. We would meet them in the supermarket and his Portuguese was poor but the guys said 'Mr Tom, Mr Tom'. He was one of those guys."
Mr Bruce was keen fundraiser, and led a Christmas lights display campaign in his street with his wife in December which raised £5,500 for the Stonehaven Dialysis Unit cause. He also organised fundraisers for Clic Sergant and other causes.
He is also survived by his parents Thomas and Margaret and sister Fiona.