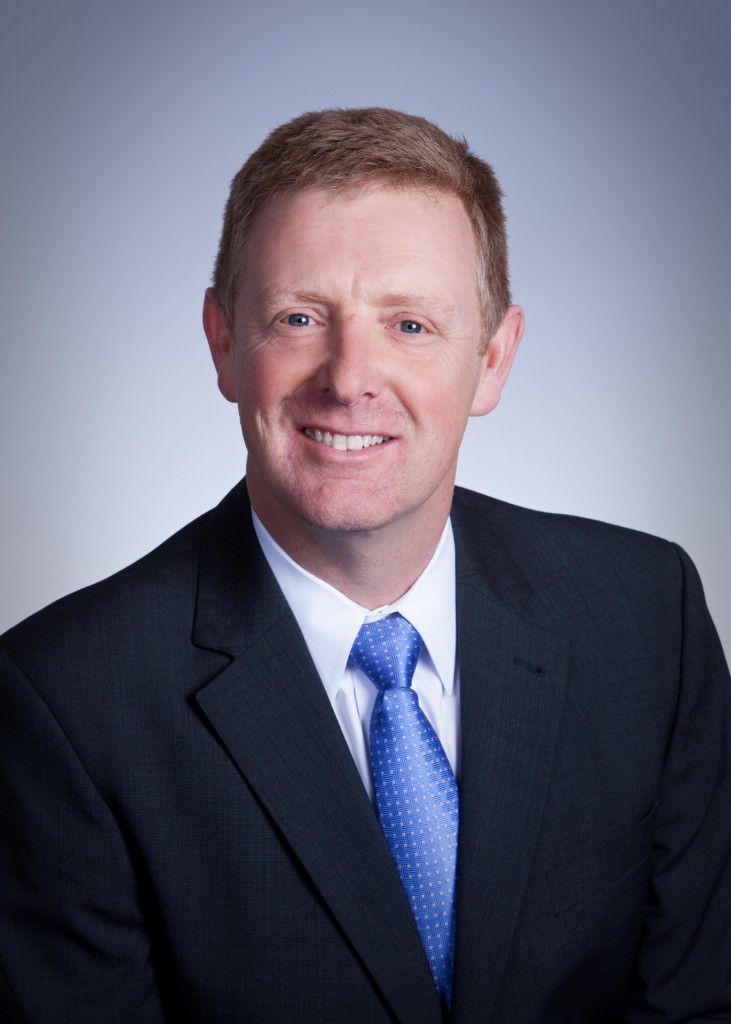 Technology company Optasense has appointed Jamie Pollard as its new chief executive.
OptaSense, a subsidiary of FTSE250 company Qinetiq, specialises in distributed acoustic sensing (DAS) techology which has applications in a number of markets, including infrastructure security, principally providing leak detection and third party intrusion detection for oil and gas pipelines and transport network monitoring.
Pollard brings over 20 years' of experience leading and growing businesses within oilfield services giant Schlumberger.
Qinetiq chief executive Steve Wadey, said: "Jamie's record of growing businesses at Schlumberger will prove invaluable as we look to take the business forward and realise its potential to change the way we monitor oil wells, transport networks and infrastructure."
Magnus McEwen-King, who built OptaSense from inception, will remain with the business as an executive director with a focus on strategic pursuits and industry partnerships.
Pollard will join the OptaSense leadership team at the annual Society of Petroleum Engineers – Distributed Fibre Optic Sensing Conference, which takes place 10-13 August in Napa, California.
The company has offices in England, US, Canada and Dubai.