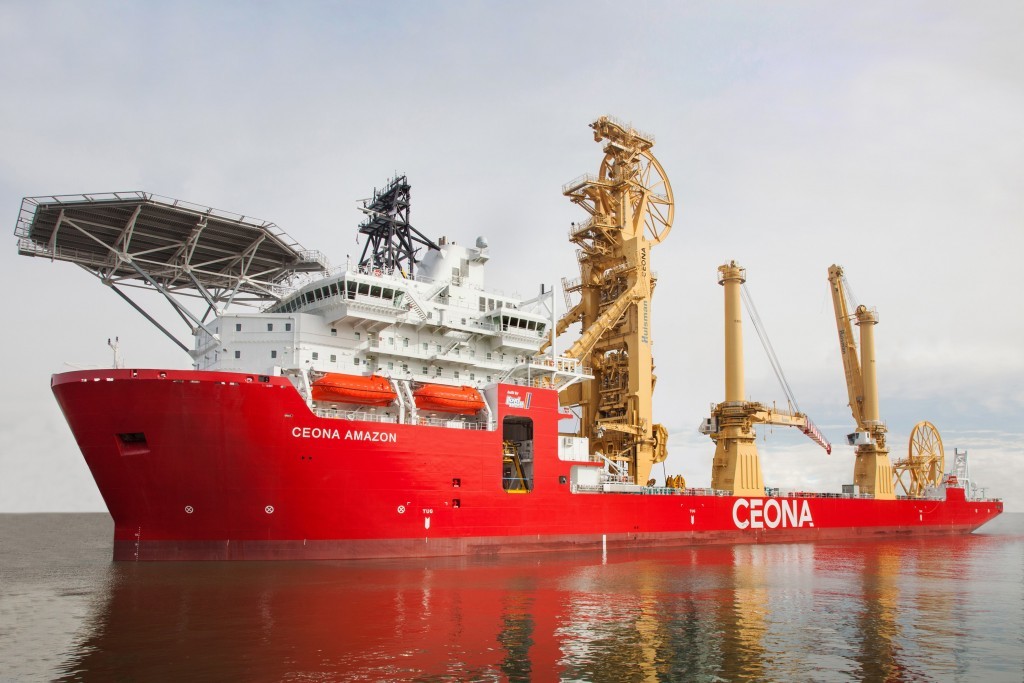 The chairman of Ceona's board has stepped down with immediate effect due to ill-health.
The SURF contractor said John Smith had played a pivotal role in overseeing the growth of Ceona since its inception three years ago.
Smith has worked in the oil and gas industry for more than 30 years and helped lead the process which formed Subsea 7.
Mark Preece, Ceona's chief executive, said: "John has been with Ceona since we started down the path to building the Ceona Amazon and his expertise has been vital in supporting the company to grow into the international organisation that it is today.
"John is highly respected and everyone at Ceona is extremely sorry to see him leave. I would like to take this opportunity to thank John for the very significant contributions he has made to our organisation."
Smith, a chartered mechanical engineer with a degree from Glasgow University, worked for 20 years for engineering companies owned by Brown & Root and headed their Norwegian and Australian
businesses.
After taking on responsibility for the organisation's subsea businesses, he led the strategic process that formed Subsea 7, serving as the inaugural chief executive and on the board of the company until June 2007 when he joined Clough as chief executive.
There, he led a successful turnaround before handing over to his successor and joining Ceona in the initial stages of its growth strategy.
Mr Smith is a past president of International Marine Contractors Association (IMCA), the international marine contractors association and was also chairman of Benthic Geotech and Competentia.
Recommended for you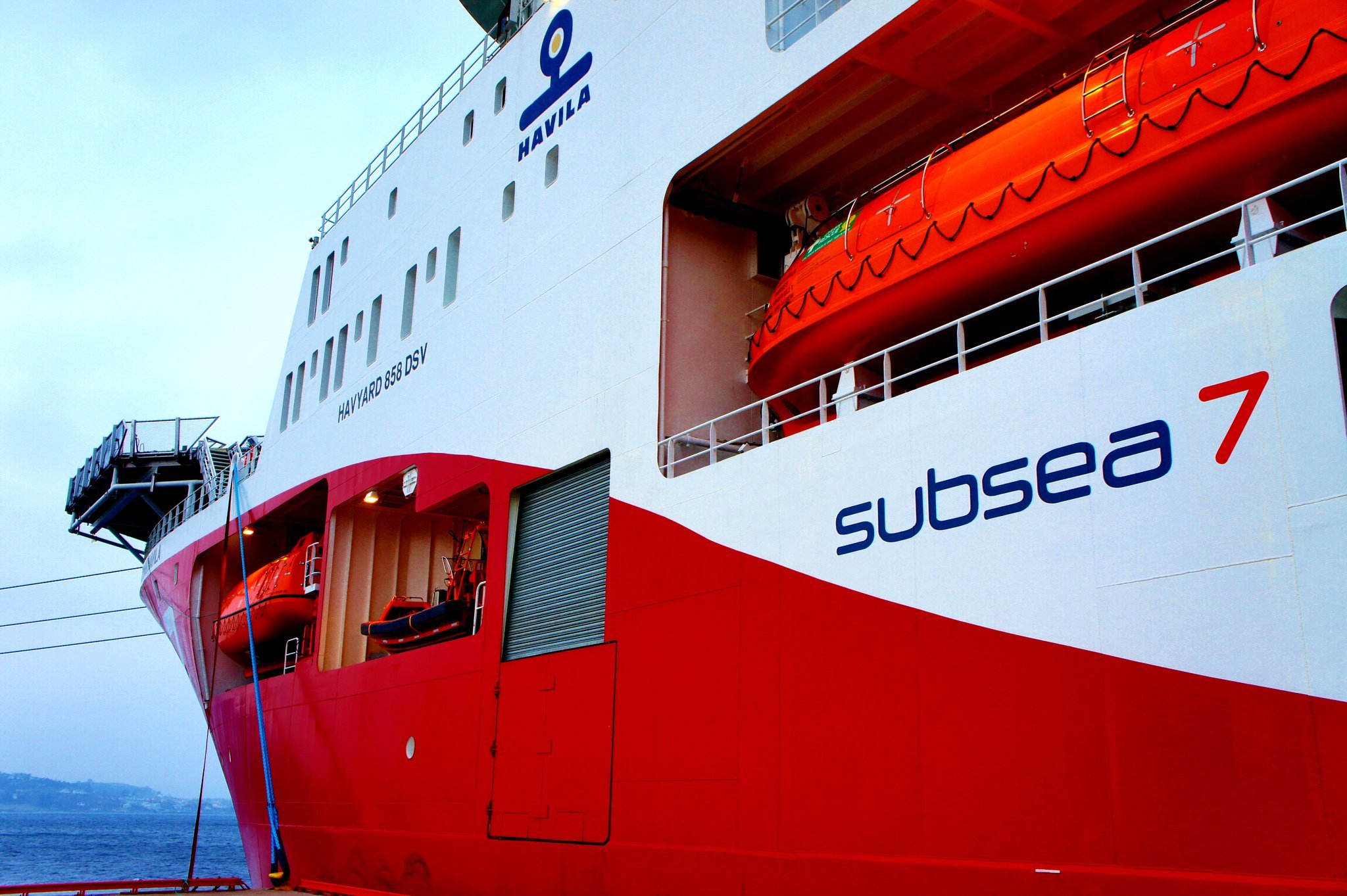 Subsea 7 posts Q1 loss as Covid costs continue